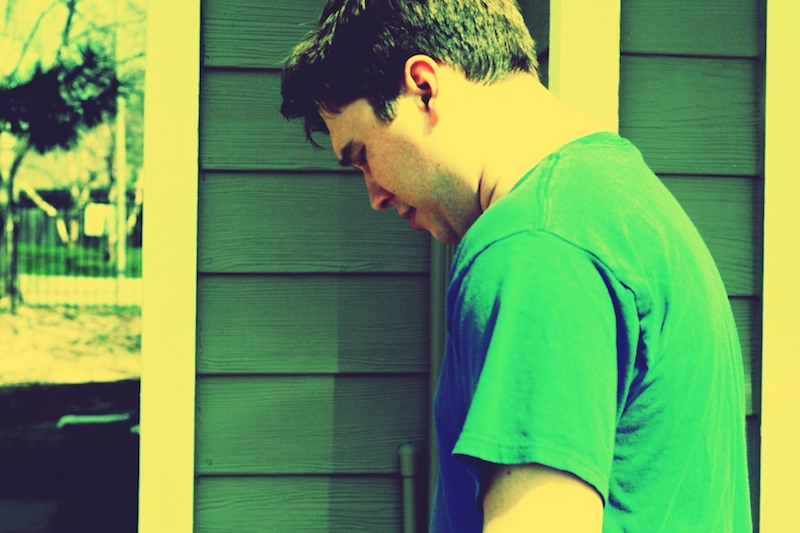 By Brad Rose of The North Sea, Altar Eagle and Digitalis Industries

Why the letter R? Well, besides my last name starting with R, my only uncle passed away on November 16 and his name started with R too. He gave me my first tape dubbing machine way back when, so this is a toast to Ron…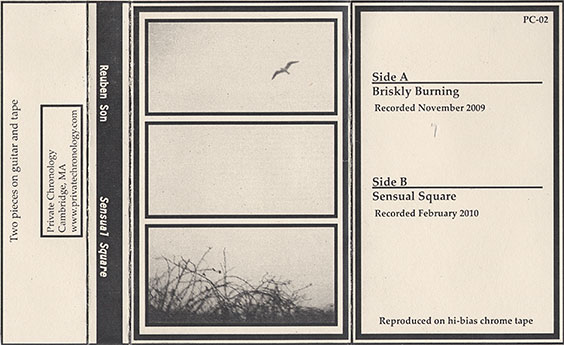 1. Reuben Son, Sensual Square (Private Chronology)
Last year, Reuben Son debuted to heavy (and deserved) praise. This year he upped his game considerably. is an uneasy, but near-perfect, excursion through tape-damaged soundscapes and is executed with ease.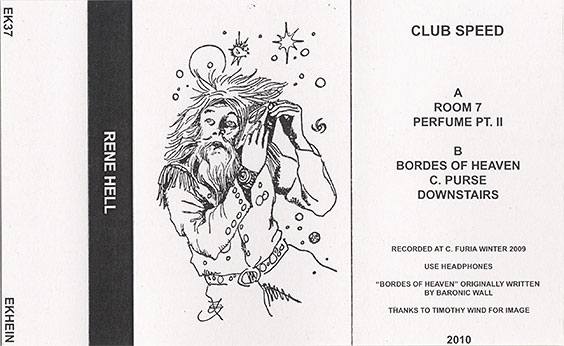 2. Rene Hell, Club Speed (Ekhein)
The ever-prolific Jeff Witscher had a banner year under his Rene Hell nom-de-plume. (I'm still hoping he brings back Abelar Scout, but alas.) If [the album] Porcelain Opera was the main course, then is the perfect nightcap. Dark, zonked minimal synth-isms where repetition is king.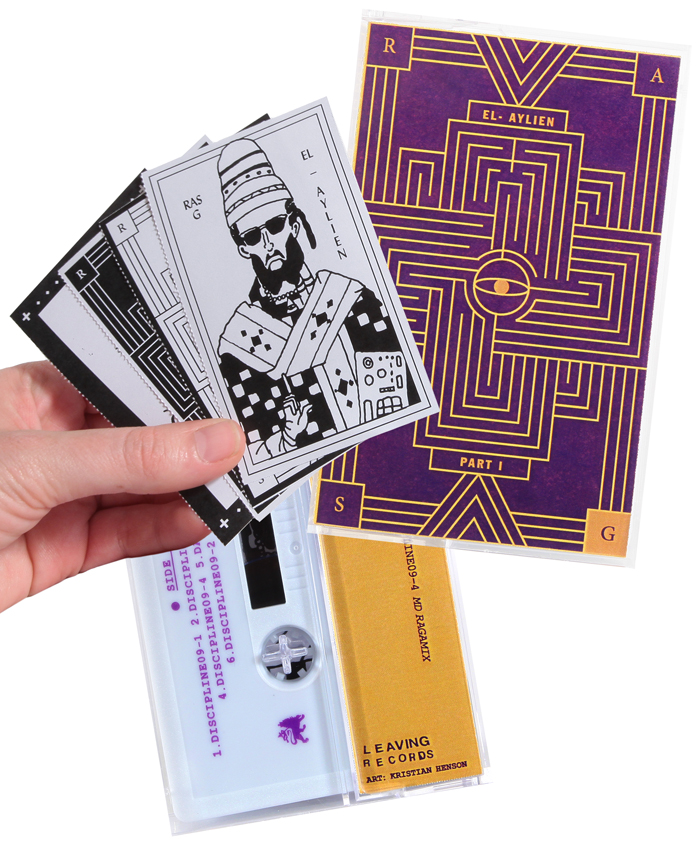 3. Ras G, El-Aylien Part I (Leaving)
Sci-fi weirdo hip-hop mashups? Yes please. This tape sounds like something Madlib would make if he was from outer space and had only discovered our planet via radio waves. The remixes (the GB Remix, in particular) are even more bonkers. People ask me a lot who I'd want to work with if I could work with anyone, and I'm pretty sure that if I could get anyone to do a tape on Digitalis, Ras G would be right at the top.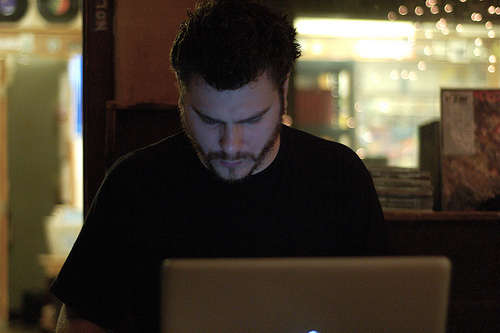 4. Ricardo Donoso, Linear Transformation Matrices (Razors and Medicine)
I'll be honest here. I like the tape of his that I put out better (Deterrence), but felt like I couldn't list that one. All the same, Linear Transformation Matrices is fucking great. I love how over-the-top and blown-out this tape is on the surface, but how meticulous the composition of each piece is. Totally heavy and totally essential.
5. Raglani /N.N.N. Cook, split cassette (Close/Far)
Couldn't do a list of stuff that starts with R and not include St. Louis resident Joe Raglani. This split tape was one of the few things he had out this year, but it's a burner. Total deep listening; an expectedly great synth expose. N.N.N. Cook was a new name to me, but his side gets it done as well with more of a drone-heavy bend. Good stuff all-around.