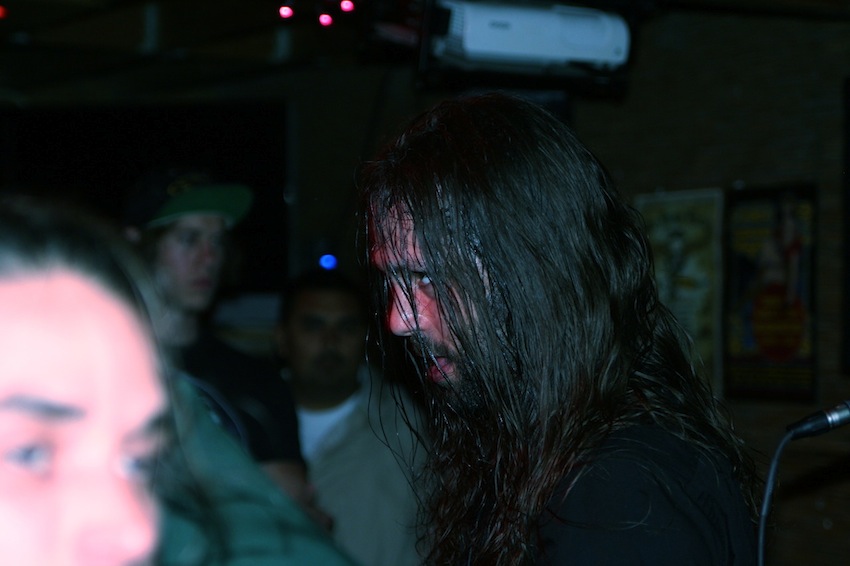 Photo by Andrew Parks
Words by Bruce Lamont

self-titled asked if I would list my 5 favorite heavy/ progressive records of the year. After putting the list together, I realized that all of the recordings I listed are from seasoned musicians that have continually been a source of inspiration. Without further ado…
1. Killing Joke, Absloute Dissent (Spinefarm)
This is my fav record of the year. Brutal beauty. I'll follow the KJ cause to the ends of the earth.
–
2. Wovenhand, The Threshingfloor (Soundsfamilyre)
This year's Wovenhand performance in Chicago was by far one of the most moving I have ever witnessed.
–
3. Swans, My Father Will Guide Me Up a Rope To the Sky (Young God)
Not my fav Swans record, but still one of the best records this year. "Eden Prison" is the cut.
–
4. Triptykon, Eparistera Daimones (Century Media)
Watching Tom Warrior slay every night on tour this year was beyond an honor. His best work ever.
–
5. The High Confessions, Turning Lead Into Gold With the High Confessions (Relapse)
Four of my favorite musicians in one band. Fuck, how could this not be good?