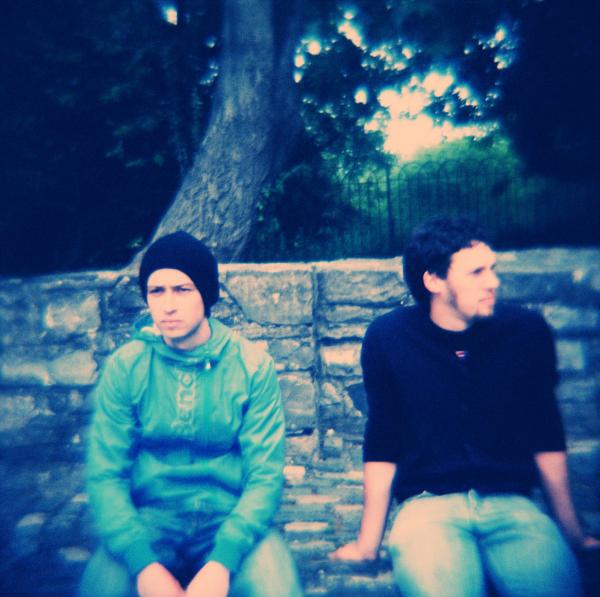 Solar Bears first talked about their love of films in an exclusive self-titled mix earlier this year. In the following post, multi-instrumentalist John Kowalski shares his favorite movies of the year…
THE ILLUSIONIST
The follow up to the equally stunning Triplets of Belleville. Sylvain Chomet is a masterful animator and this is a miracle of storytelling in its purest form. The ending is both heartbreaking and enchanting. I was not disappointed in any way.
–
ENTER THE VOID
Not for everyone. I found certain parts hard to stomach, but the film itself is a visual feast. As a melodrama it is completely deranged and unhinged. It is hard not to be seduced by what is on show; nature is both cruel and kind. Cruel in this case.
–
A PROPHET
One of the best crime thrillers of all time. Writer/director Jacques Audiard knows exactly how to build tension and pull you in. The central performance is really impressive, as it comes across more like feeling than acting. The level of reality is perfectly executed and gut-wrenching.
–
BAD LIEUTENANT: PORT OF CALL NEW ORLEANS
Like a strange opiated daydream. I was pleased to see Nicolas Cage in a role that suited his eccentric side again. His comic timing throughout is a rarity in modern films. The dialogue is surreal and oddly fitting. In a way it is a soap opera with a toxic undercurrent.
–
GREENBERG
I am a big fan of Noah Baumbach, as a writer and as a filmmaker. Normally I would be inclined to avoid movies with Ben Stiller in them, but he is actually ideal for his part. It is almost impossible not to identify with his lack of social prowess. At least for me. The soundtrack by James Murphy is dynamite.
Solar Bears' She Was Colored In LP is available now on Planet Mu.