Photo by Shawn Brackbill
Like most serious music fans, self-titled spends most days devouring records across hard drives, streaming services and our trusty office turntable. That's why we're devoting the next month to deconstructing LPs we loved from throughout the year. Here's one of them: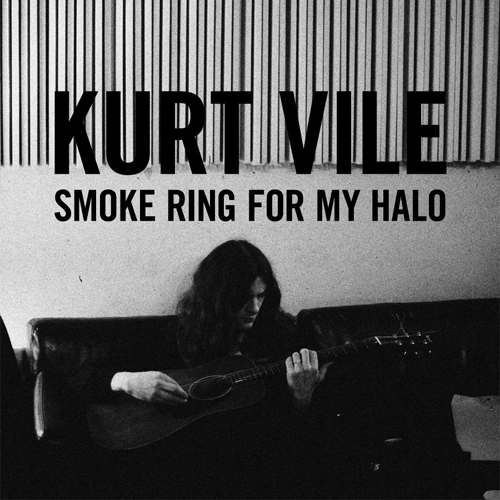 The Artist/Album: Kurt Vile, Smoke Ring For My Halo (Matador)
Why It's Worth Hearing: While it 'rocks' in moderation (the winding road trip riffs of "Puppet To the Man," the steam-pressed synths that collide with the gear-shifting chords of "In My Time"), Kurt Vile's fourth solo album is mostly meant for Sunday mornings. Meaning: seemingly simple songs that ease you into a long, lazy afternoon, and never, ever, wear out their welcome no matter how many times you flip between Side A and Side B.
Available At: Amazon · Insound · iTunes · Spotify