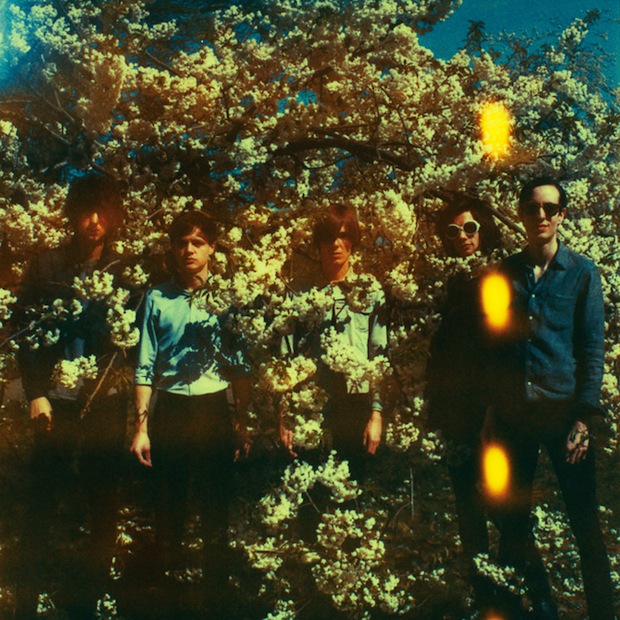 Like most serious music fans, self-titled spends most days devouring records across hard drives, streaming services and our trusty office turntable. That's why we're devoting the next month to deconstructing LPs we loved from throughout the year. Here's one of them:
The Artist/Album: The Horrors, Skying (XL)
Why It's Worth Hearing: Unlike Primary Colours–one of our favorite 2009 releases thanks to its storm trooper take on Krautrock and moody pop music–Skying fell flat in our eyes at first, a glaring example of a record that stubbornly erased everything we loved the last time around. Give it time, however, and you'll notice that the Horrors' heads aren't as stuck in the clouds as Faris Badwan's muted melodies and the record's chillwave-y sleeve initially suggests. Lurking amid the band's self-produced songs are some genuine, infinitely rewarding singles, from the atmospheric synth-pop angles of "You Said" to the bruised, percussive choruses of "Dive In."
They may not be howling and heaving garbage cans at our heads anymore, but the Horrors have become something far more important: a British band that skirts obvious trends and anything resembling common sense every time they step into the studio.