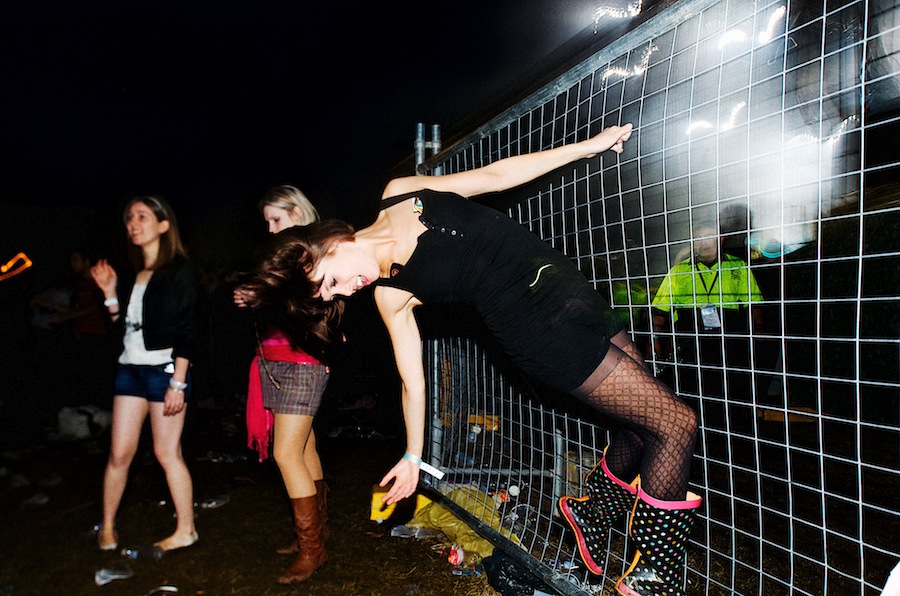 Photos by Carlito Mustafa
Think you had a 'crazy time' at Austin City Limits last weekend? You've never been around a field full of Australians, then. Those kids don't just party hard; they party until they pass out. Literally. In fact, we literally had to step over several non-homeless people–drunken fools who pushed themselves to the point of incapacitation–while exploring the streets of Sydney last December.
This year's Parklife Festival wasn't that messy–only 65 people were arrested for drug possession in Melbourne–but it sure looks like a hell of a good time.
We'll share another take on the fest (also presented by Hobogestapo.com) in a little bit….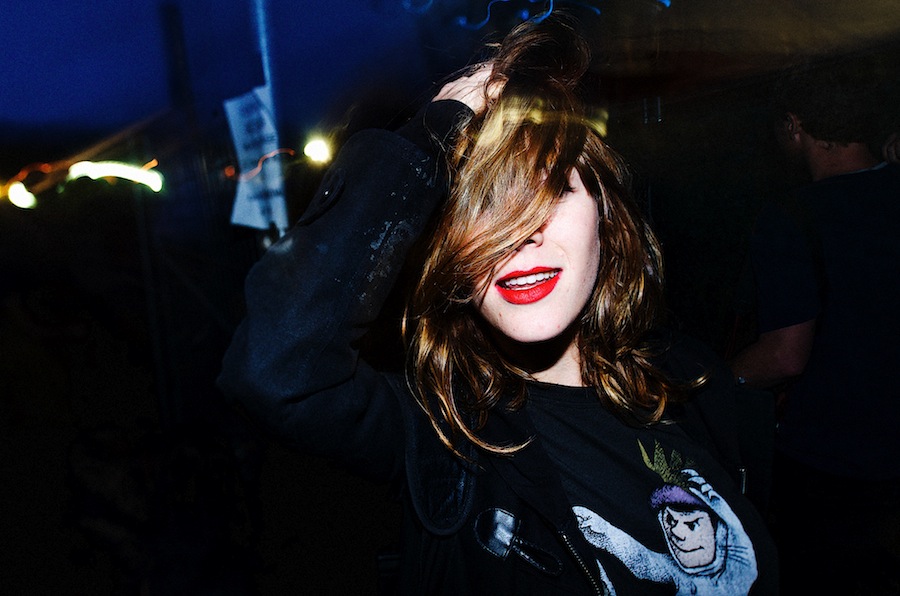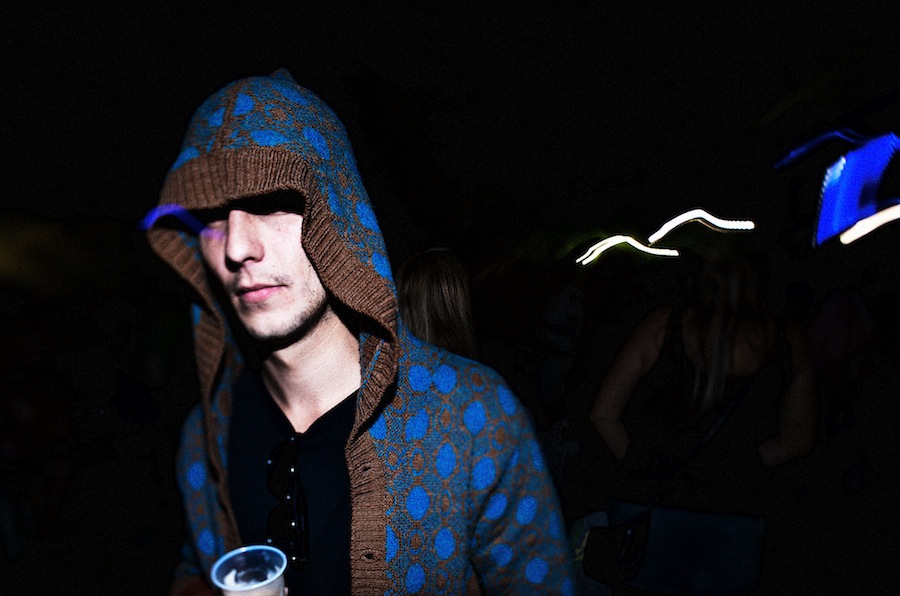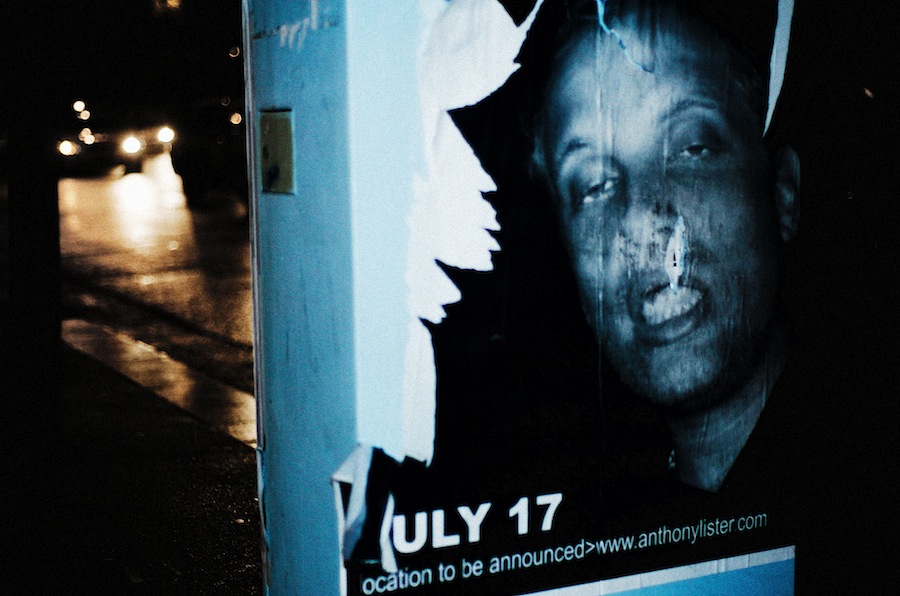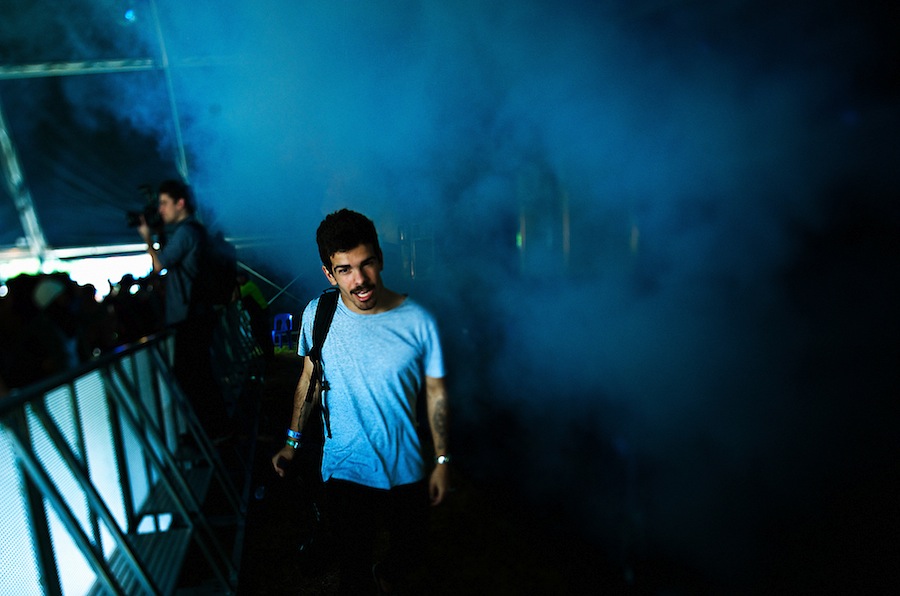 [Little Boots]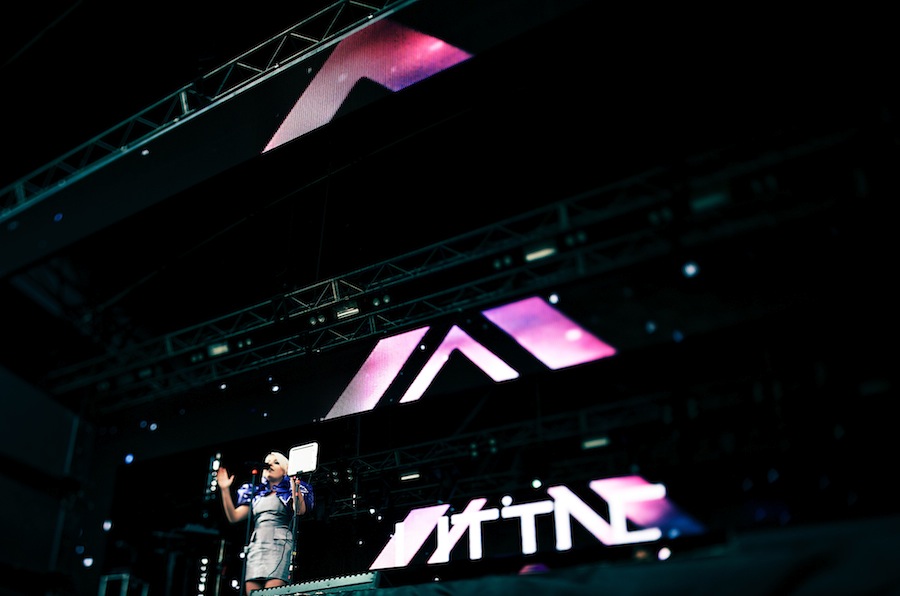 [Cool Kids]
[Empire of the Sun]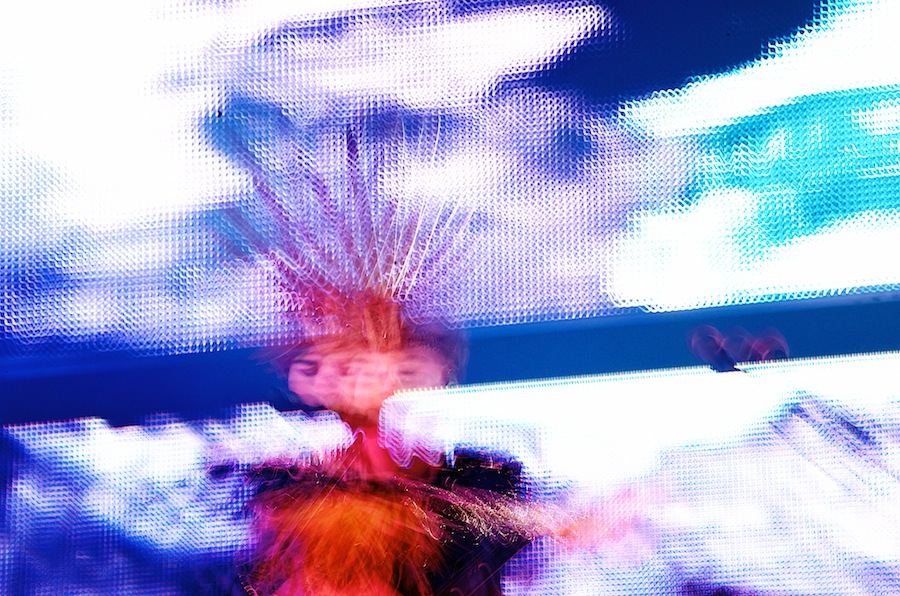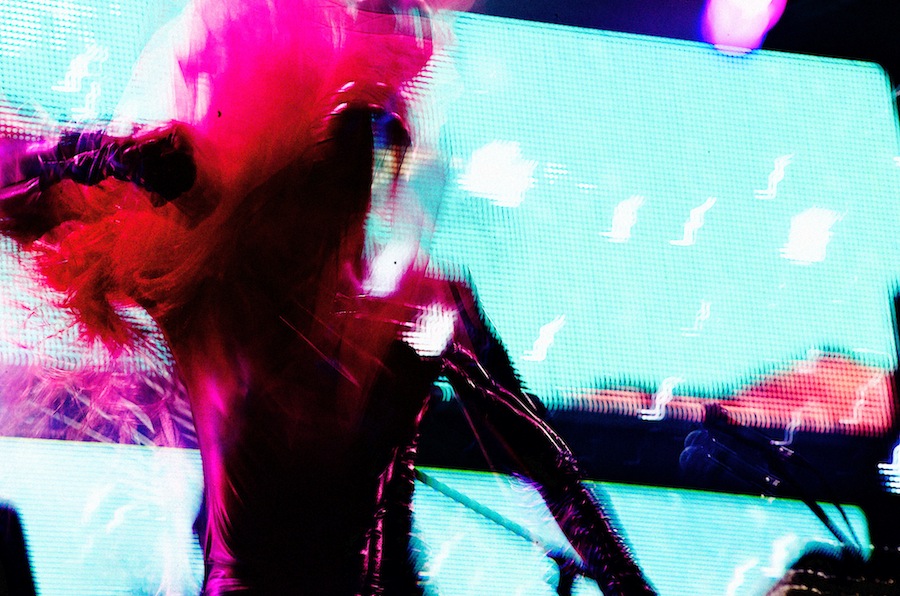 [The Rapture]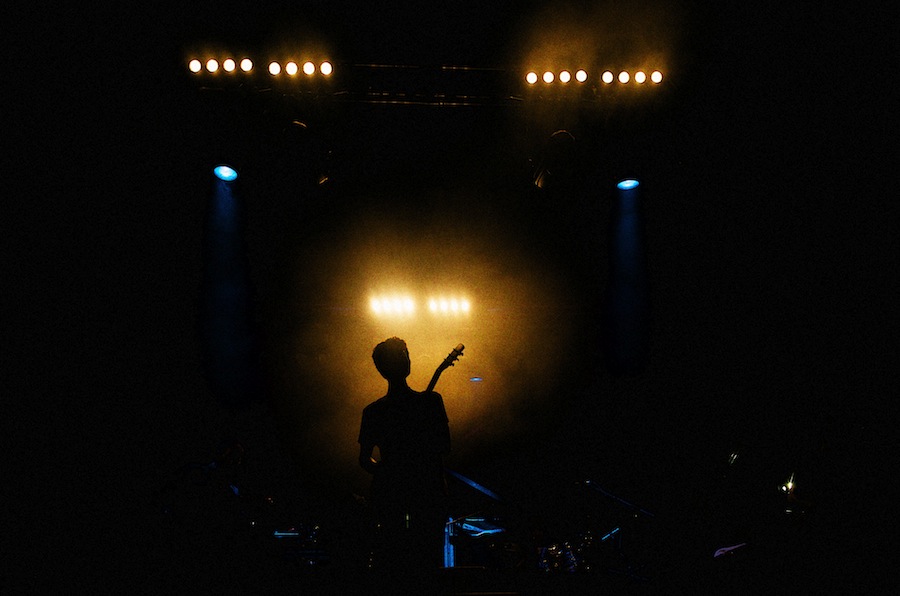 [Erol Alkan]