Words by Katie Stelmanis
I discovered Nine Inch Nails at a very transitional point in my life. I had just dropped my career path headed for opera and was trying to figure out what I was going to do instead. Less than a year earlier, I went to my first punk show. It was by accident; a friend's boyfriend was in a band called the Red Hot Lovers, and they were on tour in Canada, so I went to see them play in Toronto. I had listened to some punk and rock music in the past and wasn't really interested, but I think it was because I didn't know how to listen to it. At this show I was floored by the wall of sound this band was creating and felt the thick guitars and bass vibrate through my bones. I wasn't really sure what I loved about the gig at the time, but after that night I had fully transitioned into a band-loving, DIY guitar player.
My roommate was a huge NIN fan, and she would play it for me all the time, insisting that I would love it because Trent Reznor was a classically trained piano player, like myself. After the first few listens, I didn't hear what she was raving about, but after spending time with The Fragile, I was converted. Reznor was my musical answer at the time. He made music that was hard and heavy like I had experienced in the rock club, but also stimulated that other part of the brain that had spent the past decade immersed only in music written at least 100 years ago.
START HERE:
The Downward Spiral (Nothing, 1994)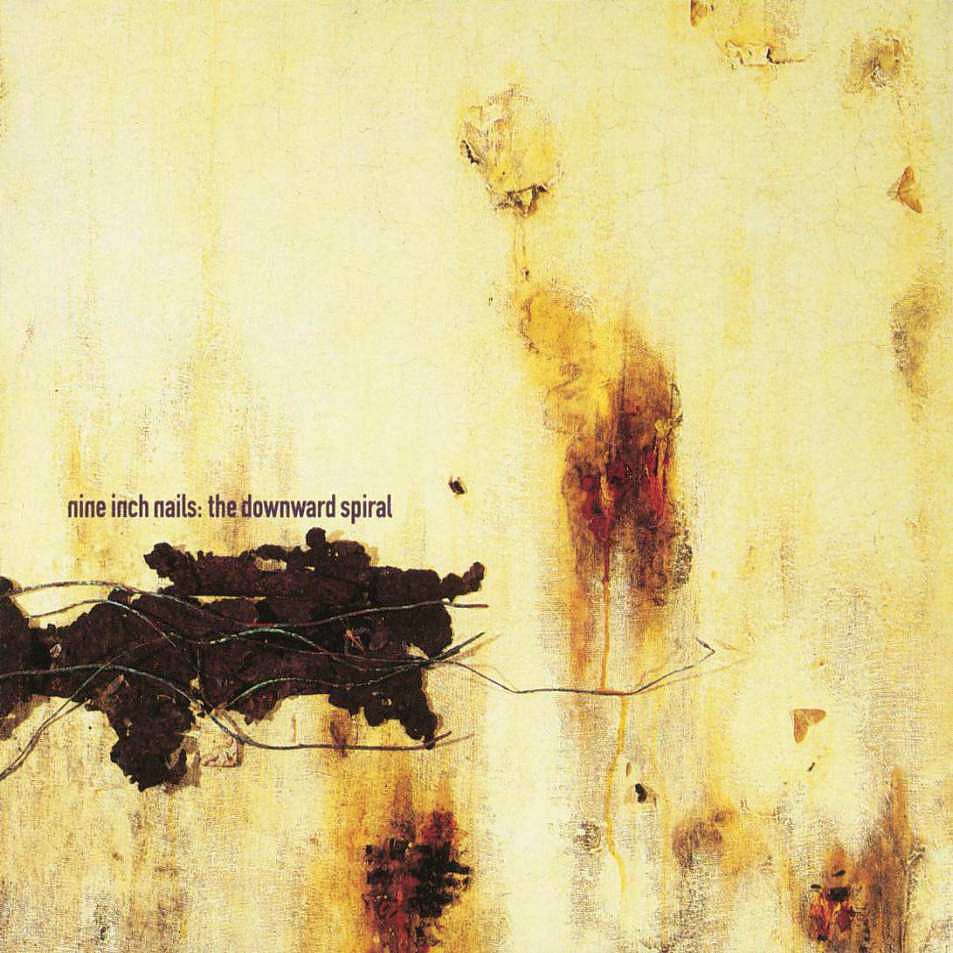 This is Reznor's second, most commercially successful album. He recorded it at Le Pig studios, located in the house where Charles Manson's "family" slaughtered Sharon Tate. I didn't realize this until recently, actually; that fact probably wouldn't have helped me develop an affinity for his band when I was a teenager, to be honest. One thing I found cool was that he sampled basketballs hitting the wall for his heavy-hitting drum sounds. The biggest hits on this record are "March of the Pigs" and "Closer." My favorite is "Hurt," where Reznor gets all emo and sings about love.
THEN TRY:
Pretty Hate Machine (TVT, 1989)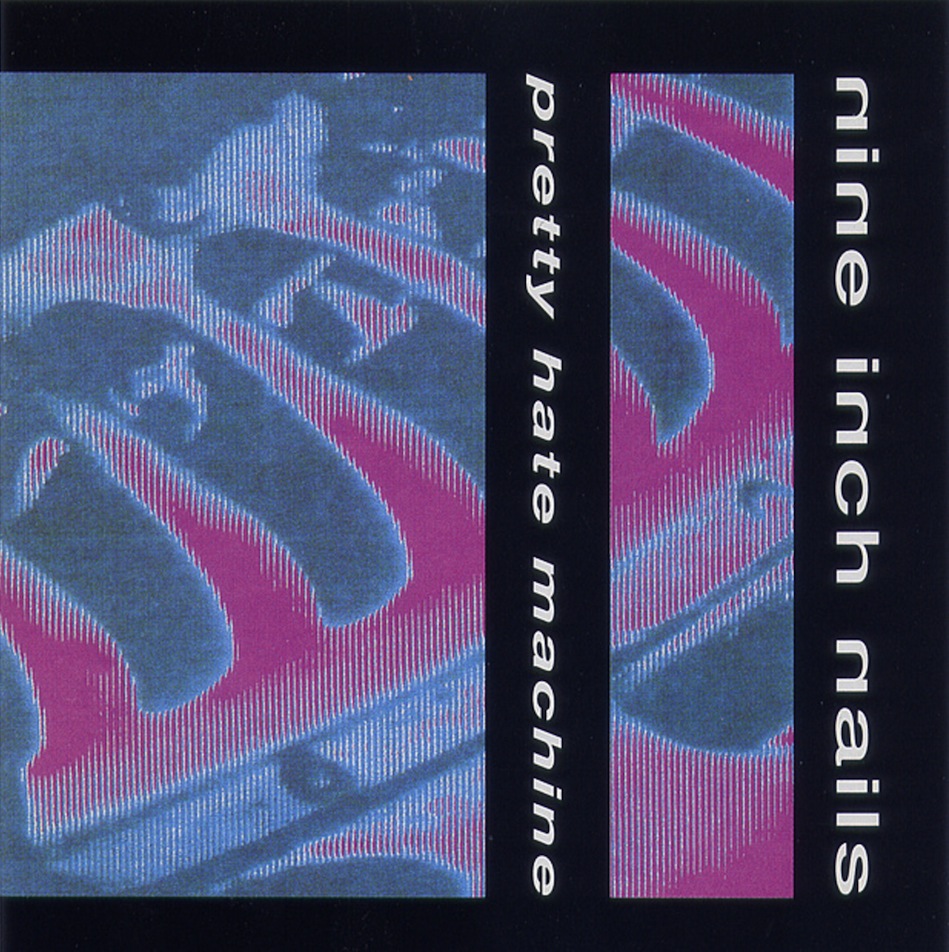 Reznor released his first album independently, and it went platinum in the US, which is crazy. The production isn't quite as savvy as The Downward Spiral, but it's raw and exposed. The story that I heard is that Reznor was raised in a convent by nuns somewhere in middle America, and that's how he learned to play piano and such. For this record to come out of that upbringing is pretty unreal, but it also kind of makes sense. The most famous song, "Head Like a Hole," is also my favorite. It's aggressive, and the chorus is so arresting and powerful; it is the most liberating feeling to be at a gig and freak out when he screams, "Head like a hole/ Black as your soul/ I'd rather die/ Than give you control." Just writing those words now makes me excited.
FOR TRUE FANS ONLY:
The Fragile (Nothing, 1999)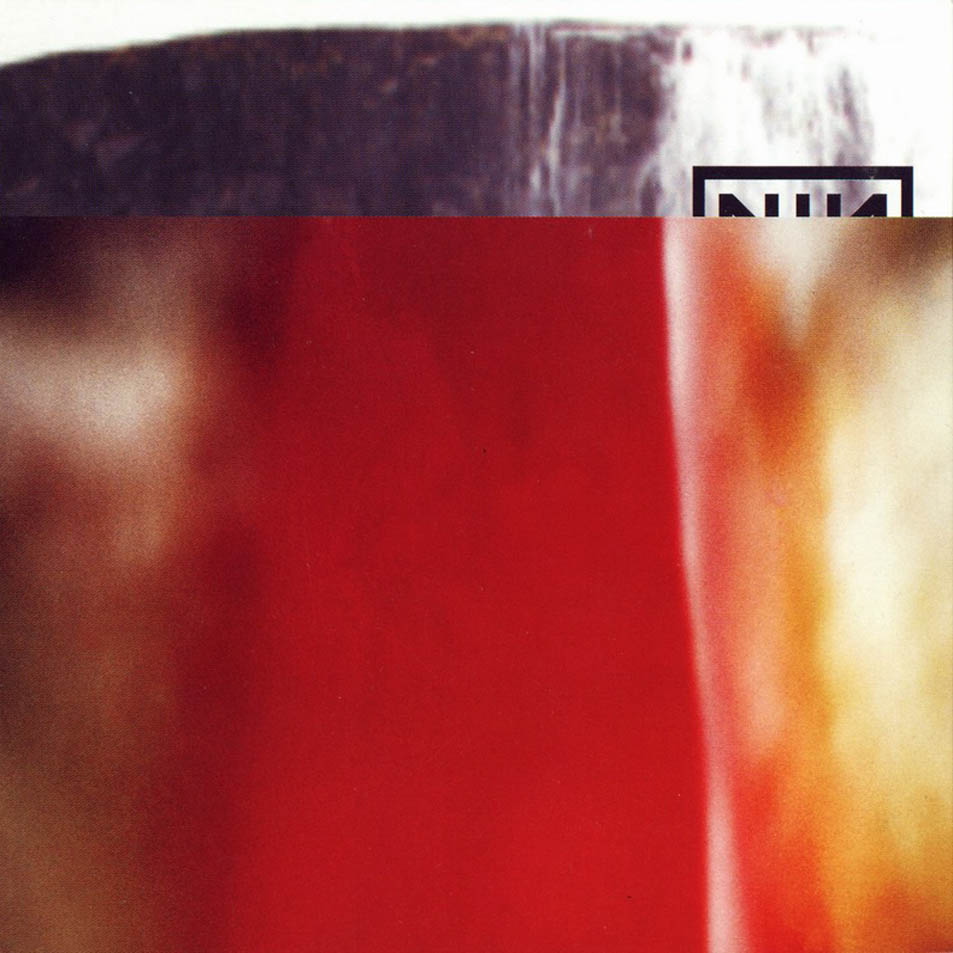 This record is less banger-heavy, but it's wildly experimental and intelligent. "Just Like You Imagined" is an instrumental that starts off with a simple bass line. More and more parts are added slowly until it breaks into a full-on, fist-pumping rager. But the best part is at the end, when all the noise drops out and you are left with a beautiful piano line. I listened to this on repeat for about four years of my life and was constantly inspired. I remember being so physically affected by the song, I would get shivers and my stomach would turn to knots every time I listened to it. The combination of heavy, distorted electronics and a sweet, powerful piano line basically shaped all the music I would make for the next few years. I was obsessed with classical music, the beauty of string quartets and orchestras, but hated the idea of anything being easily palatable, so I would distort everything. I think I've actually destroyed my ear drums because I spent so much time in my bedroom listening to high-frequency crunchy synths at way too high of a volume.
Thanks, Trent.
The previous story originally ran in our quarterly iPad journal, which you can subscribe to here. Nine Inch Nails released their latest record, 'Hesitation Marks', through Columbia this week. Austra's own 'Olympia' album is available now through Domino. Check out a couple video clips from it and Austra's last album on the next page…