Avalon Emerson has shared the latest exclusive from her looming DJ-Kicks mix: a brightly lit, keyboard-led Magnetic Fields cover that captures the DJ / producer's voice for the first time.
"In July 2020, my girlfriend and I drove from Los Angeles to New York City, mostly following the I-70," explains Emerson. "We visited family and friends in Vegas and Mesa, where I bought a camera. We stopped at national parks, roadside canyons, small towns and midwest cities. We joined up with friends in Denver after the Rockies to finish the trek as a caravan. It was a beautiful trip.
She continues, "I edited some of the footage from the trip into a karaoke video for my cover of 'Long-Forgotten Fairytale' by The Magnetic Fields. It's one of my favorite songs."
Check out a complete rundown of her 70-minute set below, including several other selections you won't see anywhere else — like its stargazing leadoff single "Wasteland and Oases"….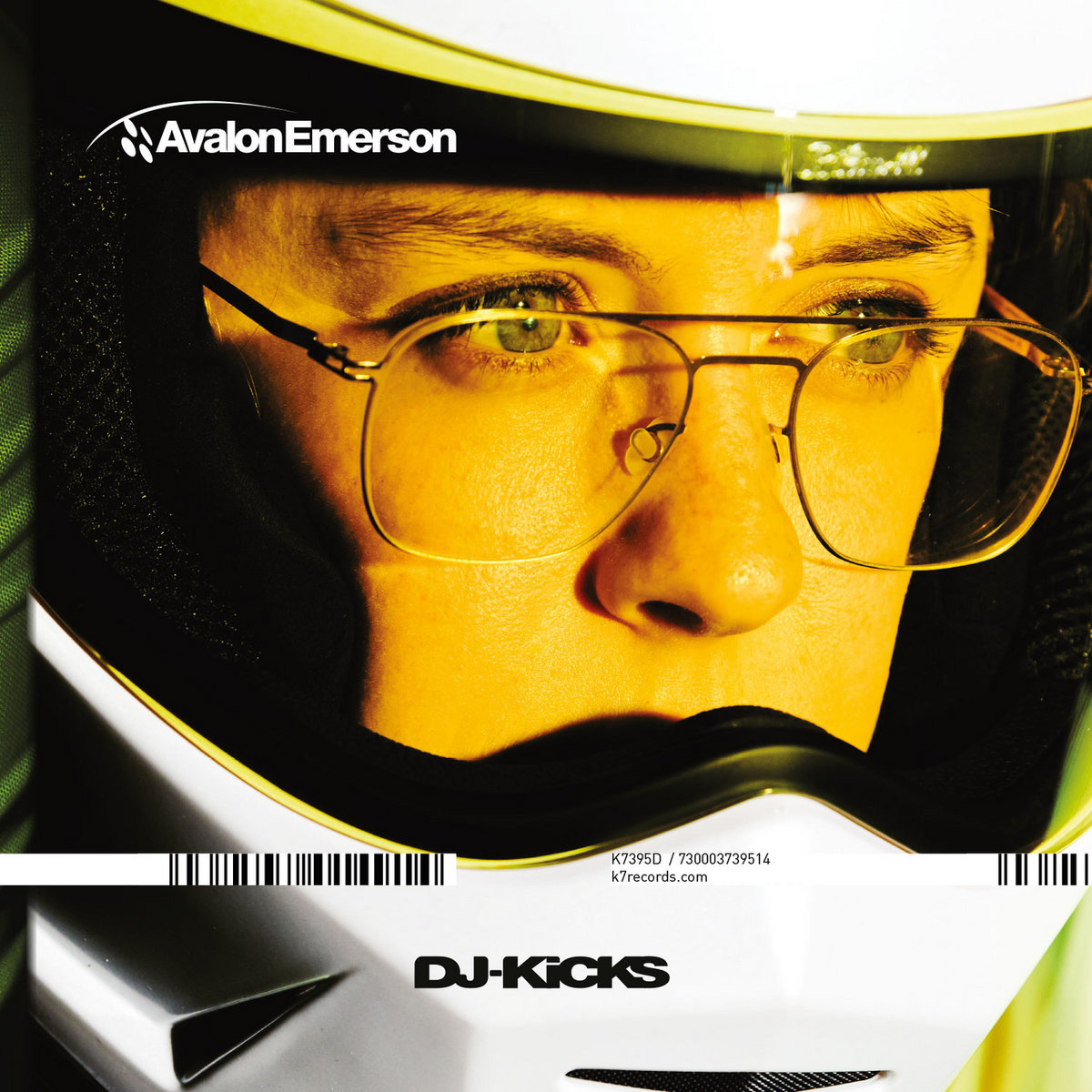 Avalon Emerson
DJ-Kicks
(!K7, September 18th)
1. Avalon Emerson – Long-Forgotten Fairytale
2. Avalon Emerson – Wastelands and Oases
3. Tranceonic – Butterfly
4. Waveform – Breakers in Space (D.A.T. Remix)
5. Anthony Acid – Doe, Doe, Doe
6. Little Mike – Dirty Pusherman (Original Filthy Mix)
7. DJ Sense – Finest
8. General Midi – The Future
9. Oni Ayhun – OAR004-A
10. Oklou – Level 5
11. Oceanic – Yellow Cone (Unison)
12. Smith n Hack – Ultra-Range Sound Process
13. Soundstream – 3rd Movement
14. The Dirtbombs – Sharevari (Original Dirtbombs Version)
15. !!! – Hello? Is This Thing On? (Thomas N' Eric's Rub and Tug Throwdown)
16. Avalon Emerson – Poodle Power
17. Lady B – Cruising Around Motor City
18. Regular Citizen – Ultramarine Dew
19. Austra – Anywayz (Avalon Emerson 14th Life Version)
20. Avalon Emerson – DJ-Kicks (Continuous Mix)