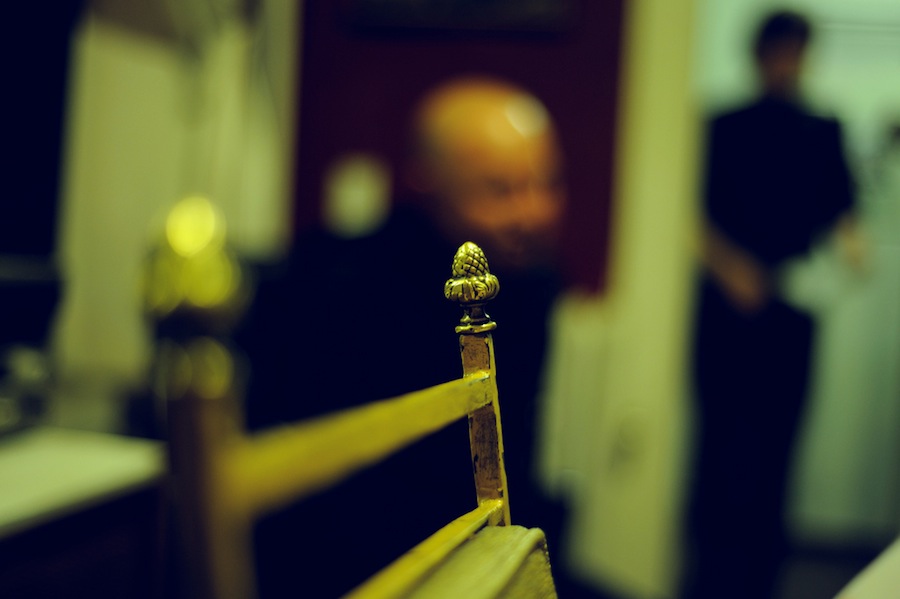 Photo by Turkishomework
While it seemed like Mike Sniper was dropping one Blank Dogs record a month for a while there, the truth is he's been relatively quiet recently outside of last spring's Phrases EP. That's because he's been busy with two things: (1) the restless release schedule of his Captured Tracks imprint, and (2) the ongoing sessions for his first proper album since 2009's Under and Under.
Well we can finally say that the latter's done, and it's on the way sooner than you think. According to an interview in The Line of Best Fit, Blank Dogs' Land and Fixed LP is due out on October 12 and features all-new material outside of the Phrases song "Blurred Tonight." 
"It's definitely more cleanly recorded," Sniper said. "There's a lot more in the mixing and very little distortion. I wanted to create a feeling of space. I found when listening to Under and Under it became this continuous, gauze-like swamp. It was meant to be listened to one side at a time–five songs at a time–but of course, it's the iPod age and so that's not how people listen to it. It's all at once or skipping around, if they listen at all. I suppose this LP is a reaction to that. It's still the same style of songwriting, just:more expansive."
Sniper spoke to us about his songwriting process and expansive record collection in the last issue of self-titled. In it, he admitted, "My recordings always falls short to what I want it to sound like. I play by myself, because when you're a band, and you have specific musicians playing specific instruments, they'll always have their part and it will always be slightly predictable. You know, Prince recorded himself and if you listen to a song like 'When Doves Cry,' there's no bass. Maybe I hold my music up to Prince-like standards. [Laughs] I mean, he recorded everything himself."
Indeed. For more from Sniper and his roommate, Crystal Stilts guitarist JB Townsend, go here.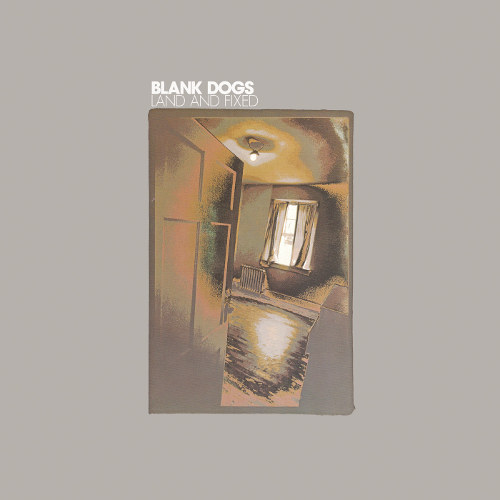 Land and Fixed:
1. Goes By
2. Collides
3. Longlights
4. Northern Islands
5. Insides
6. Blurred Tonight
7. Languages
8. Elevens
9. Out the Door
10. All Around
11. Through the Wall
12. Treelines