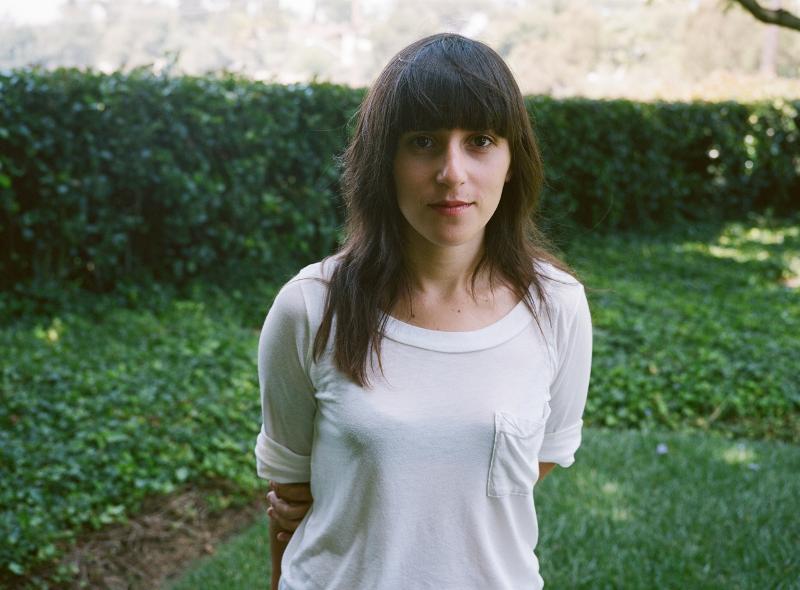 [Photo by Justin Loy]
Words by Ramona Gonzalez of Nite Jewel

Technical ability gives an artist the power to say more about his or her dreams of what music could sound like in some faraway place.  For some, the ideal deserted island could be comprised of a bunch of sick players in the live room of a studio.  For others, it could be a green world of sorts; some Scottish isle in the Sea of Hebrides.  Further, it could simply be a place where one's people are safe and celebrated rather than demeaned and desecrated (outer space?).
At a time when one's musical prowess seems less and less important, I pay homage to those who attempt to communicate their musical fantasies pointedly and without compromise.  
There is a lot of overlap with progressive rock and funk in their attempts to create an other world with what can seem to some as abrasive musical maladies.  But, as I see it, there is also an equal respect for perfect songwriting (see Prefab Sprout's "Bonny") within said genres.  Also jazz fusion and prog; Phil Collins, the later singer of Genesis, was a member of Brand X, thus solidifying that uncool overlap wherein members again seek the insular, mind bending power of just being really good at playing (Percy Jones on "Over Fire Island").
Though not as technically able, I like to stay uncool and think of where the world might lead if we all stayed home and practiced.
Nite Jewel, "Needle Exchange 034: The Other Side of Heaven":
1. Palkodayick (Section) — The Samps
2. The Other Side Of Heaven — Zodiac
3. Starchild — Level 42
4. Long Distance Runaround — Yes
5. Rational Anthem — Gong
6. Over Fire Island — Brian Eno
7. Lothlorien — Bo Hansson
8. Known(1) — Autechre
9. Moonshake — CAN
10. Disco 3000 — Sun Ra
11. Fountains — Teen Inc.
12. Bonny — Prefab Sprout