BON have shared the latest single from their looming Pantheon LP, a weightless exchange of sound waves and abstract ideas with ambient pioneer Laraaji.
"'Aya' was a track that almost wrote itself," explains Yerosha Windrich and Alex Morris. "We started making these sounds that sounded like the inflight music to a shuttle docking at a space station. We were lucky enough to be linked with the amazing Laraaji, who created these beautiful waves and vibrations that cascaded across the synthesizer parts. It was like magic, and the rest just fell into place."
Building on their previous work with Angel Ho, Mykki Blanco, and Gaika, the album also includes collaborations with Maxwell Sterling and Lucinda Chua, who returns the favor from her own debut single, "Until I Fall." Tying it all together is 16 nods to nature, all of which were aptly named after goddesses from several different cultures.
When asked what it sounds like, they say, "We wanted to create a record using samples from recordings we created ourselves that were calm, romantic and had a natural, timeless feel. Something weathered and low-fi, but hi-fi and complete all at the same time. Something with the spirit of a well-loved worn-out cassette but using cutting-edge production techniques.
They continue, "Hiss, noise and distortion are all treated here as instruments in these compositions. Asking the questions, 'What is quality, perfection and character, and what do these words mean to us?' We took our own recordings and manipulated them, letting them evolve through the technology, reflecting the cyclical and evolutionary nature of all creative processes."
Check out a complete breakdown of the record below, along with a previously shared video for "Veritas"….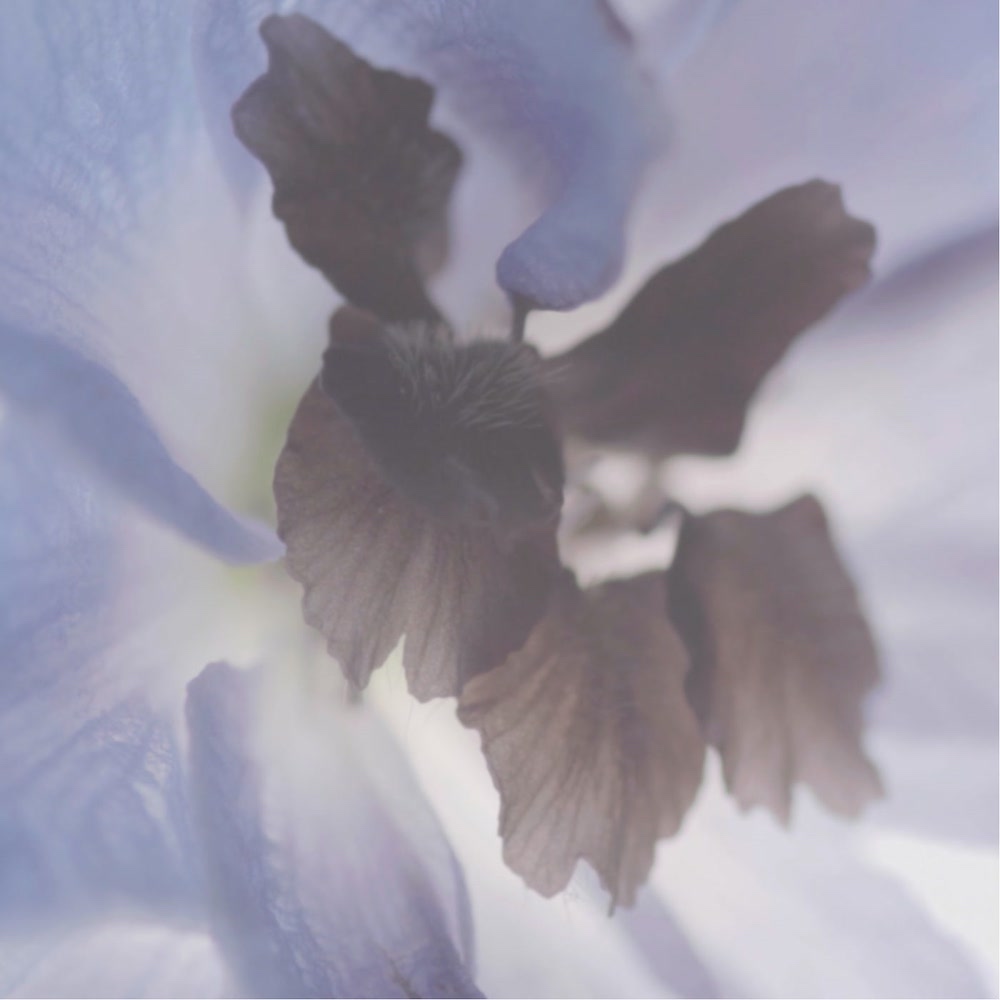 BON
Pantheon
(Spatial Awareness, September 10th)
1. Flora
2. Europa
3. Feronia
4. Veritas
5. Lucina
6. Artemis
7. Nanshe
8. Hina
9. Hygea
10. Aya
11. Rhea
12. Venus
13. Freya
14. Hallow
15. Fleur
16. Demeter