Photo HULUBALANG + ELVIN BRANDHI
C.A.N.V.A.S. has unveiled its second official compilation. Due out February 12th, Apocope follows in the footsteps of last year's Cipher LP. Which means it's not just a loose collective of label co-founders and like-minded underground musicians. More like eight meditations on a loose-but-loaded theme: pop music after the pin's been pulled, essentially.
Or as Olan Monk, Lugh, and Elvin Brandhi put it in a press release, "Apocope is a somewhat jaded, stranded, and disoriented but defiant and hopeful gesture, striving to redefine the realm of the possible. This is neither a tabula rasa, a clean-cut break from the past, nor is it nostalgic. Apocope Remodels the vernacular to create breathing-space for an era gasping for air. It reveals and reflects the trauma of a generation plagued by cultural stasis and strife, letting out some bruised blood."
In that way, it's almost like a living, breathing art project, brought to life with the help of Alpha Maid, Bashar Suleiman, Billy Bultheel, Hulubalang, and Nadah El Shazly. Here's a little taste, complete with some commentary from Brandhi and Hulubalang….
The invitation to invade was unanticipated but hastily accepted!

I told Freya how is Cyborg Cher sounded if she drown in Holy Water of new religion that invented by people who pray to Godzilla.

Exactly, I am shouting into the stomping feet of doom! Godzilla in a post-modern barbie world, in which we have realised that life being plastic is not so fantastic.

It is an obituary for silence!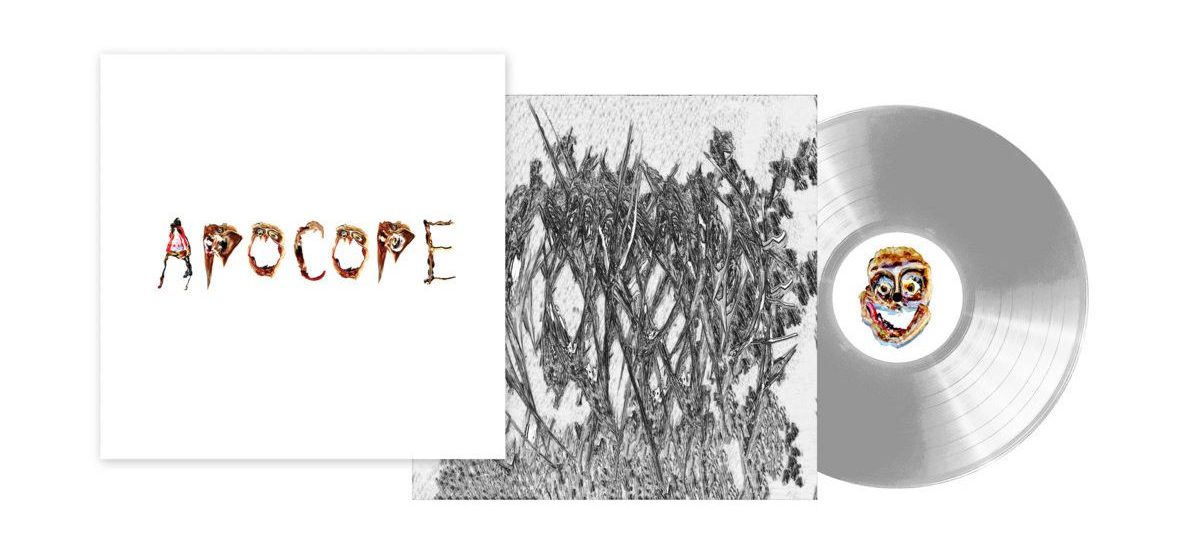 V/A
Apocope
(C.A.N.V.A.S., February 12th)
1. Alpha Maid – Harry wants to imagine a world without you
2. Bashar Suleiman – Safeway
3. Billy Bultheel – The Sky Bent
4. Elvin Brandhi – FRIDGE! Ez_virus
5. Hulubalang x Elvin Brandhi – Cekik
6. Lugh – Nu
7. Nadah El Shazly – Fl3ln
8. Olan Monk – Na Madraí go Léir