Words + Mix TODD HYMAN
Photography ALEC MOSS
Here is the best of the best of my collection of early '90s indie rock singles. Right around the time I was 21. And it's Carpark's 21st anniversary. Get it?
I was in college in Chicago at the time. Also DJing at our college radio station. These are some of the jams we'd spin back in the day….
1. Stereolab, "John Cage Bubblegum" (Slumberland)
Stereolab are one of my favorite bands. And this is one of my favorite Stereolab songs.
2. Jawbreaker, "With or Without U-2" (Restless)
I always enjoyed how Jawbreaker interwove a bunch of different songs into this one with their patented punk rock spirit.
3. The Flatmates, "I Could Be In Heaven" (K)
A perfect pop song. While the rest of the music world suffered in the late '80s, the Flatmates knew what was up.
4. The Coctails "Potch In The Tuchus" (Singles Only Label)
They took inspiration from "lounge" music years before it became a trend. Here they also integrate some Jewish klezmer into the mix. A hugely entertaining band from Chicago that should have been more popular.
5. The Magick Heads, "The Back Of Her Hand" (Flying Nun)
One of my favorite Flying Nun tracks from the '90s.
6. The Spinanes, "Hawaiian Baby" (Imp)
me and my friends at our college radio station were huge fans of this song. Vinyl definitely worn.
7. The Silver Jews, "Canada" (Drag City)
I believe this is the first Silver Jews 7-inch. Drag City was on fire!
8. Thee Headcoatees, "Davey Crockett (Gabba Hey)" (Damaged Goods)
I never fully understood the concept of Thee Headcoatees, but I always thought this was a well-written song.
9. Archers of Loaf, "Wrong" (Stay Free!)
Another huge band at our college radio station. I was proud of myself for engineering them playing live at our station once. Probably around '93 I'd guess.
10. Heavens To Betsy, "My Secret" (K)
Corin Tucker of Sleater Kinney's first band? I saw them play in my hometown of Louisville, Kentucky, in the summer of '92 at "another place sandwich shop" with an early incarnation of Rodan. Think I bought this single there.

11. The Flying Luttenbachers, "Attack Sequence" (Quinnah/ugEXPLODE)
The Chicago mixing of punk and free jazz starts here?
12. Crain, "Blistering" (Compulsiv)
A great band from Louisville. Jon Cook was an incredible musician.
13. Unrest, "Cath Carroll" (Teen Beat)
Unrest were up there with Stereolab as one of my favorite bands during this time. This is easily one of their best songs. Though I'm not sure the sentiment would work in today's environment?
14. The Cannanes, "Frightening Thing" (K)
An impressive piece of DIY lo-fi pop from Down Under.
15. Pufftube, "Boys Of Summer" (Spazz Action)
This single came out of nowhere at the time. I don't think anyone was making music like it then. Still a good one.
16. Caroliner, "Bead Trail to Jardunne" (Nuf Sed)
Does anyone know anything about Caroliner? I bought this record because it had a cool cloth jacket. And I think I had heard this was a "weird" band (i.e., before the internet).
17. Liimanarina, "Kuinka Aku Ankasta Tendaan Poliisi" (Bad Vugum)
Back when Finnish indie rock was on the map.
18. Dead C, "Trust" from Dead C Vs. Sebadoh 7" (Siltbreeze)
Legend!
19. godheadsilo, "friendship village" (Kill Rock Stars)
I was always impressed by how much noise these two could make.
20. Slant 6, "Time Expired" (Mira)
One of the best DC indie songs from that era.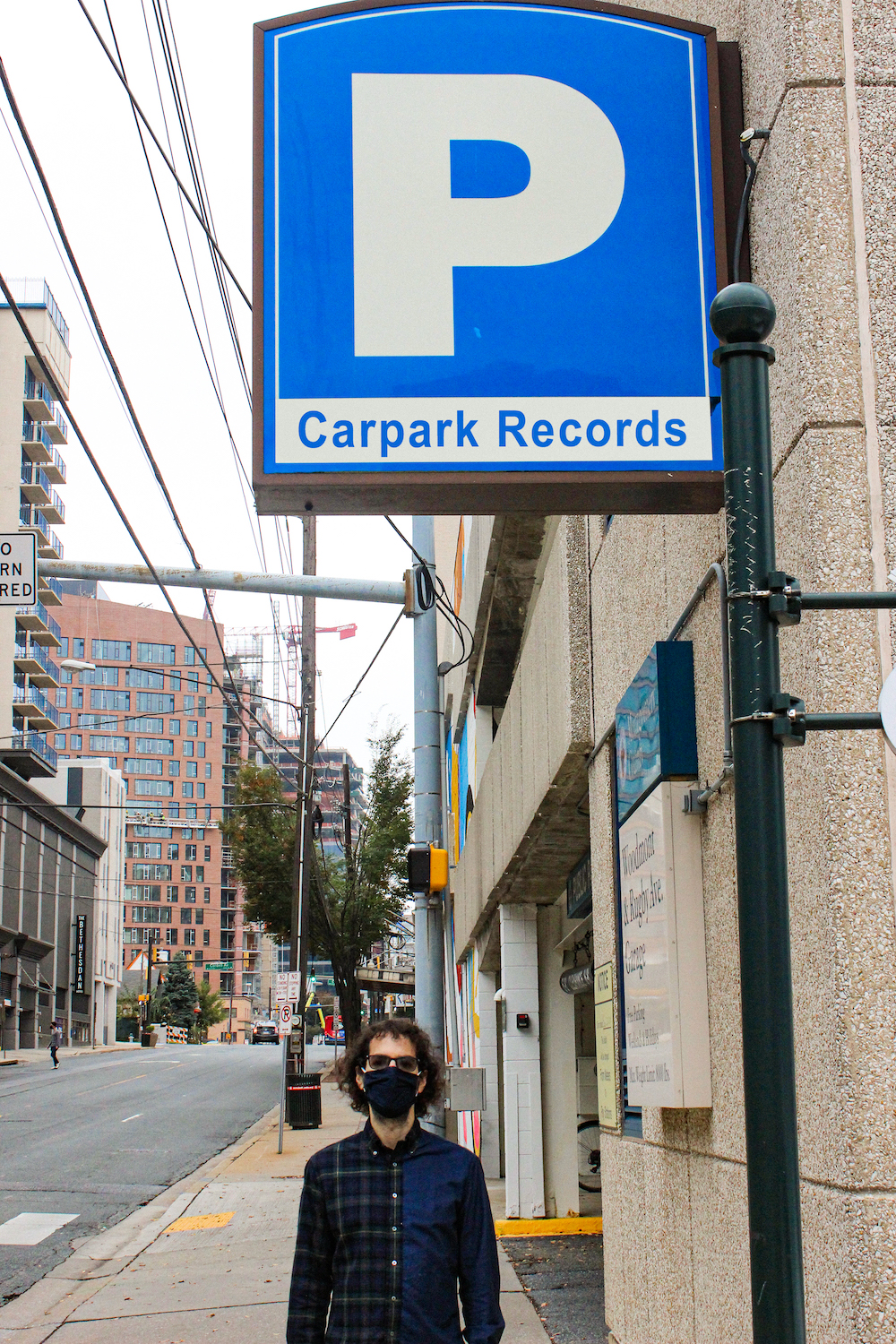 21. Hood, "Sirens" (Fluff)
That UK knack for lovely pop tunes shrouded in guitar feedback.
22. Black Tambourine, "By Tomorrow" (Slumberland)
That american knack for taking inspiration from that UK knack above.
23. The Lavender Faction, "Harbour Me" (Lust Recordings)
This song always stays with me. My friend Ted in college made his own Lavender Faction T-shirt.
24. Courtney Love, "Uncrushworthy" (K)
this is up there with the Spinanes track as one of the loveliest quiet songs of that time.
25. Blast Off Country Style, "Social Firefly" (Teen Beat)
Weirdo indie pop in a good way.
26. Polvo, "Tilebreaker" (Merge)
One of my fave '90s indie bands but for some reason this is the only Polvo record I own.
27. Rodan, "Darjeeling" (Simple Machines)
More greatness from my hometown of Louisville. I knew one of their drummers growing up. Ha.
28. Flossie And The Unicorns, "Snow Machines" (Bulb)
Okay, so after I made the mix, I looked this one up on Discogs and it actually came out in like '96 or '97. Oh well. A deranged Christmas song perhaps.
29. Melody Dog, "Futuristic Lover" (K)
Go team Scotland!
30. Cub, "Go Fish" (Mint)
This song is super catchy and was very popular at our station.
31. The Moles, "Saint Jack" (Ringers Lactate)
This Aussie band came out of nowhere at the time. This song still holds up.
32. Vitapup, "Staple In The Sun" (Merry Dogger)
When it came out, this song was blowing people's minds. It's still cool though.
33. Seam, "Granny 9X" (Merge)
I played drums in a band that was heavily influenced by Seam.
34. Pavement, "Forklift" (Drag City)
Don't have anything interesting to add here about Pavement!
35. Unwound, "Caterpillar" (Kill Rock Stars)
Yes, yes, and yes.
36. The Wanderin' Stars, "Lighting the Pilot Light" (Nuf Sed)
The releases on Nuf Sed always seemed so special and unique and this one is no different.
37. Flying Saucer Attack, "Wish" (Self Released)
I think this record might be worth something now. Ha.
38. Labradford, "Julius" (Merge)
Growing up in Louisville in the '80s, I am probably one of the few humans who know that this band name came from University of Louisville basketball player Labradford Smith.
39. Codeine, "A L'ombre De Nous" (Sub Pop)
Cool Francis Lai cover. The French singing is a bit awkward though no?
Carpark Records first celebrated its 21st anniversary last fall with the compilation No Cover. As you might imagine, it features 21 fresh takes on Carpark classics by the likes of Cloud Nothings, Toro Y Moi, Dan Deacon, and Beach House. Stream it in full below along with a Spotify retrospective, and check out the label's complete back catalogue here.