Words + Mix LABOUR
For this self-titled mix, Colin Hacklander and Farahnaz Hatam (aka LABOUR) focus on notions of the sublime within various musical traditions both historical and contemporary.
The sublime is an awareness and experience of a liminal space, one that opens-up in the transition from the rational and known to that which is irrational and unknown, an intermediate state where logic bends and gives way to the uncertain, a moment of rupture that exceeds our comprehension. In this altered state we are no longer ourselves but radically transformed to the point of entering a new reality, where we explore the outer limits of what it means to be human. This state-of-becoming harbours a great potential for transformation; this push beyond the comprehensible allows one to acknowledge new realities and understandings.
Long-quoting Simon Morley's The Contemporary Sublime, "Four approaches to the sublime can be identified from the Classical era to the present. These derive from Longinus, Burke, Kant, and Schiller. From Longinus comes an emphasis on the transcendence of reality through the heroic act; from Burke, the idea of the sublime as an experience of shock and awe and as a destabilising force; from Kant, the notion of the sublime as revealing a reality that is fundamentally indeterminate, undecidable and unpresentable; and from Schiller, a reading of the sublime as ecstatic experience."
Speculative Realist philosophy picks up from this lineage by "rather than readdressing the subjective experience of the sublime, it is understood as the mark of an intrusion into human culture of a weird 'outside'. This real presses upon human consciousness, forcing thought to behold its own contingency in ever more precise and appalling ways. Where the romantic conception continues to express conflicting tendencies of the organism—the will to inundation and the resistance against incorporation—a speculative-realist conception encompasses the production of these drives as one contingent reality amongst others."
The following pieces of music provide a spatiotemporal journey through LABOUR's personal selection of musical works over disparate aesthetic interests and traditions that are perhaps evocative of the sublime….
FELIX MENDELSSOHN – DIE HEBRIDEN (FINGAL'S CAVE)
Composed in 1832, this is a classic example of 19th century musical sublime. The shock and awe experienced when confronting the destabilising force of nature at Fingal's Cave became his impetus for the creative act.
KARLHEINZ STOCKHAUSEN – LUZIFERS ABSCHIED
Translated as Lucifer's Farewell, this section of Stockhausen's opera Samstag aus Licht from his Licht cycle, is a consistent inspiration to LABOUR over the years, perhaps for its particular evocation of dark ritual.
JAMES DILLON – IGNIS NOSTER
From the composer's program notes: "the title — literally 'our fire' — derives from a number of alchemical treatises dating from the 15th and 16h centuries, and may be more accurately translated as 'divine fire', a principal element of the philosopher's prima materia, essential to the art of transformation. Here, Dillon employs a number of generative processes which run in parallel, and whose connection lies only in the fact that they coexist within the same reality."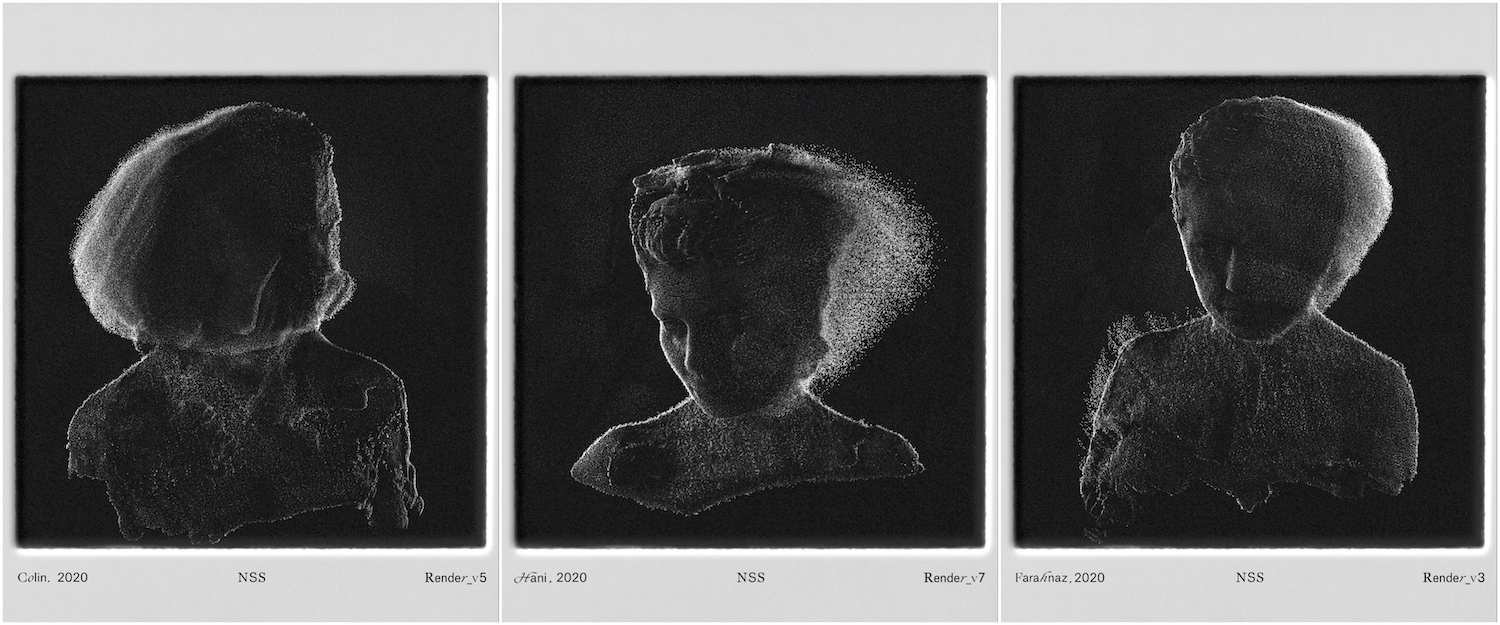 LABOUR (FEAT. HANI MOJTAHEDY) – NINE-SUM SORCERY
A realm of great potential that exists before the destructive force of homogenisation; deities breath dust and sear worlds….
SOTE – ARTIFICIAL NEUTRALITY
Incredible sound design as always. Here Sote again reaches towards the very fabric of traditional Persian music to reveal a hybrid form of possibilities for the archaic and the contemporary to co-exist; a new folklore populated by mythic musical entities that forever transform one's conception of tradition and its impermeability.
HERMANN NITSCH – ORGELKONZERT BERLIN
Infamous for his transgressive art works conveying a "terrible beauty, a sublime contemplation of life, violence, transgression and extremity," here Nitsch binds himself to the confines of the pipe organ for a musical performance equivocal in its simplicity.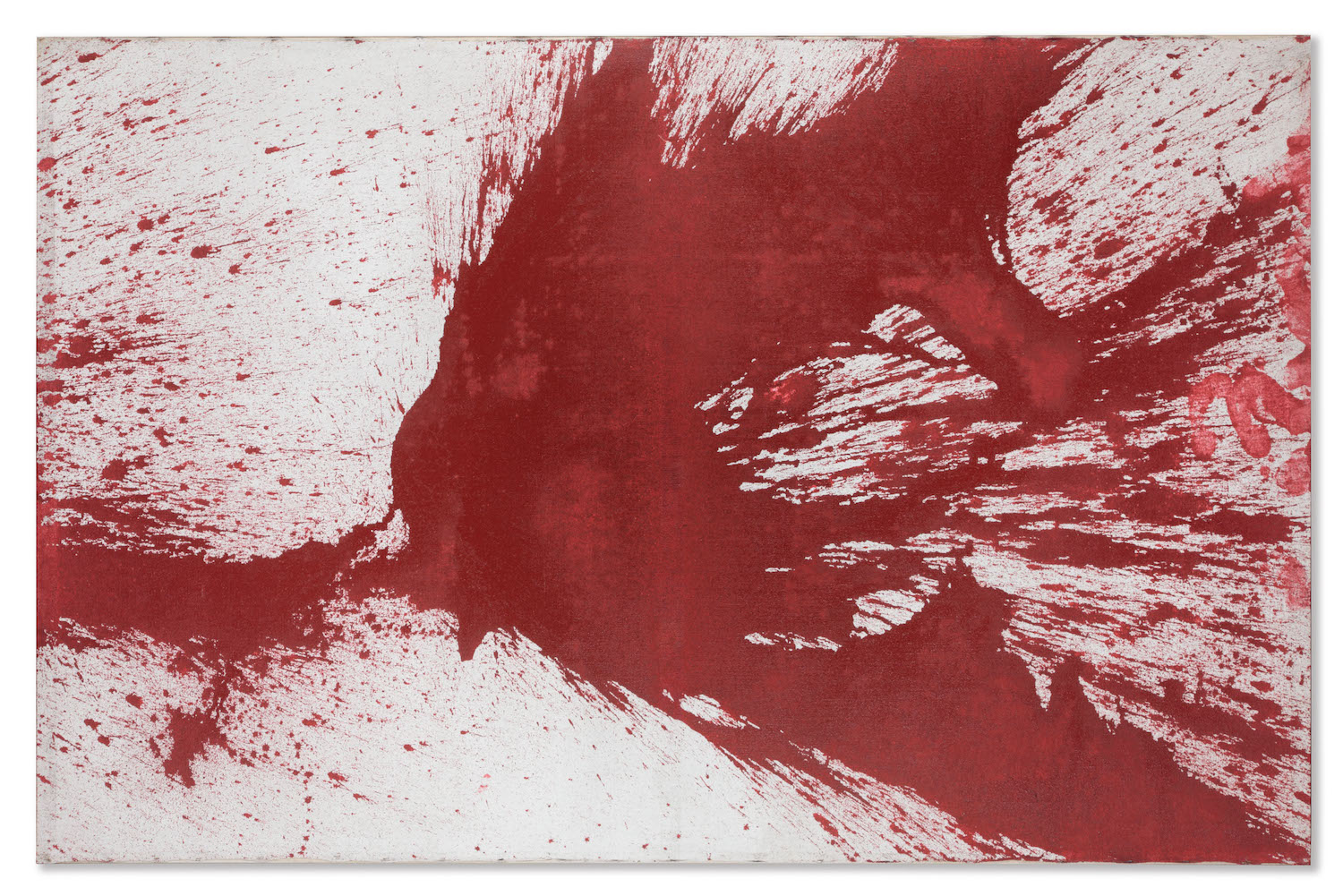 SENYAWA – ISTANA
Transcending the material world, devising musical routes to access greater forces….
LYRA PRAMUK – MIRROR
Creating a contemplative musical space for a 'resistance against incorporation'….
CATERINA BARBIERI – SUFYOSOWIRL
Various degrees of ecstatic experience through steadily pulsing synths, focused intervallic interplay, and playful timbral changes….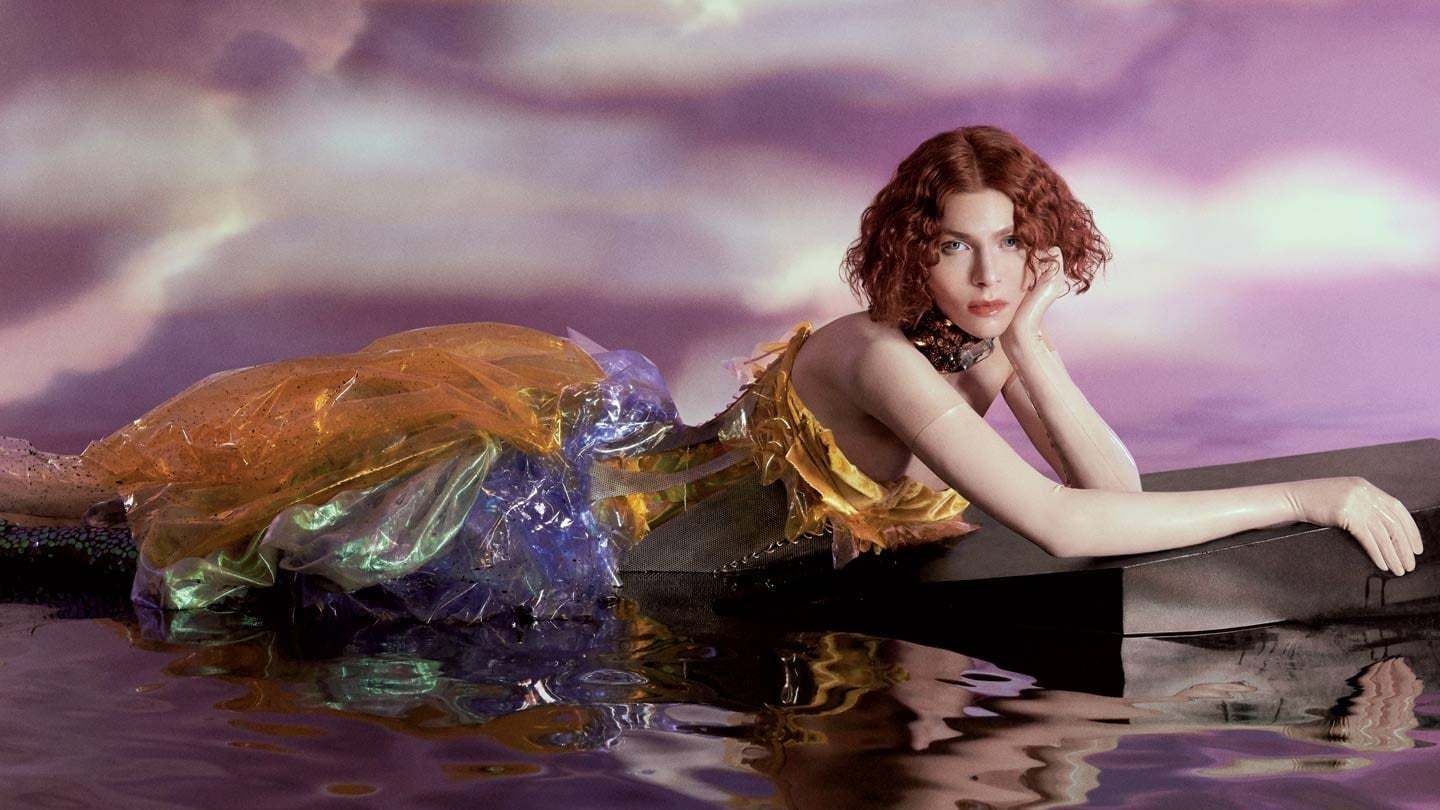 SOPHIE – WHOLE NEW WORLD / PRETEND WORLD
Presents itself as a love song, yet the existential longing is full-on…. RIP SOPHIE.
MILES COOPER SEATON – DEATH AND THE COMPASS
From the artist's liner notes on Bandcamp: "To me, music and art may be the closest we come to an encounter with divine energy in our brief lives. They can provide a catalyst for real sharing, an occasion to gather and construct a temporary shelter inside the existential crisis of life."
RIP Miles; we cherish our brief time spent together in this life, even if it was way too short.
LABOUR's debut LP, 'nine-sum sorcery', is now available through their own Studio LABOUR imprint. Stream both studio and live versions of the project below, along with the duo's recent contribution to Berlin Atonal's 'More Light' box set.