Building on his classical background and the boundless peaks and valleys of last fall's sprawling & LP — a collaboration with fellow cellist Maarten Vos — Save Me Not finds Sebastian Plano in top form as a solo performer. Using nothing but his voice, piano, and cello, no less, with electronic loops kept to the bare minimum of a nearly decade-old melody from a San Francisco session that never quite left Plano's mind.
"I came from conservatories," he explains, "playing chamber music, orchestra music, all the time, for probably more than 15 years. Now I can bring all of that knowledge into my music, and I can do it alone: I'm the string quartet, I'm the orchestra, I conduct the piece.
He continues, "I don't like to depend on anyone, and Save Me Not best defines who I am: as a musician, as a creative spirit, and as a person. I just want to be free — as free as possible."
This is especially apparent on the album's "Souls" suite, a story divided into three distinct songs — the first part of which is revealed below, along with the album's lead single and a little more commentary from the Argentinian composer…..
The 'Soul' trilogy is an introspective journey of the immaterial characteristics of individuals. The three-part story can be understood as a personal depiction and view on three states of a soul — contemplative, exuberant and playful.

Part I, titled 'Avow,' is a frank introspective journey through my soul. While working on this track, I was asking myself, 'How would it sound if a soul could sing?' I was then experimenting and processing the cello in various ways leading to the opening cello of the track which represents a soul-singing chant. This was achieved by editing normal and reversed cello recordings together and really focusing on the nuances in the sound, as if the cello would be saying words.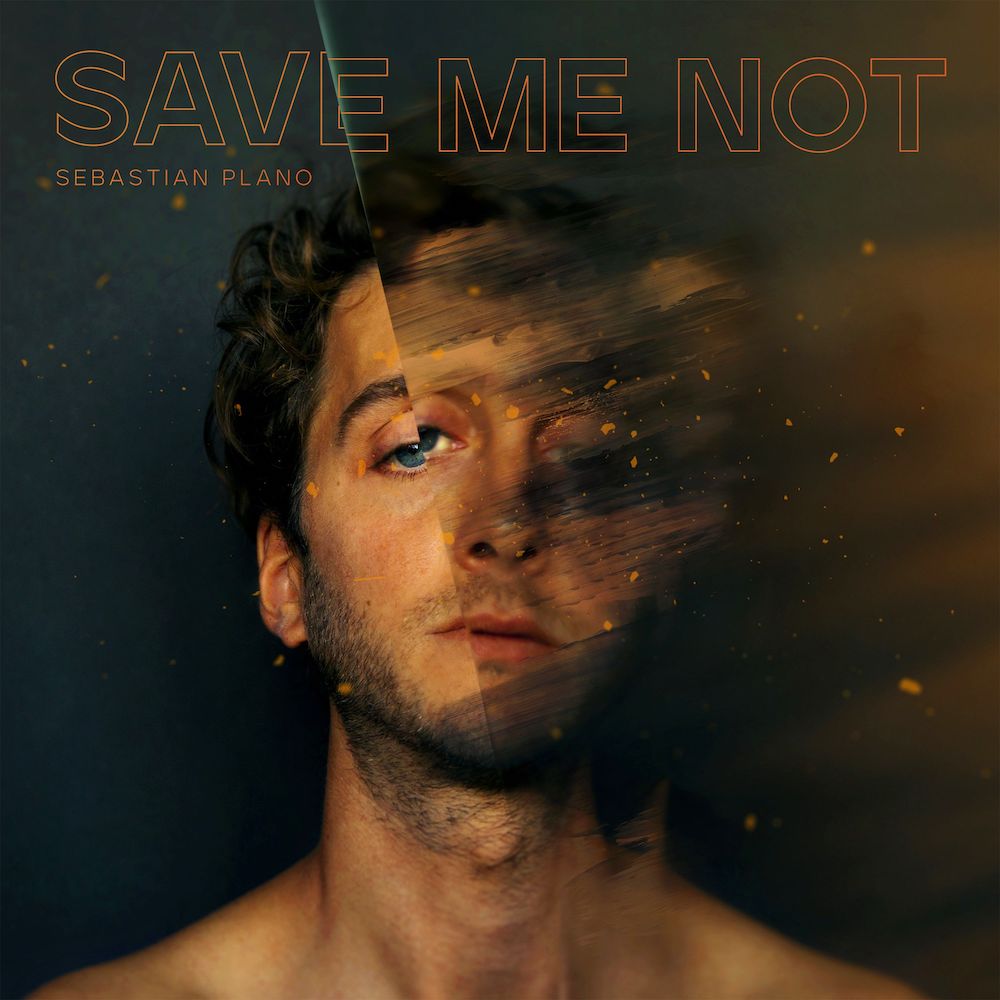 Sebastian Plano
Save Me Not
(Mercury KX, July 2nd)
1. Agos
2. Save Me Not
3. A Present For a Young Traveller
4. Obsequence
5. Prelude to a Soul
6. Soul I (Avow)
7. Soul II (Elan)
8. Soul III (Ylem)
9. Never Learned
10. Liv