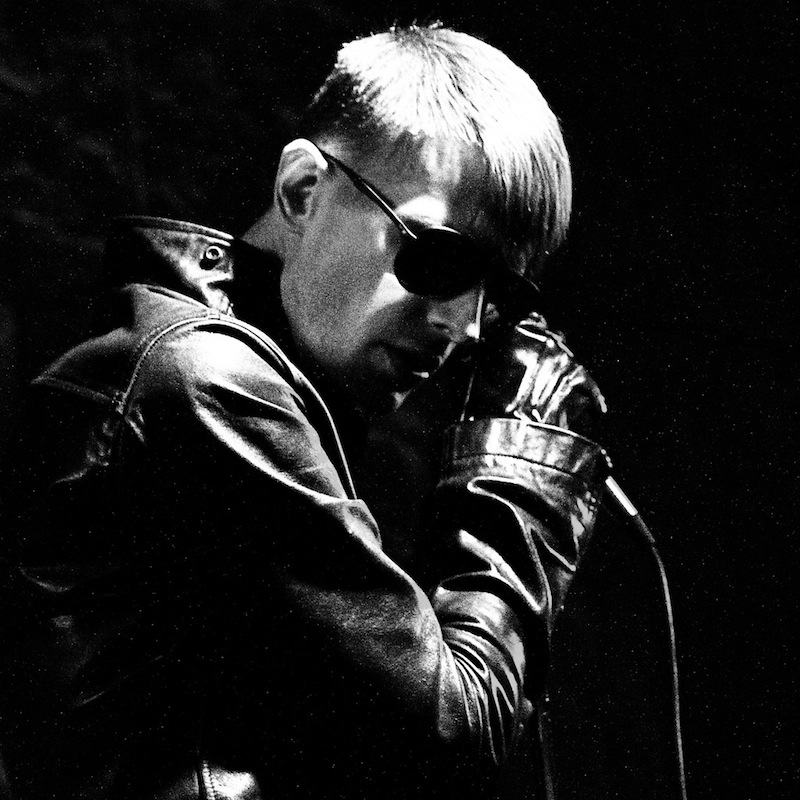 As promised earlier this week, Wesley Eisold has unveiled the first of two self-released Cold Cave singles on his recently reactivated Heartworm imprint. Available for pre-order here, "God Made the World" is a 7" picture disc featuring etched lyrics on its B-side. As for whether Cold Cave will be returning to Matador for its next proper record, Eisold had this to say in an open statement to fans…
I have noticed and overhead some confusion as to what the status and future plans are for my music from people other than me. I am not under contract with a record label now. I'm happy with my new music that I'm making alone now. I am happy to have the opportunity to continue releasing songs and singles to you as I choose without being concerned with conventions for now. I am working on an album but I am always working on an album and have yet to decide when or who will release it.

There's more to share soon. Dates, releases, etc. For now, know my heart is extended to you for whom I do this for.