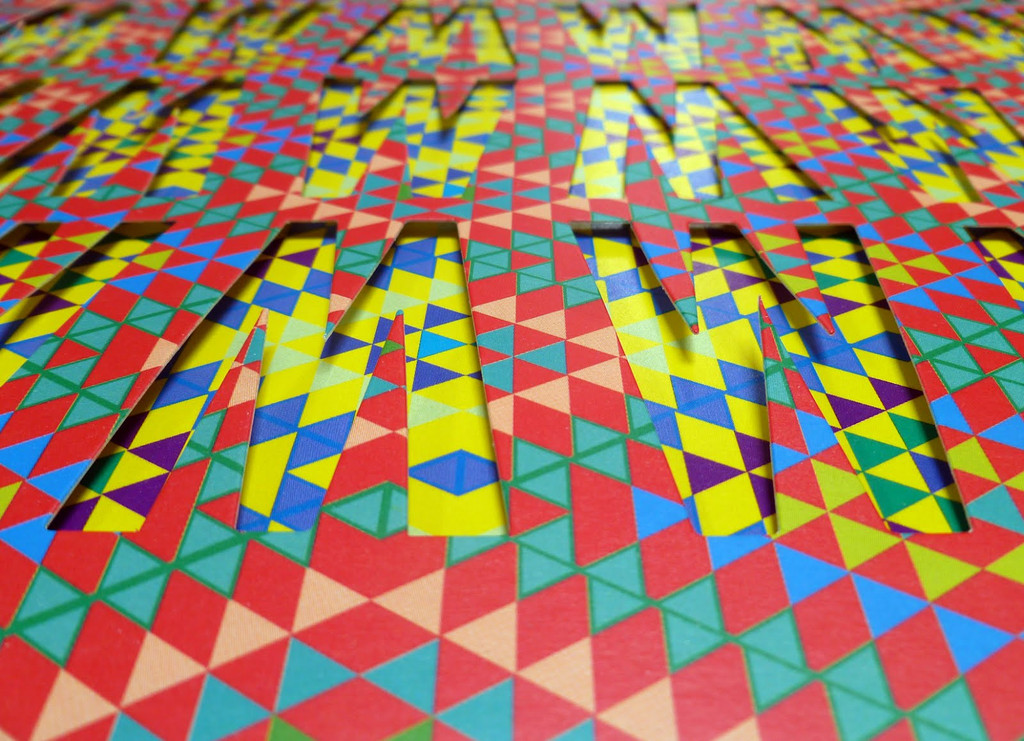 So we're guessing at least a few of you noticed the "Shop" button at the top of our site and were wondering just what this 'Merch Table' entails. Well, as we've shown through exclusive collaborations with Grouper and Greedhead's own Heems and Le1f, it's a place where we help our favorite artists produce one-of-a-kind products you won't find anywhere else. But that's only the beginning really; we also want The Merch Table to evolve into one of your favorite record shops on the Web, the digital equivalent of stopping by a reputable spot like Other Music and asking the clerks behind the counter what's good this week.
In our case, we've started to build a wall of Editors' Picks–records we stand behind, from the warped warehouse rave memories of Lee Gamble to whatever the hell you wanna call Goat's cult-cultivating debut.
Keep checking this space for more store updates in the coming weeks; in the meantime, we're offering free shipping to U.S. shoppers who spend $50 or more, and free self-titled subscriptions to everyone who picks up a Grouper print, which we're halfway through shipping.
As always, thanks for your support and please let us know if you'd like to see this or that stocked on The Merch Table in the coming weeks. And now, here's our latest update…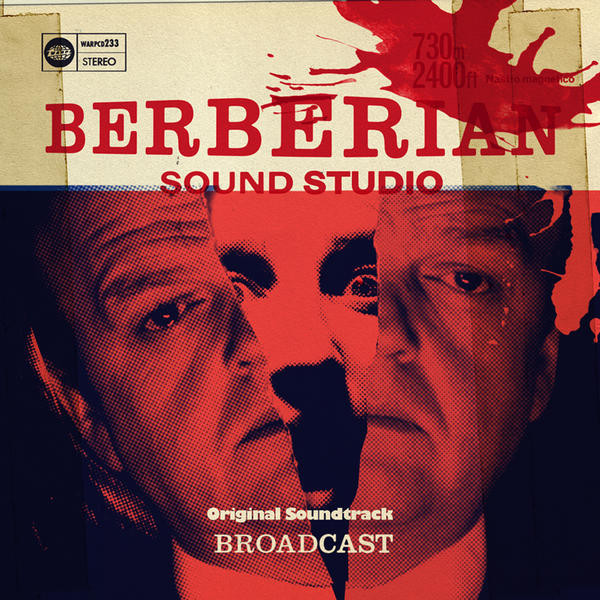 [Add to Cart]
–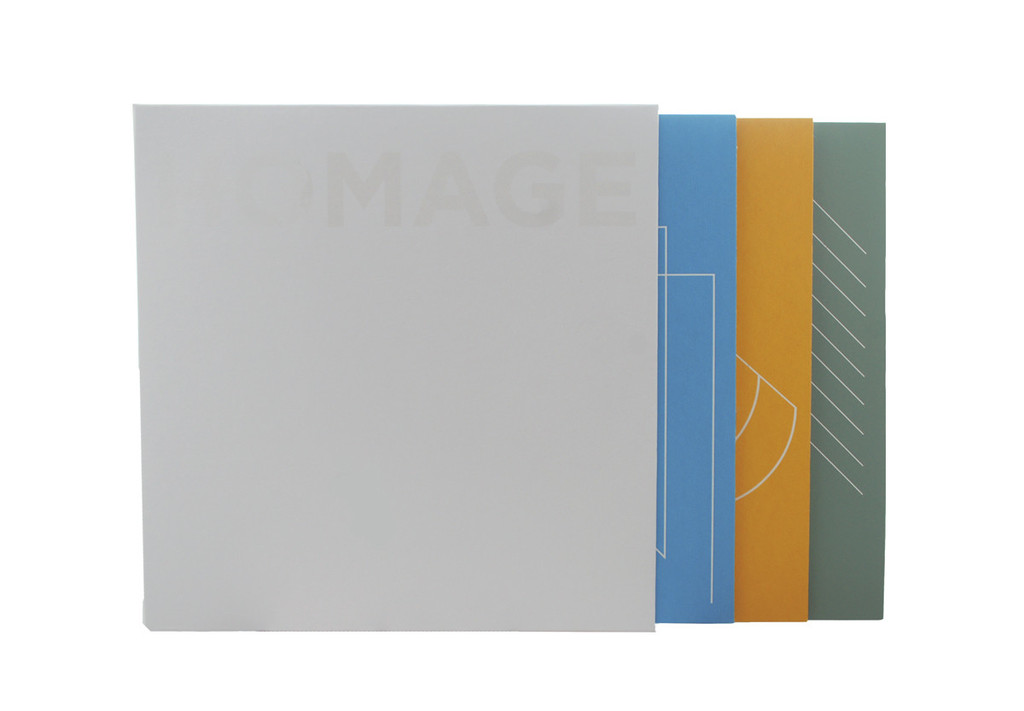 [Add to Cart]
–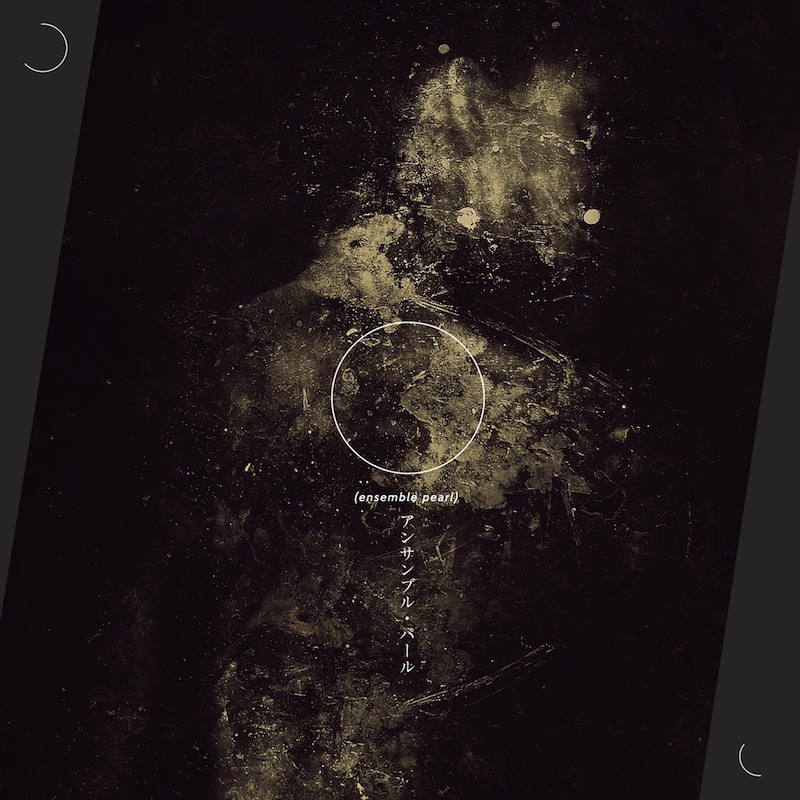 [Add to Cart]
–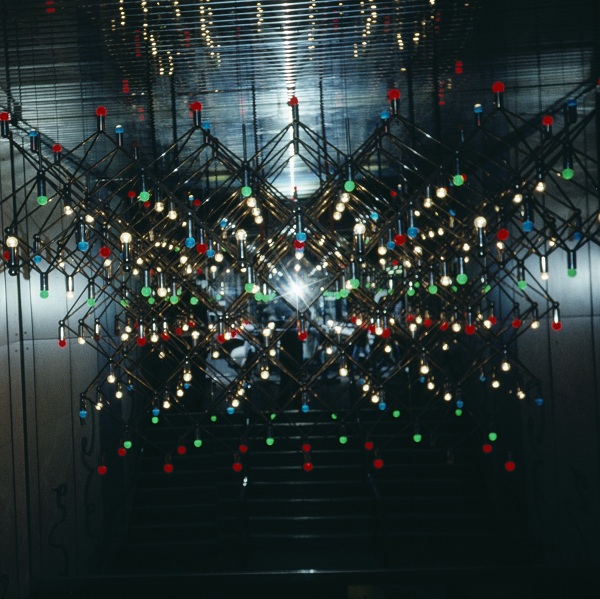 [Add to Cart]
–
[Add to Cart]
–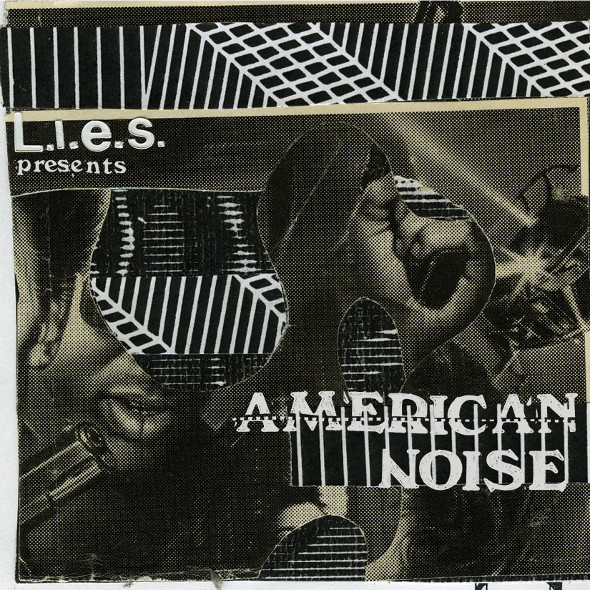 [Add to Cart]
–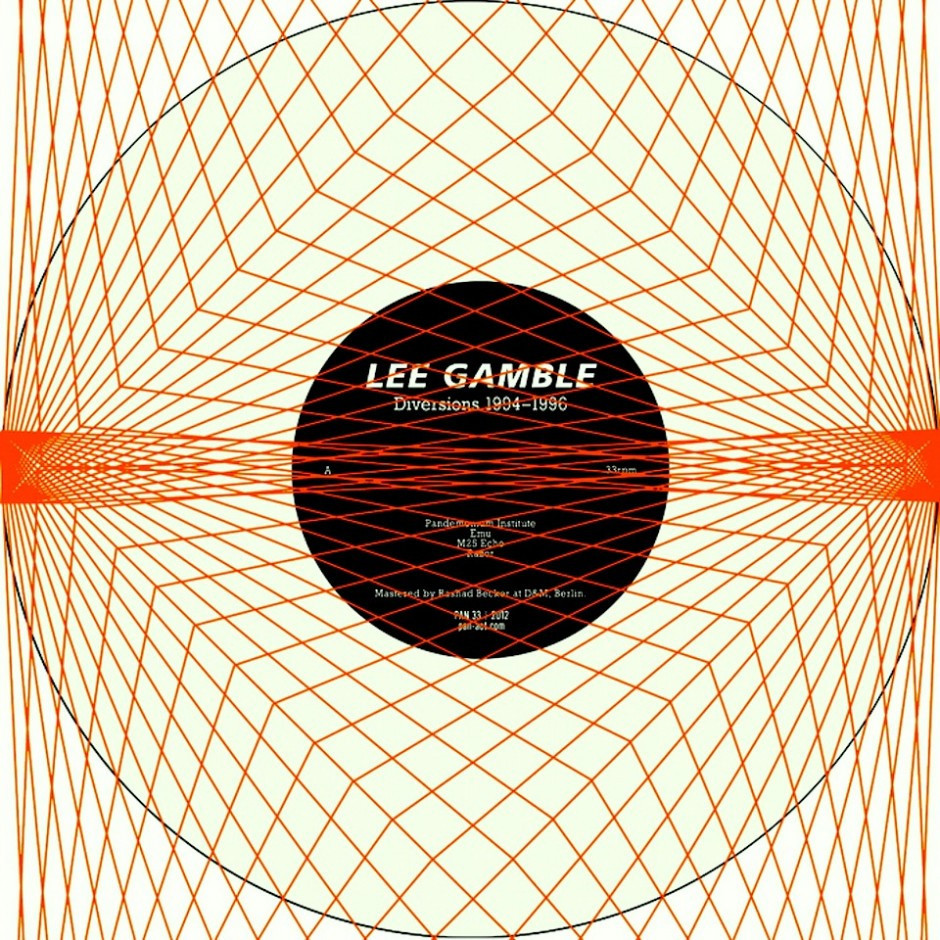 [Add to Cart]
–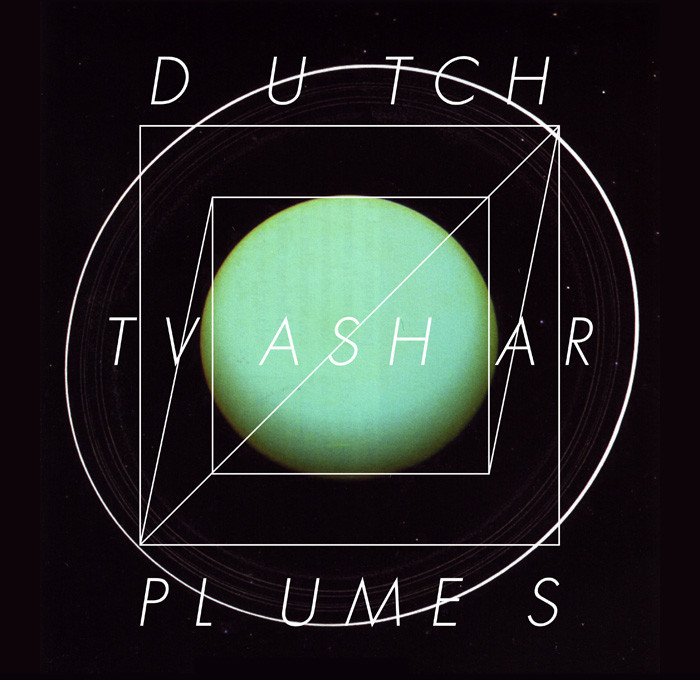 [Add to Cart]
–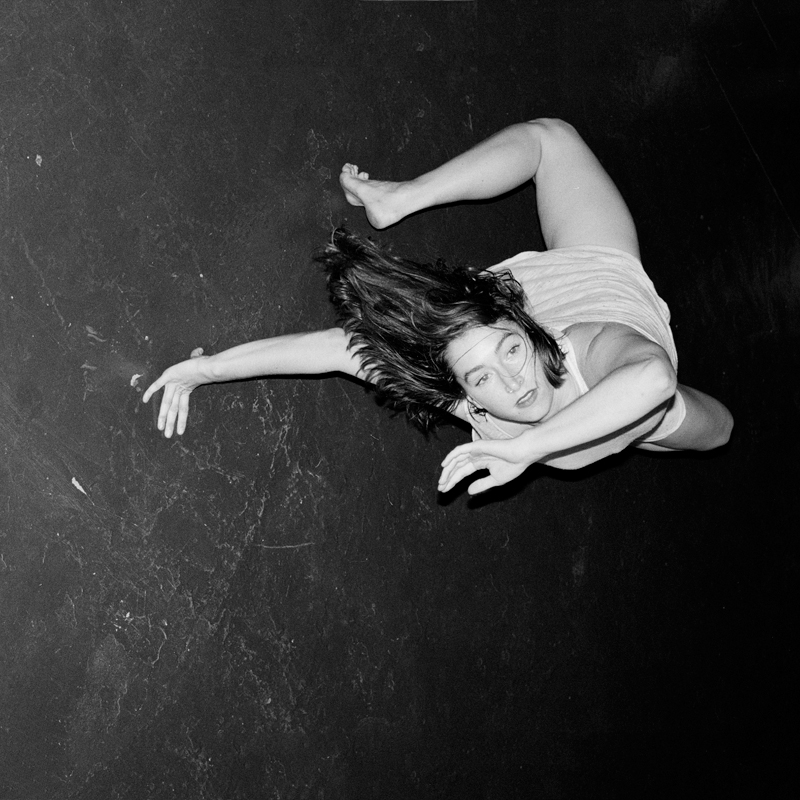 [Add to Cart]