It doesn't take long to get swept up in the storm of Demian Licht's debut album. Due out July 10th through the producer's own Motus Recordings imprint, Die Kraft takes the movie-like techno of Licht's Female Criminals trilogy even further, bringing her broader ideas into full relief.
"I feel like I was finally able to present the sonic universe I was aiming for with Die Kraft," explains Licht. "I've been always into conceptual works more than just danceable things. To create Die Kraft — to express its conceptual feeling of 'force' — I had to embrace other disciplines out of my comfort zone… out of music itself, like lighting and architecture."
If we ever get back to seeing live music again, Licht plans on unveiling a fully immersive show for Die Kraft featuring visuals produced in partnership with the Mexico City studio Fragments & Forms. Here's what she had to say about the collaborative project, along with the album's latest single, which we also premiered below….
"Ollin" means movement in Náhuatl (ancient Aztec language). The track explores this elemental action in charge of detonating the proper procedure within a ritual.

After four or five years of composing 'Die Kraft', I started to feel the urgency to create a stage, eventually inspired by the architect Zaha Hadid. Then in 2018, I met Fragments & Forms at an Ableton LOOP event in LA and things finally started to take shape.

At the same event, I had the chance to get my hands on a complex sampling tool built through Reaktor. It soon became the foundation of the entire album, and the music started to organically fit within the structure I had in mind. Thanks to the universe, a private 'Die Kraft' show happened for the first time two weeks ago in Mexico City despite the pandemic. This worldwide challenge is also making up 'the force'; each obstacle is pushing out the feeling, the concept of 'Die Kraft' itself, in the hope that it will bring light and force to the current situation.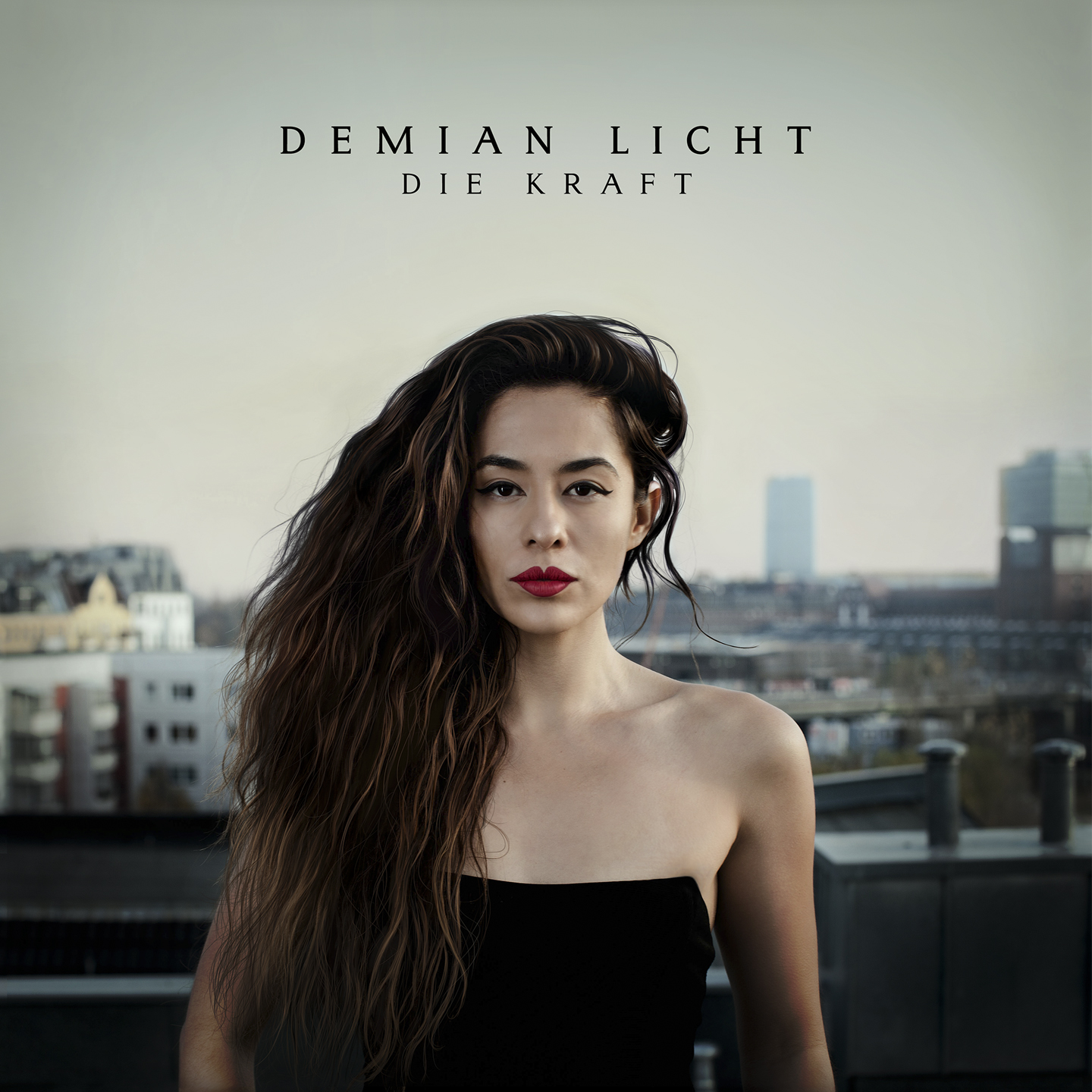 Demian Licht
Die Kraft
(Motus Recordings, July 10th)
1. Invoke (Opening)
2. Ollin
3. Pneuma
4. Bellator Luminis
5. Hexe (Interlude)
6. Instinto
7. Schwingung
8. Die Kraft
9. Selenophile