Words DEMIAN LICHT
This mix is a blend of artists I've been following for a long time. I'm more into seeing them develop than following all the new stuff that's out there….
HOLLY HERNDON – FADE [RVNG INTL]
Wonderful vocal processing.
DANIEL AVERY – ALL I NEED [PHANTASY SOUND]
The right flow with less elements.
FOUR TET – LOVE CRY [TEXT]
Solid percussive groove.
JON HOPKINS – COLLIDER [DOMINO]
Sound design masterpiece.
GUSGUS – SELFOSS [NO PAPER]
Dreamy mood for lovers.
EOMAC – I AM STARTING TO BELIEVE [STROBOSCOPIC ARTEFACTS]
I am totally starting to believe.
ACRONYM – REALISATION [NORTHERN ELECTRONICS]
The time is now.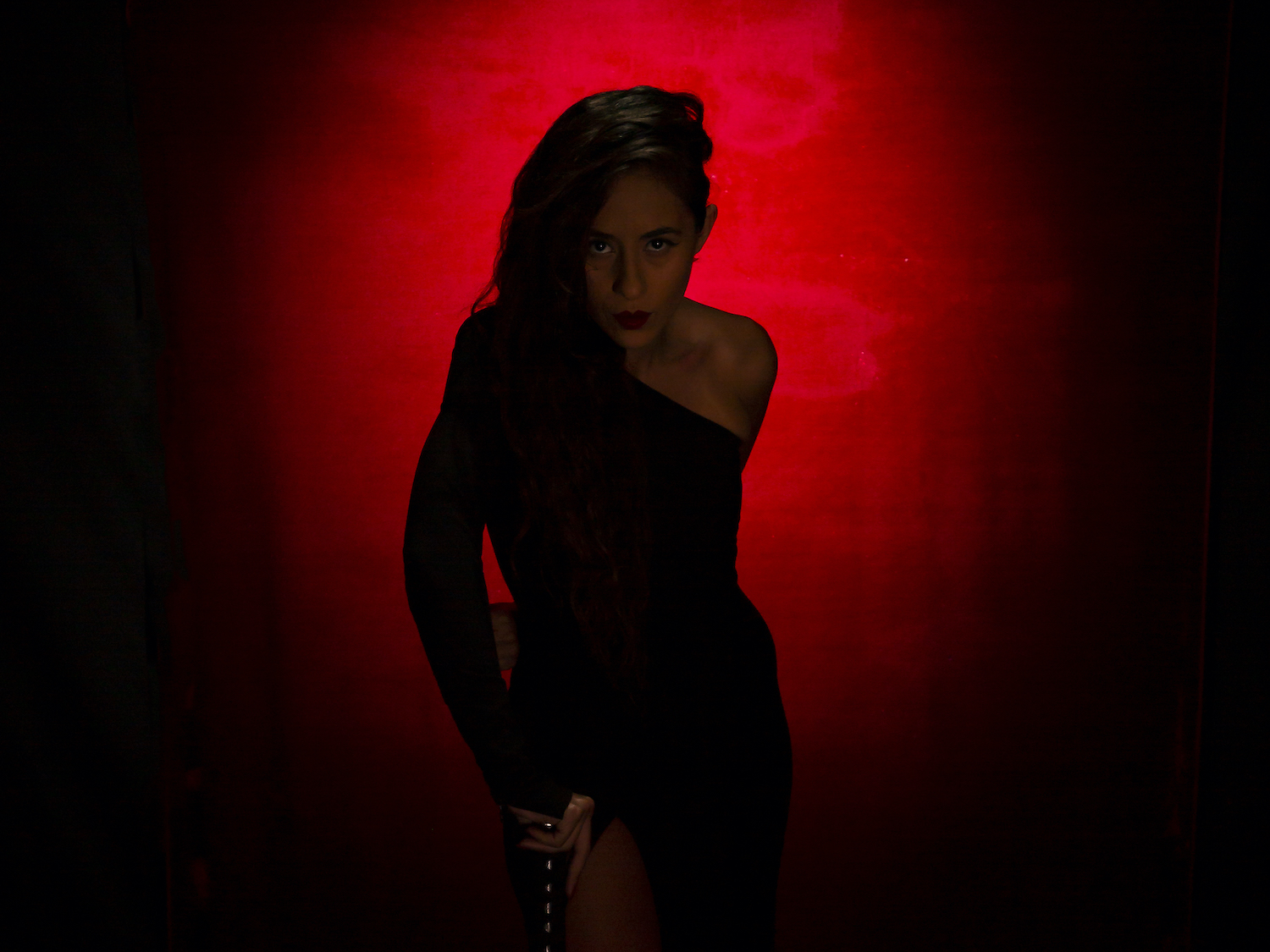 KANGDING RAY – AMBER DECAY [RASTER-NOTON]
Techno anthem.
THE CHEMICAL BROTHERS – HEY BOY HEY GIRL [VIRGIN]
The link that connected me to this field called electronic music.
ABDULLA RASHIM – INTERNAL FALL [NORTHERN ELECTRONICS]
To go within….
TRENTEMØLLER – STILL ON FIRE [KONTOR NEW MEDIA MUSIC]
Love the blends with rock 'n' roll spirit.
ST. VINCENT – DANCING WITH A GHOST (PEARSON SOUND REMIX) [LOMA VISTA]
Beautiful approach to this contemporary rockstar visionary.
DEMIAN LICHT – SOPHIA [MOTUS]
The final level to the Animus – Anima Jung's conception.
BJARKI – FORK2 [TRIP]
Let's go a bit acid.
MODERAT – NO. 22 [BPITCH CONTROL]
Elemental project within contemporary electronic music.
DIAMOND VERSION – WHEN PERFORMANCE MATTERS [MUTE]
Statement.
NINE INCH NAILS – OUT IN THE OPEN [THE NULL CORPORATION]
Dark angels.
Demian Licht's long-awaited debut LP, 'Die Kraft', is now available on Motus Records. Stream it in full below, along with many of her self-produced videos and singles.