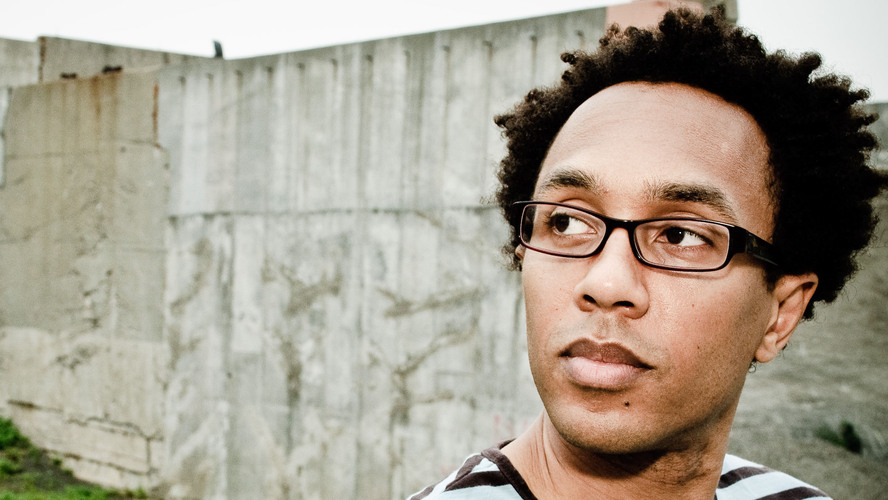 DJ /rupture unleashed more than a decade of free mixes today, gathering the 12 sets under the umbrella name "Epiphany School" and saying the following:
Yeah, I have tinnitus by now but it's not so bad.. I've DJed a lot of parties and made a lot of mixtapes over the years: And now you can listen and download most of them right here. The best place to begin is 2001′s game-changing live 3-turntable mix, Gold Teeth Thief. This influenced A LOT of people & opened many ears; over a decade later, the world sounds a lot more like I was hearing/blending it back then.

Here's a list of most of my mixes in chronological order for free download as V0 mp3s. (Hit Discogs for tracklists.) After the list you'll find cover art & brief commentary on each one, presented in a 'suggested listening' order.
You can set the mood by streaming/downloading Gold Teeth Thief below, and grab the rest at /rupture's official site…