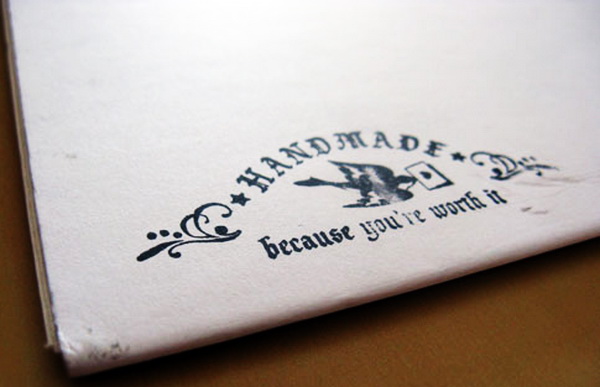 Look, we love DJ Shadow. In fact, the first double LP we ever bought was Preemptive Strike, which we proceeded to play on our father's turntable until his wobbly Radio Shack needle stopped reading the grooves properly. So when we heard that the iconic producer was dropping two free tracks "For 24 Hours Only!" today, we rushed to our Web browsers and…waited. And hit refresh. And waited. And hit refresh. And waited. And, well, you get the point.
An hour later, having finally submitted our payment information FOR A FREE SINGLE, we still didn't have a proper download link for either song. Frustrated to no end, self-titled searched MP3 sites and found both songs uploaded to Mediafire.
So here they are: a decent, cabinet-rattling attempt at dubstep ("Def Surrounds Us") and a basic, nearly beat-less piece of fireside folk ("I've Been Trying") that reminds us of Shadow's Private Press LP. Note: The photos in this post are from the single's white label pressing, which is apparently floating around a few select shops at the moment.