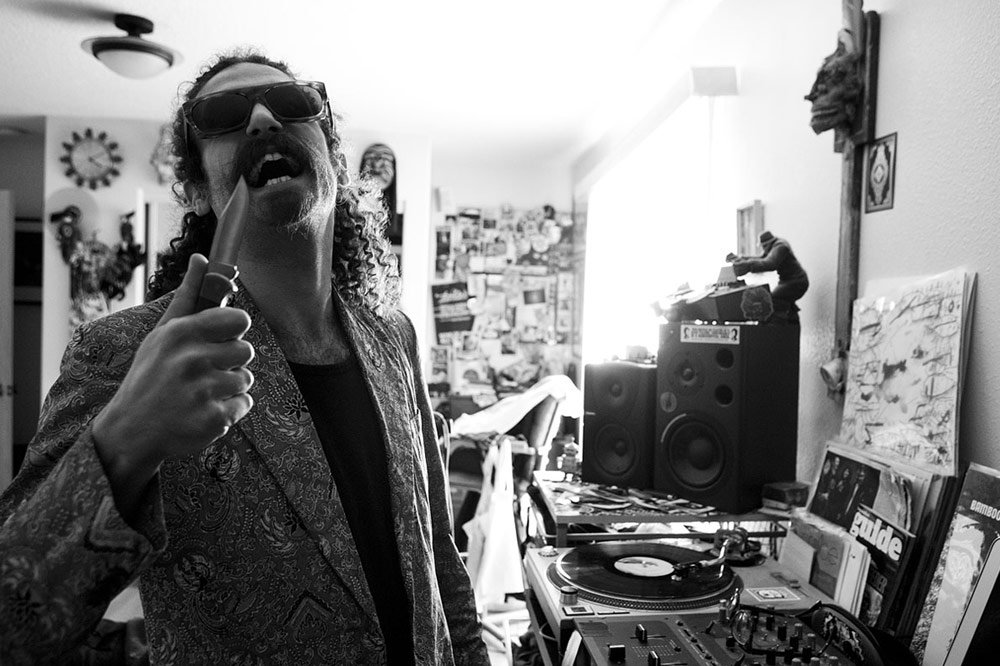 Via Rappcats:
In 2008 Jeff Jank asked me to make a Heliocentrics podcast for stones throw to help promote the guys 1st album. It was one of my most fun & unique mixes.

Here we are 5 years later in 2013 & again, I was asked to make a mix of some of the bands newest material from their superb album entitled "13 degrees of reality" that was just released & i was even granted access to some of the unreleased sessions that I had been hearing so much about for so many years from Egon.

It is an honor that I present this, (my newest mix) HELIO GLK to the world. My chopped up / re edited madness from the band they call The Heliocentrics!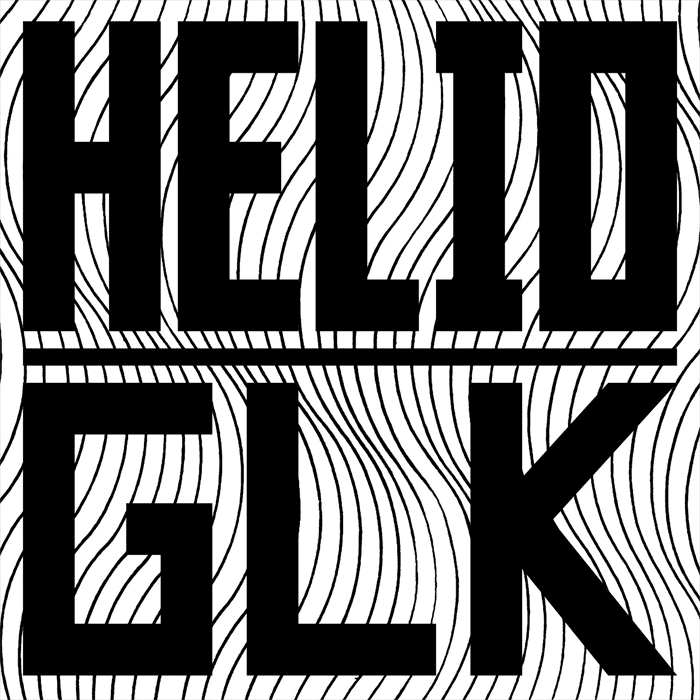 [Download]