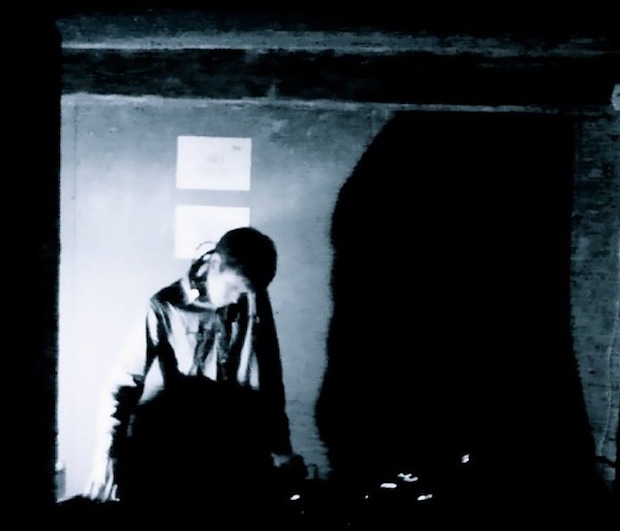 As pointed out on Pitchfork, James Blake let another new song loose on BBC Radio 1 today. The dubbed-out treatment of "Voyeur" is due out through the singer/producer's new 1-800-Dinosaur imprint, which will apparently be a post-R&S home for his dearly missed underground dance beats.
As for what we can expect from Blake's new Overgrown LP, he just shared another track from that, the absolutely killer Brian Eno collaboration "Digital Lion," which fuses his abstract neo-soul verses with pulse-quickening breakbeats that sound like they were lifted right out of a flashy Danny Boyle film. Stream it and "Voyeur (Dub)" below…
UPDATE: While "Voyeur (Dub)" was taken down, Blake just posted a sampler version of the entire record. Stream it here.