Photography ALEXANDRE GUIRKINGER
As Chloé gets set to unveil her live Endless Revisions show in Paris tonight and shifts gears to her DJ side in Hamburg tomorrow, we thought we'd ask the producer/composer about the music that's moved her over the years. Much like her own sets and complex back catalogue, it's a dynamic lot, ranging from the joyous holiday music of George Michael to the dizzying minimalism of Julius Eastman. Listen and learn….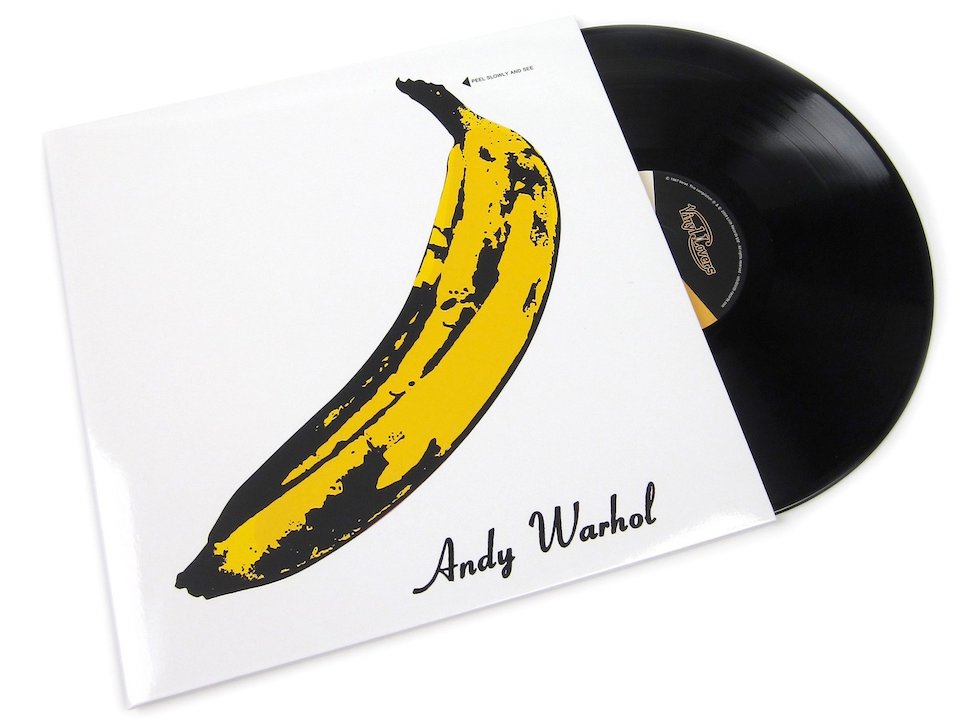 THE RECORD THAT MADE ME
WANT TO PICK UP A GUITAR
The Velvet Underground
The Velvet Underground & Nico (Verve, 1967)
I discovered some records through my father's record collection when I was a kid. Some are still very important to me, like the Beatles' White Album. My father use to play guitar, and would play some of the music we listened to.
I used his guitar sometimes, but never got so much into it until I discovered the Velvet Underground & Nico album. This record made me start really playing guitar. The chords of the songs are very basic and easy to learn. I felt the music was so fragile and imperfect, but I totally fall in love with that record. Some tracks are basic, clean, almost seductive folk songs—such as "Sunday Morning"—and others are weird, rough, poor quality recordings in specific guitar tunings like "Venus in Furs" and "Heroin."
Nico wasn't even singing correctly, but I loved how it created a specific, charming mood. I then started to learn other songs by the Velvet Underground and Lou Reed. I remember playing "Candy Says" over and over again.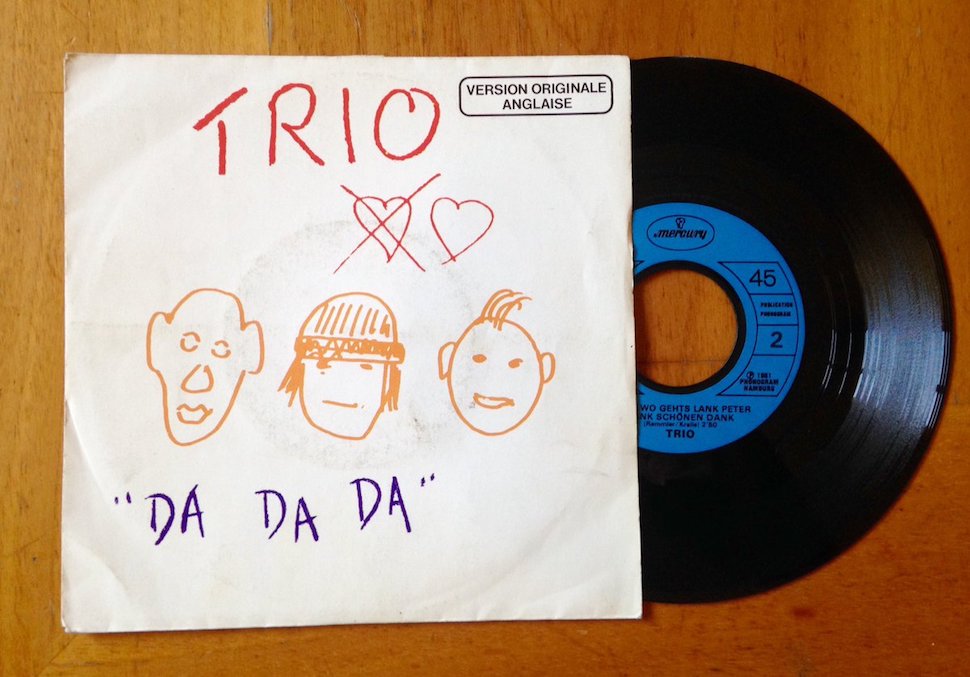 THE FIRST RECORD I REMEMBER BUYING
(AND STILL PLAY TODAY)
Trio
Da Da Da (Mercury, 1982)
When I started to buy music, I got "Da Da "Da" as a single on vinyl. I thought it was so cool—very simple electronic beats. I didn't know at all what the lyrics meant, as it is in German, but I remember singing "Aha aha aha / Aha aha aha / And da da da da da da / Ich lieb' dich"— very easy to remember.
After this record, I discovered other groups like Grauzon and DAF. It was my opening door to new wave and post punk. I still play it sometimes in my sets.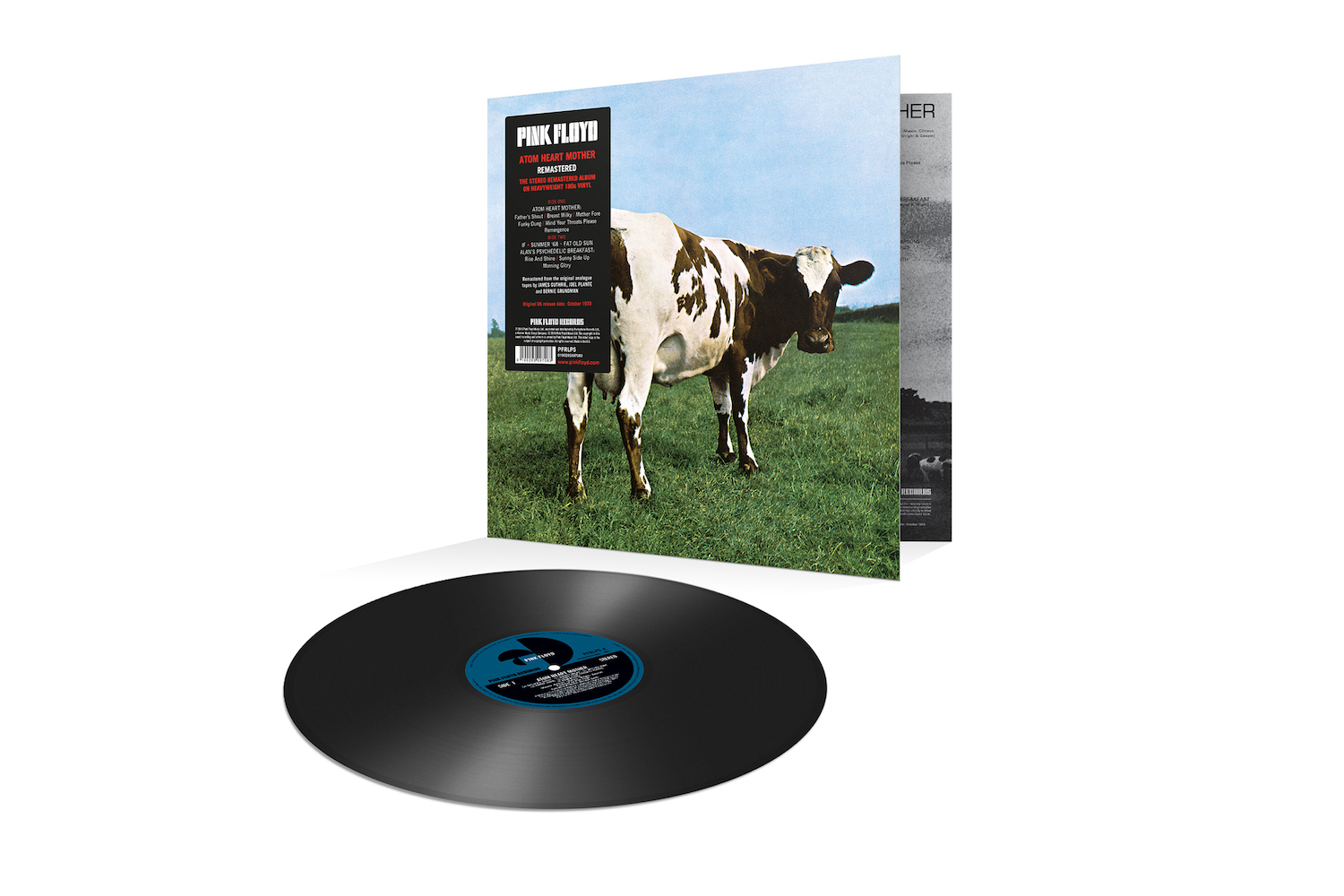 THE FIRST RECORD I JUDGED BY ITS COVER
Pink Floyd
Atom Heart Mother (Capitol, 1970)
I am a big fan of Pink Floyd. The Dark Side of the Moon is one record that's a piece of art. But I didn't want to listen to Atom Heart Mother because I really thought the music would be as cheap as the cover art was.
I remember when I took the time to listen to it one day; I was very surprised to discover the title track was actually an amazing 25-minute rock opera (the maximum amount of time a one-sided record could be). A beautiful concept album, where Pink Floyd were again very inventive and avant-garde in the pop/rock scene, using classical instruments with a very specific orchestration—going through a progressive and psychedelic atmosphere, and using a mixture of dissonance and harmony. They were also using some effects by putting two Magneto phones together, a technique they used on later albums.
I then understood that the cover art was perfect. It was exactly what they wanted to create: being ambivalent. I never judge any music by its cover anymore, as I try to never judge an artist by a track's name, or a record label. This is how I find some unexpected music.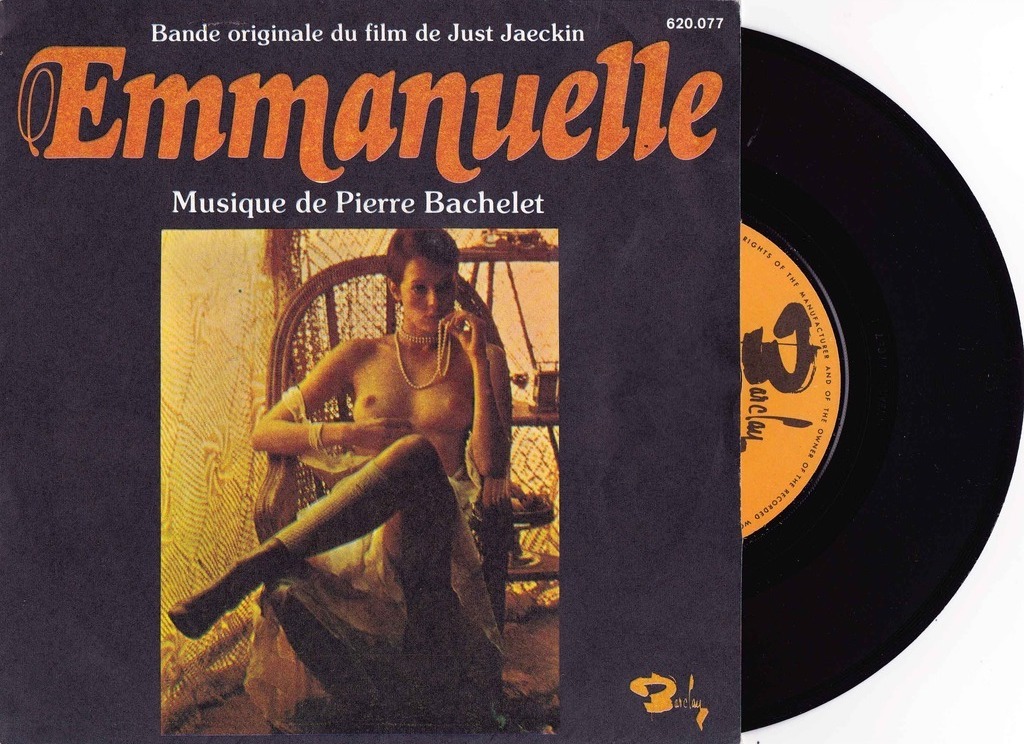 THE FILM SCORE THAT'S BETTER
THAN THE MOVIE IT WAS MADE FOR
Pierre Bachelet
Emmanuelle (Warner Bros., 1974)
Emmanuelle isn't really about the story. It'd be a bad movie in that case; it's about a woman joining her husband in Thailand and discovering sexual fulfillment. This erotic movie is an adaptation of an erotic novel sold clandestinely in the '60s. It was very controversial when it was released, but it became a cult film.
The music is composed by French singer Pierre Bachelet, who has a very romantic voice. The photography is really beautiful, and reminds some of David Hamilton pictures.
This movie ultimately became legendary. The main actress, Sylvia Kristel, became the muse of the post-'68 sexual revolution—what they were calling the feminine revolution. It has paradoxically contributed to the status of the film.
THE RECORD I'VE BOUGHT FOR FRIENDS
BECAUSE IT'S THAT GOOD
Circlesquare
Songs About Dancing and Drugs (!K7, 2009)
One of those rare albums I took the time to discover—slowly but carefully. It was surely growing inside me. A deep, beautiful voice, good production, a little bit weird. I bought probably 15 CD copies of this album at a time everyone was still buying CDs, and I was sure each person I was offering the album to will love it; at least I wanted them to love it. I even took a loop of the rythm of "Timely" as my phone's ringtone for a while!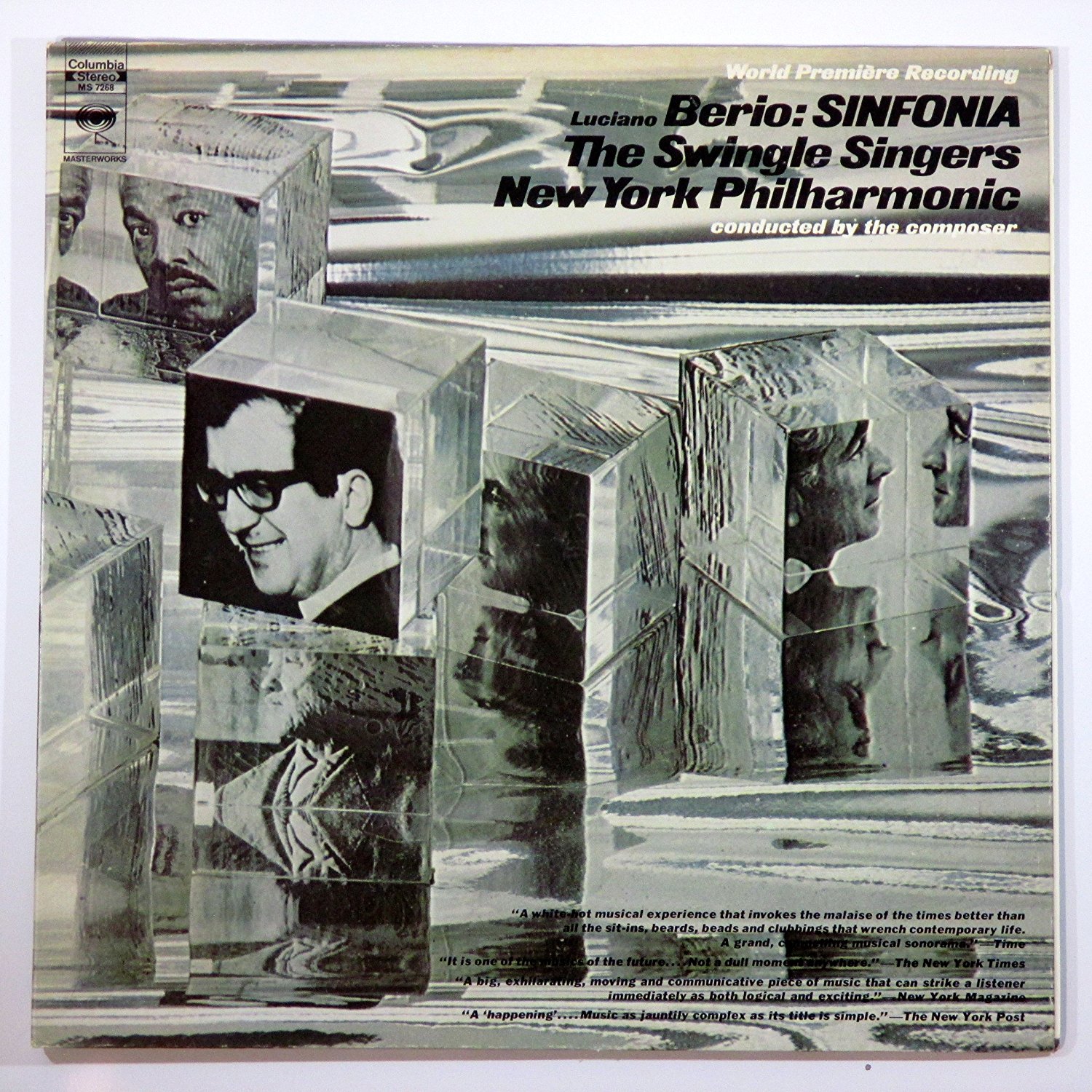 THE RECORD THAT OPENED A DOOR TO ANOTHER UNIVERSE
Luciano Berio
Sinfonia (Columbia Masterworks, 1969)
This was one of the first pieces that opened me up to experimental and electro-acoustic music like John Cage. It is a 35-minute piece for 8 vocals and orchestra, composed at the end of the '60s. I remember how new it was to my ears—harmony and dissonance, using classical music as its base. There's a balance between text and music, spoken words and song, during the whole piece. The way the changes are done is part of the music; it's the genius of this piece. After this, I went deeper and discovered musique concrète.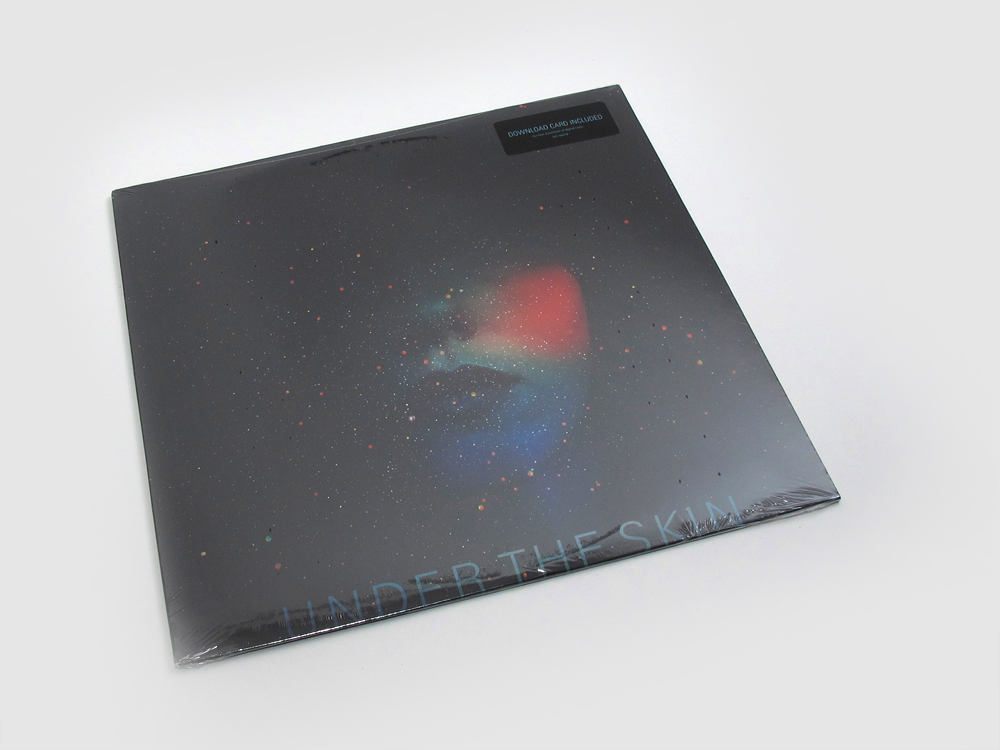 THE RECORD I WOULD HAVE LOVED
TO RELEASE ON LUMIÈRE NOIRE
Mica Levi
Under the Skin (Milan, 2014)
I remember when this was released; some people loved it, and some people hated it. I was one of those who thought it was a pure experience. I thought the music and the image worked perfectly by creating a very intense and immersive atmosphere. I could see how deep Jonathan Glazer (the director) went with the sound design and images. There aren't many lyrics, and the accent is very tough to understand; silence also takes up a lot of spacei n a very abstract way.
The music follows the main character, Scarlett Johansson, who is very cold—probably an alien—and tends to be very physical. I like how things get slower and how the pitch changes. I was then searching for who Mica Levi was. It was nice to discover it was actually Micachu, who I already knew the music of.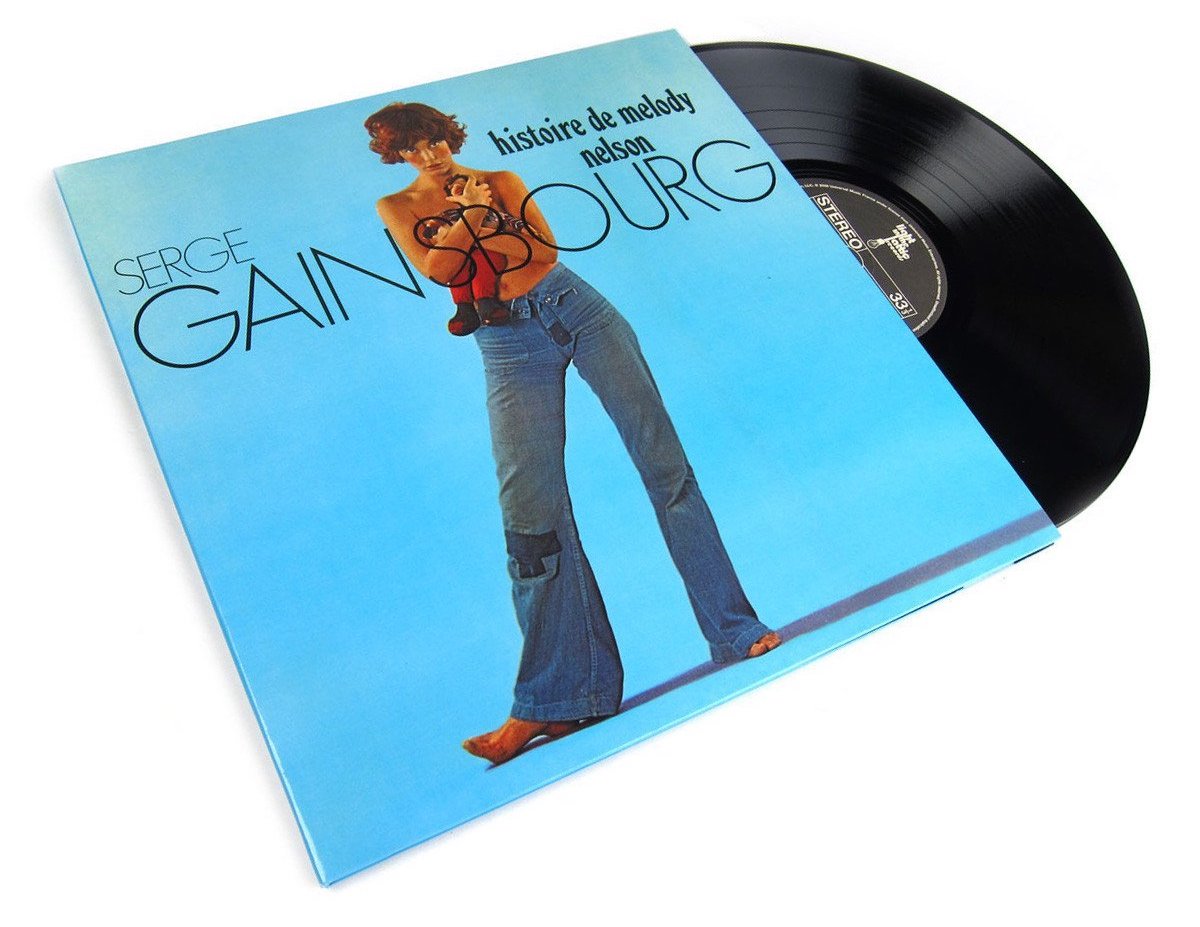 THE RECORD EVERYONE SHOULD OWN
Serge Gainsbourg
Histoire de Melody Nelson (Philips, 1971)
Serge Gainsbourg was omnipresent to me at one point. Going through progressive rock 'n' roll, a talented poet, provocative. I was amazed by this concept album he recorded with Jane Birkin. It tells a story about Melody Nelson and him. Gainsbourg uses storytelling there, but also sings about the ambivalence of his doubts and feelings, like in this beautiful song "Ah Melody." The orchestration is beautiful; it is a piece of art everyone should own.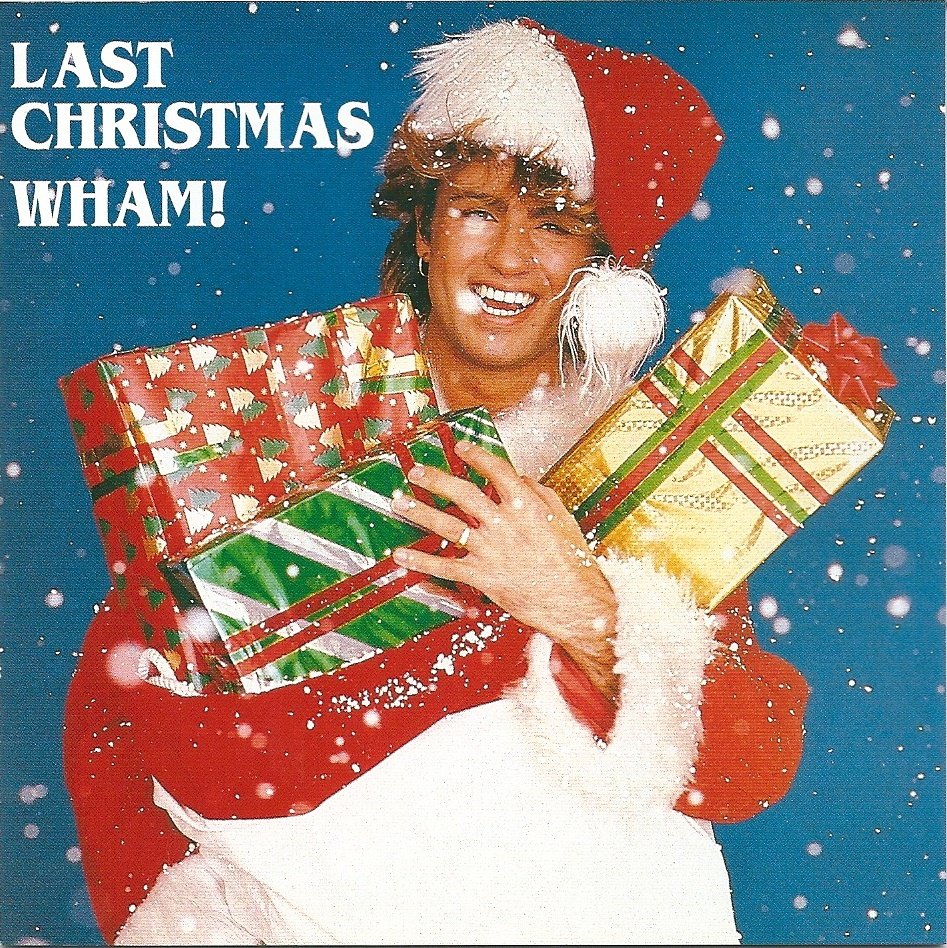 THE RECORD THAT REMINDS ME OF BEING A KID


Wham!
"Last Christmas" (Epic, 1984)

My mum has also influenced me with the music she listened to—many things, like Motown and Fleetwood Mac. I remember her waking us up in the morning with a radio show she listened to from the morning till the evening. She was the kind of fan who'd call the radio and ask for the record she wanted to listen to.

She was and is still today a big fan of Georges Michael and Wham!; I grew up with his music! I went to see him a few times in concert. My brother also went with her to see him in concert, as I couldn't go as much as she wanted. He was an amazing singer and dancer. I was so sad when he died; when I hear him, it makes me remember when I was young.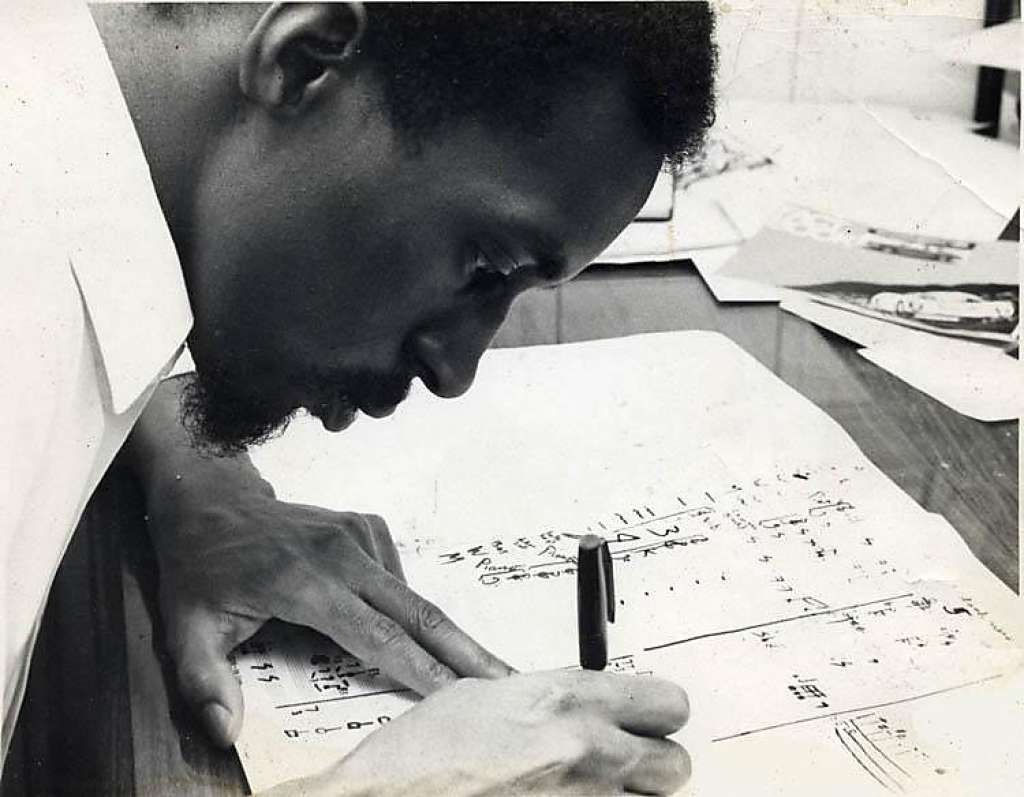 THE RECORD THAT'S MY
MUSIC FOR AIRPORTS
Julius Eastman
Crazy Nigger (1979)
I spend a lot of time waiting in airports. On the other hand, it's the perfect time to listen to some albums. Electronic music or not, some I discover or rediscover—I don't care. Julius Eastman is an African-American composer I discovered around the same time as Steve Reich, John Cage, Morton Feldman, and Scelsi. He was a composer who—like Rhys Chatham and his Guitar Trio—found a subtle balance between minimalism and pop music. "Crazy Nigger" was composed for four pianos. It reminds me of Steve Reich's Music For 18 Musicians in a way. His music also opened the door to the talented Arthur Russel, who he collaborated with.
FURTHER LISTENING