Photo JOE DILWORTH
Nearly a decade has passed since Stereolab announced their indefinite hiatus, and you know what? We've barely noticed, what with the way Laetitia Sadier's kept busy with her solo career and Tim Gane has continued to kick out the Krautrock jams with Cavern of Anti-Matter. Rounded out by Holger Zapf and Joe Dilworth, the power trio reissued their Blood Drums record in a lavish triple LP package last year and are readying their third album (Hormone Lemonade) for a March 23rd release on Stereolab's Duophonic imprint.
Check out its lead single in video form below, along with some commentary from director/fellow musician Konx-om-Pax….
The main inspiration for the visuals in the video came from watching some old Oskar Fischinger animations from the 1930's. I had borrowed a friends macro lens and was really interested in how abstract forms can be created with extreme close-ups of natural forms and lights, using soft focus. The turnaround was quite tight, so I decided on doing a simple stop motion effect by sequencing lots of stills instead of traditional filmed footage.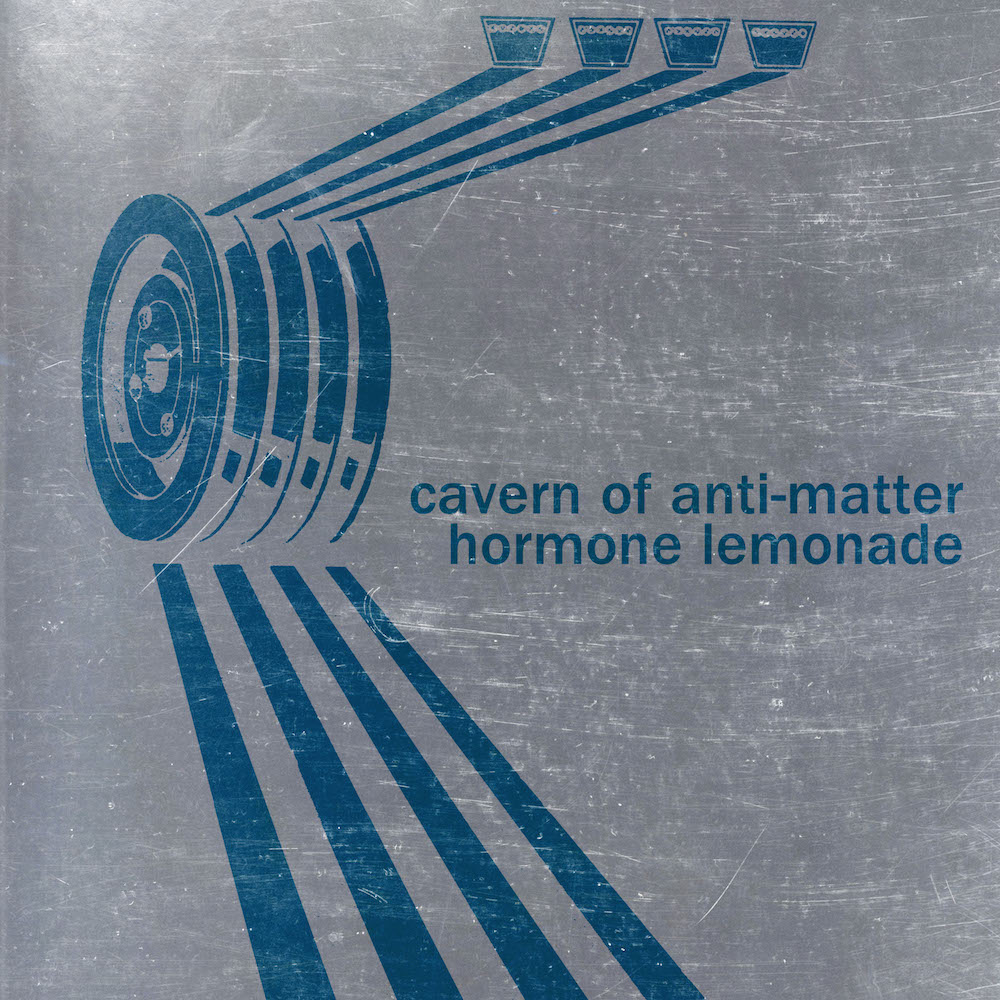 Cavern of Anti-Matter
Hormone Lemonade
(Duophonic, March 23rd)
1. Malfunction
2. Make Out Fade Out
3. Phase Modulation Shuffle
4. Solarised Sound
5. Outerzone Jazs
6. Automatic Morning
7. Feed Me Magnetic Rain
8. Motion Flow
9. Remote Confection
10. Phantom Melodies
FURTHER LISTENING