Since Konx-om-Pax made his name as a graphic artist/3-D animator for Mogwai, Oneohtrix Point Never, Hudson Mohawke and many, many more well before he produced the pressurized halogen lamp hooks of Regional Surrealism (Planet Mu), we asked the Glasgow native to give us a list of his favorite record sleeves. Here's the breakdown, alongside some of Tom Scholefield's finest visual work…
Aphex Twin, Windowlicker (Warp, 1999)
It was quite a challenge to pick my favorite sleeves; this was the first one to pop into my head. Chris Cunningham and TDR stuck this one together.
–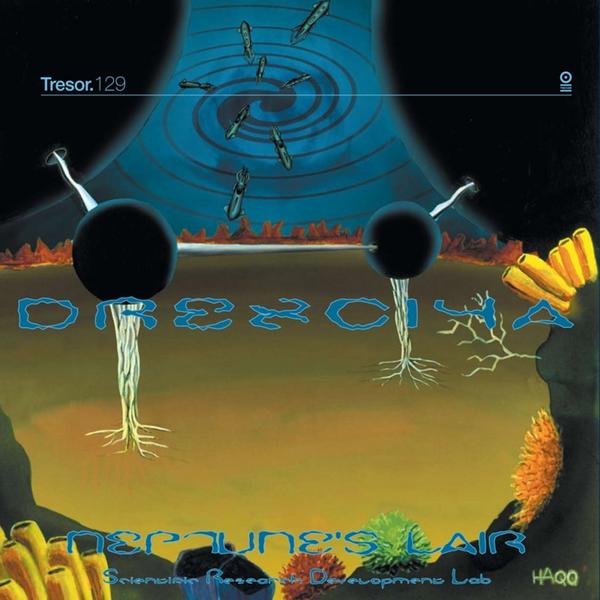 Drexciya, Neptunes Lair (Tresor, 1999)
I think this really captures the mood visually, a great piece from the legendary detroit artist Abdul Haqq.
–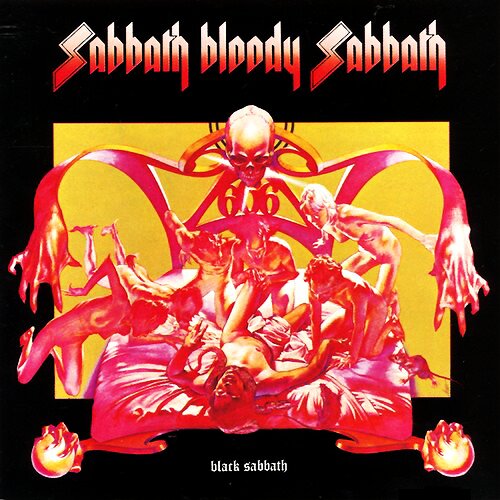 Black Sabbath, Sabbath Bloody Sabbath (Vertigo, 1973)
This sleeve was on my old flat's bathroom wall. I always ended up staring at it for ages before I got out of the shower each morning.
–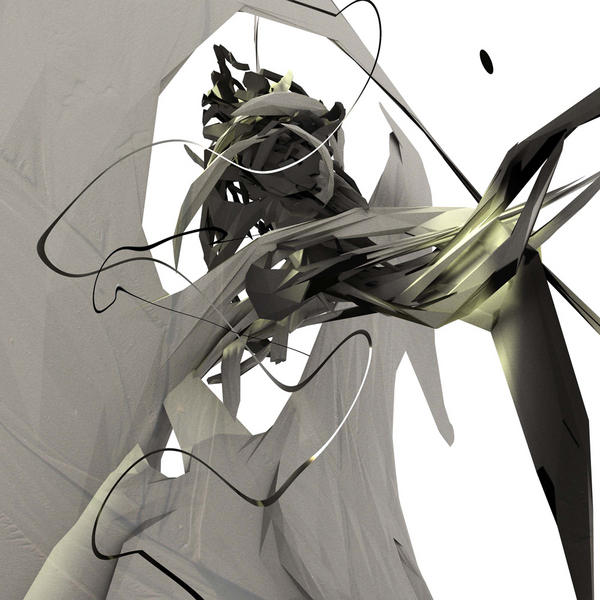 Autechre, Draft 7.30 (Warp, 2003)
My first Autechre album…Alex Rutterford designed it. Designing an Autechre sleeve must be tough, but in my mind this has a strong connection to the feel of the tracks.
–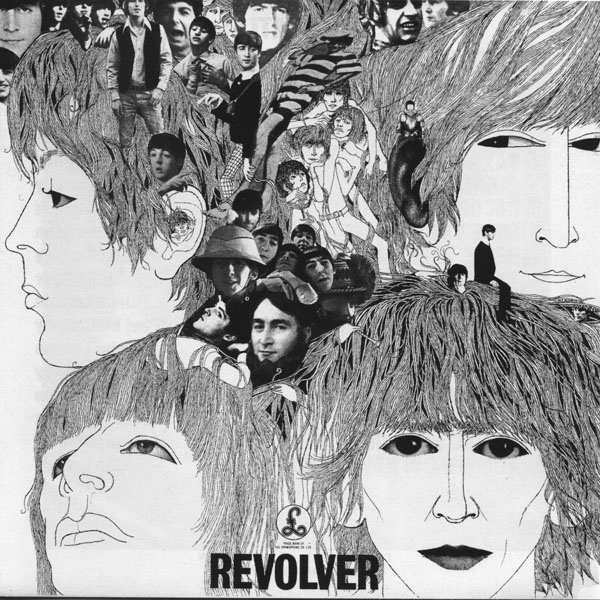 The Beatles, Revolver (Capitol, 1966)
I remember this from my childhood. My dad put the image onto a T-shirt, but also cut and pasted images of the rest of the family into it. (Pre-Photoshop, ha ha.)
–