"At this point of my career I don't wish to make esoteric music," says multi-medium artist Frederik Valentin. "I'm attracted to the simplicity of music and the idea of creating something universal that apply to people from different social cultures in various stages of life."
That's certainly the vibe we get from 0011001, a devastating mix of ambient-pop music that's downright beautiful throughout its four slow-burn sequences. The first part of a two EP drop on Posh Isolation this month, it builds upon the more delicate moments of previous collaborations with KYO, Loke Rahbek, and Jeuru with Valentin's most personal work yet.
"This is the space between becoming a father and losing my mother," he explains. "All within one year, the space between zero and one…. This is the infinite joy and unavoidable beauty of decay. This is from nothing to everything to nothing to everything to… the sound of determinations, the entity of numbers."
While the "Butterfly" single above is strictly instrumental, Valentin pairs up with singer Jeuru once again on the previously released "Blue" — nearly eight minutes of numbing the pain we all feel at times. Other contributors include Chinah frontman Fine Glindvad, Swedish vocalist Tex Weerasingh, and the Copenhagen-based composer / vocalist Soho Rezanejad.
Check out a complete breakdown of both EPs below, and look out for an exclusive Needle Exchange mix from Valentine later this month….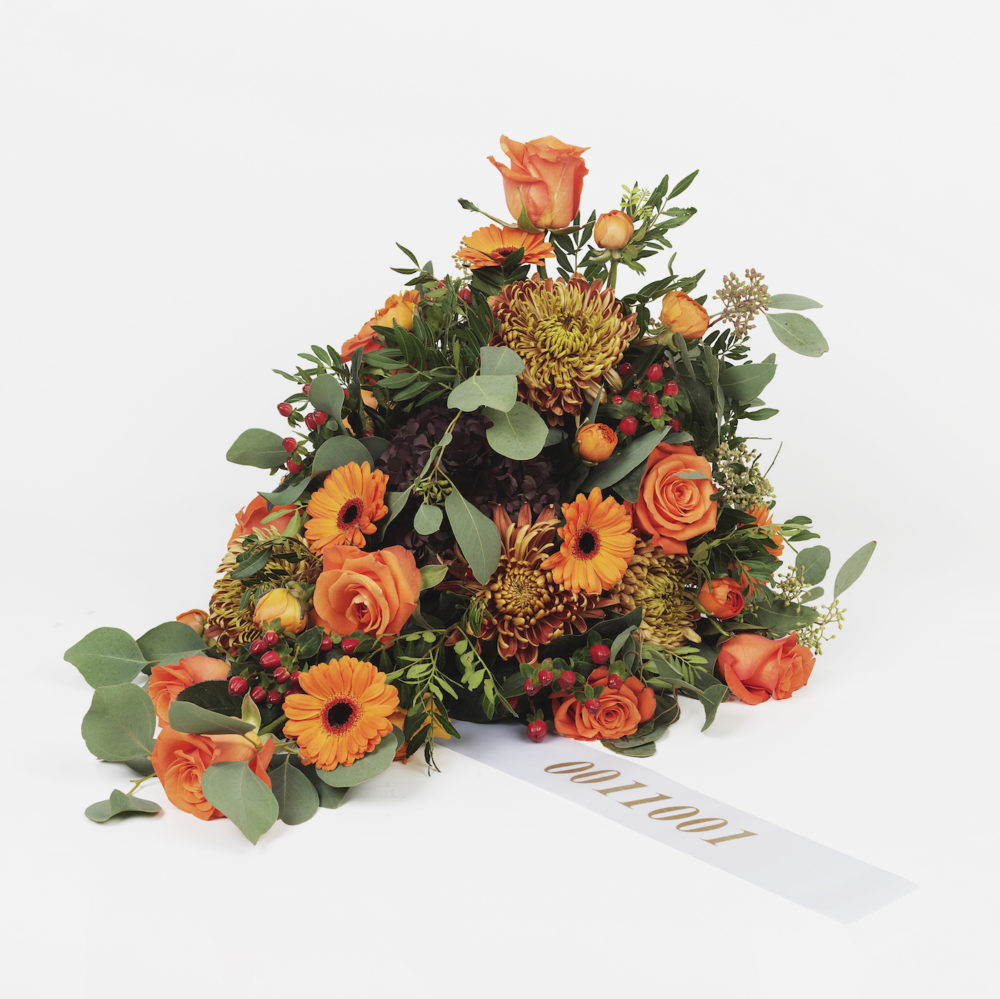 Frederik Valentin
0011001
(Posh Isolation, February 5th)
1. Hello feat. Fine Glindvad
2. Butterfly
3. Blue feat. Jeuru 07:54
4. Thank You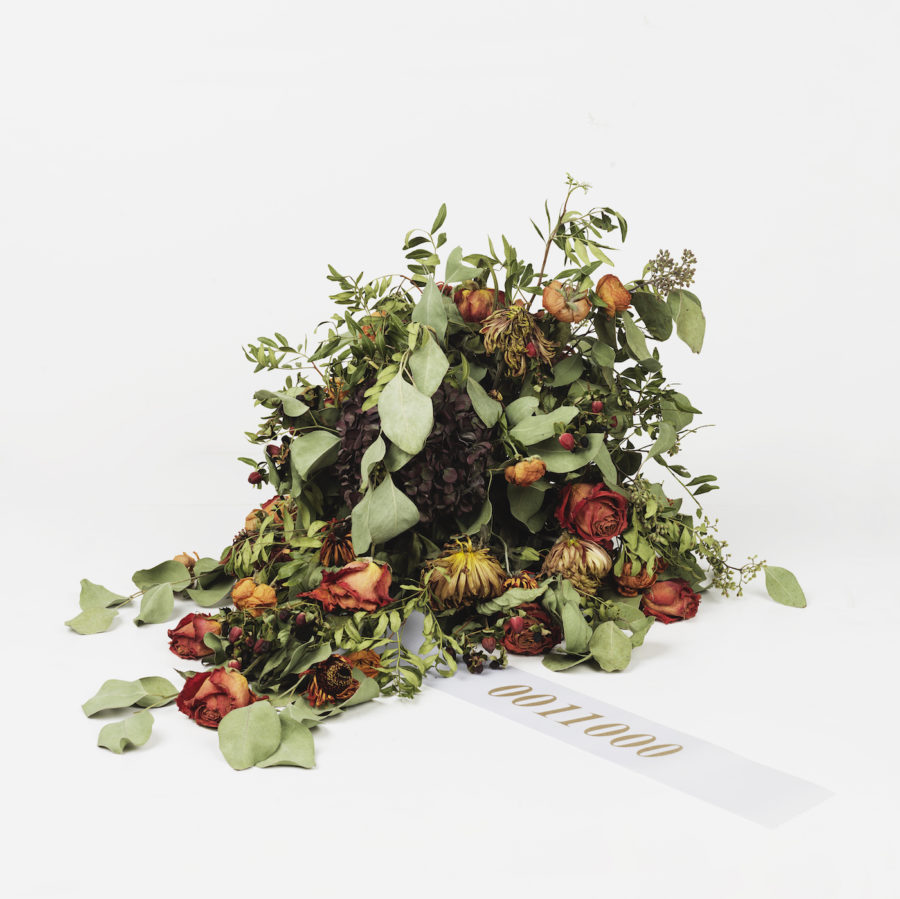 Frederik Valentin
0011000
(Posh Isolation, February 19th)
1. Melody ft. Tex Weerasinghe
2. Magic
3. Tears ft. Soho Rezanejad
4. Exit