Die Schachtel has unveiled the third and fourth volumes of its Decay Music series, the Milan imprint's look at "inspired contemporary experimental efforts in ambient, ethereal, and emotively abstract music."
Due out on February 19th, Rueben and Downtown Ethnic Music are two very different efforts from Sandro Mussida and Giovanni Di Domenico (pictured above). While the former was an electro-acoustic response to Italian Renaissance paintings, the latter is described as a deep "reimagining the future of urban music…. radically divergent from those of the past." A Fourth World infusion, through and through, albeit on another plane entirely.
"This is not music to listen to with your eyes closed," Mussida says of Rueben, "but rather, the opposite. It is music composed to magnify the action of the eyes, the sense of active observation in the present moment and of the space around us."
Check out an exclusive look at both LPs below, and pre-order a limited double pack through Soundohm here….
Sandro Mussida
Decay Music n. 3: Rueben
(Die Schachtel, February 19th)
1. Rueben (1)
2. Rueben (2)
3. Rueben (3)
4. Rueben (4)
5. Rueben (5)
6. Rueben (6)
7. Rueben (7)
8. Rueben (8)
9. Rueben (9)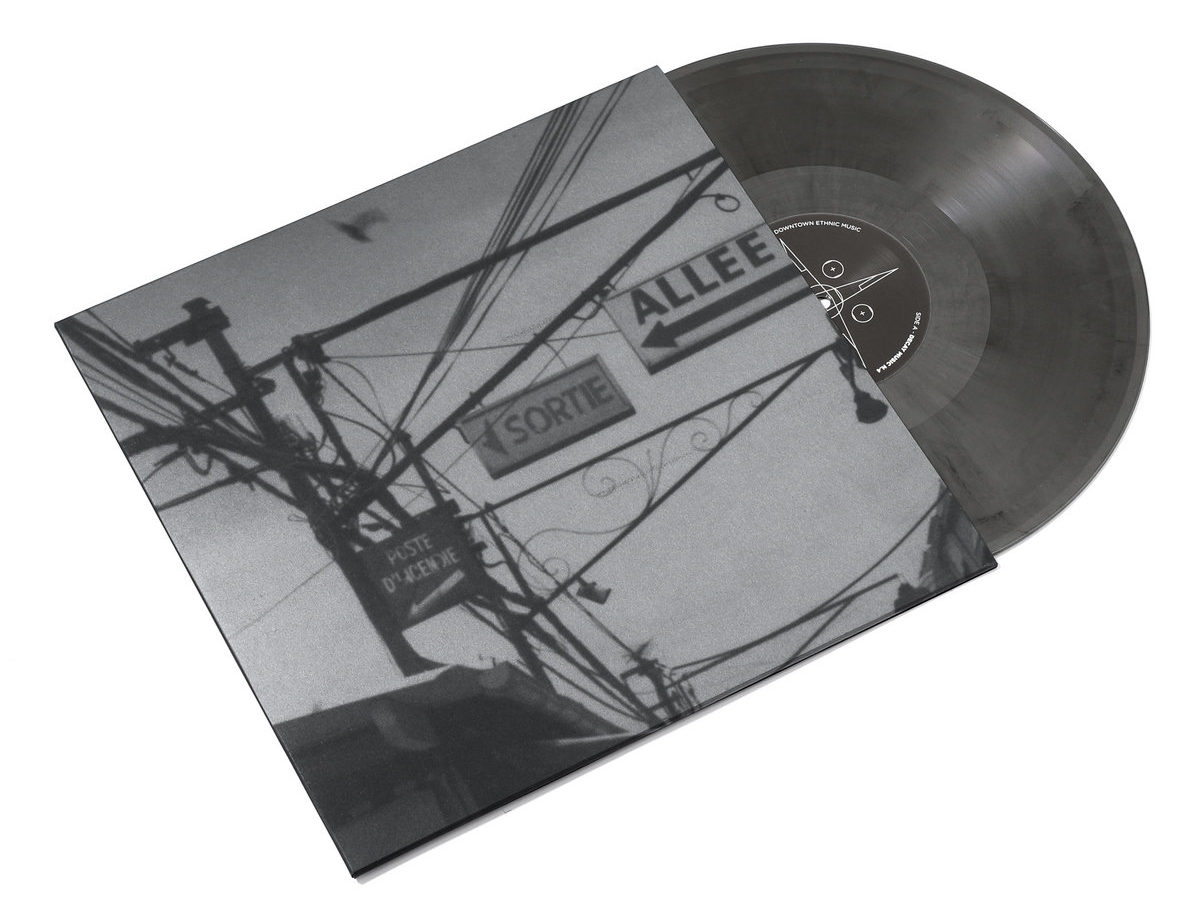 Giovanni Di Domenico
Decay Music n. 4: Downtown Ethnic Music
(Die Schachtel, February 19th)
1. Gap-Filling
2. Yoghurt To Yoga
3. SKJ
4. Light, Egg, Wait, The Bill, Play, Chair
5. Killjoy
6. Teratology
7. Cash Cow
8. Camera Lucida
9. Soft On Demand