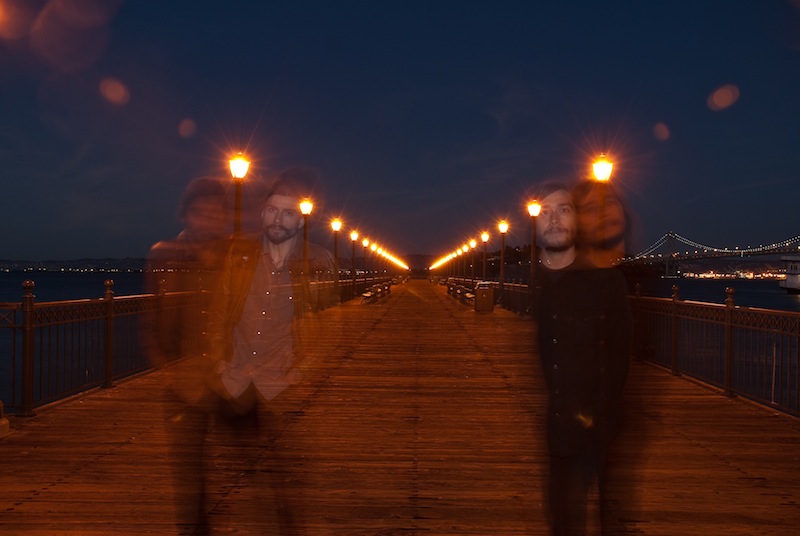 We get a lot of crap CDs at the self-titled offices. But once in a while, a pleasant surprise slips into our promo stack. Here's a recent delivery that knocked the s/t staff on its collective ass.
The Artist/Album: Barn Owl, Ancestral Star (Thrill Jockey, 2010)
The Vibe: The wide open spaces of old Growing albums, crossed with the Cormac McCarthy scores of Earth and Neil Young.
RIYL: Desert storms; rabid prairie dogs; morning stars