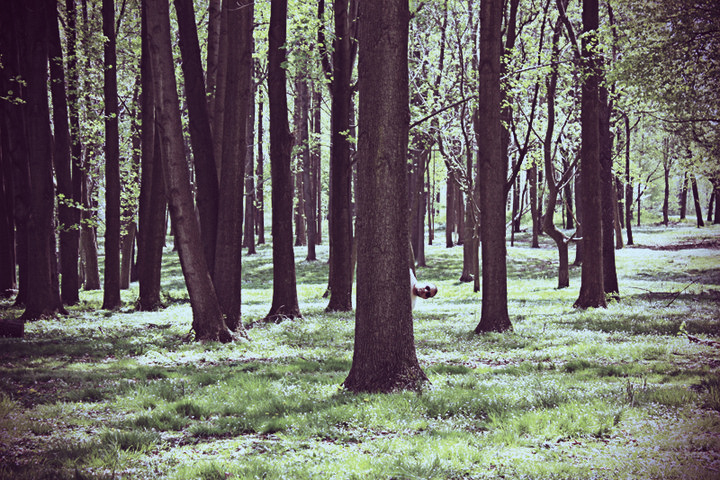 We get a lot of crap CDs at the self-titled offices. But once in a while, a pleasant surprise slips into our promo stack. Here's a recent delivery that knocked the s/t staff on its collective ass.
The Artist/Album: Com Truise, Cyanide Sisters Reissue (Ghostly, 2011)
The Vibe: Washed out waves of techno, electro, funk, new-wave, IDM, and whatever else seems to be lying around the bedroom of designer/underground producer Seth Haley.
RIYL: Laser tag lashings; U/V filters; synth sculptures