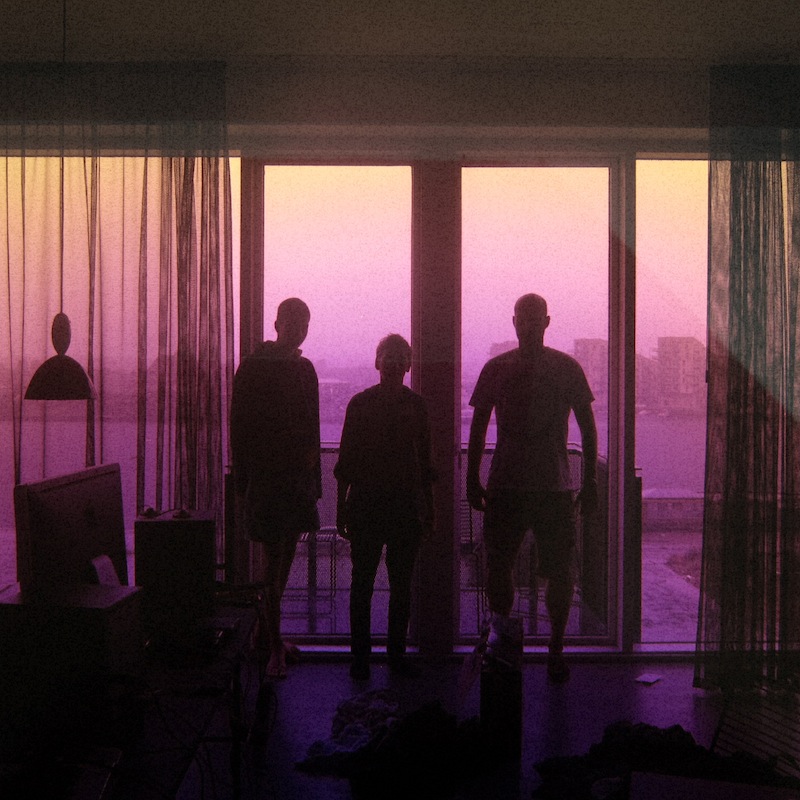 We get a lot of crap CDs at the self-titled offices. But once in a while, a pleasant surprise slips into our promo stack. Here's a recent delivery that knocked the s/t staff on its collective ass.
The Artist/Album: Jatoma, Jatoma(Kompakt, 2010)
The Vibe: The kind of record Four Tet would make if he completely lost his mind one day.
RIYL: Deviant dance music; dark carnivals; projects that are "shrouded in secrecy" for so apparent reason