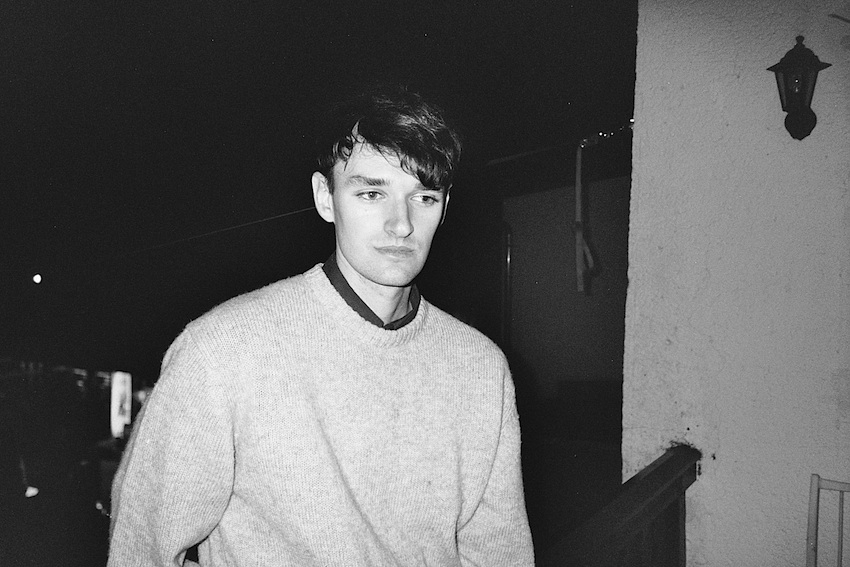 We get a lot of crap CDs at the self-titled offices. But once in a while, a pleasant surprise slips into our promo stack. Here's a recent delivery that knocked the s/t staff on its collective ass.
The Artist/Album: John Roberts, Glass Eights (Dial, 2010)
The Vibe: If Animal Collective's Pantha Du Prince endorsement got you to finally embrace his majestic techno music last year, then this–our favorite Dial signing since…Pantha Du Prince–is the next logical step in learning to love dance tracks that have nothing to do with Daft Punk or what passes for "electro" these days. From the lonesome loops and snap, crackle, pop samples at the start of "Ever Or Not" to the strains of acid techno in "Porcelain" and the candlelit ambient piece "Went," this is easily one of 2010's top electronic records.
RIYL: Dancing the pain away; house-infused jazz hands; watching the sun come up for the first time in years