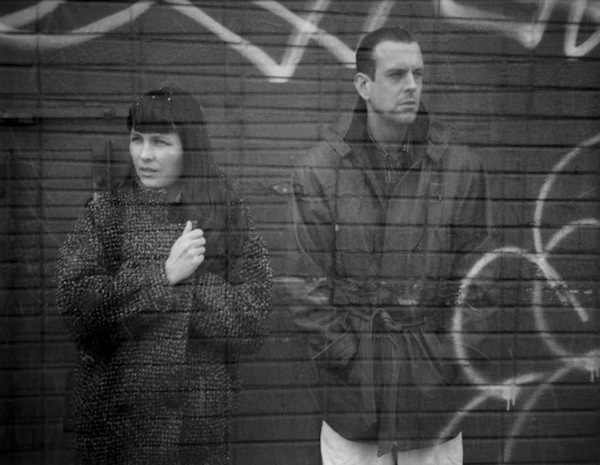 We get a lot of crap CDs at the self-titled offices. But once in a while, a pleasant surprise slips into our promo stack. Here's a recent delivery that knocked the s/t staff on its collective ass.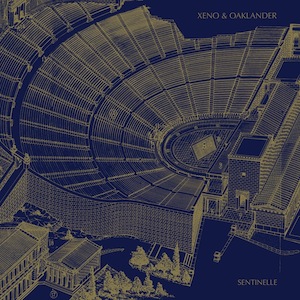 The Artist/Album: Xeno & Oaklander, Sentinelle (Wierd, 2009)
The Vibe: We almost died driving back home from the holidays last month. All thanks to a blizzard that left self-titled's caravan absolutely crawling along a highway with snow-slathered lanes and conditions that were icier than most marriages. The following full-length–Xeno & Oaklander's LP debut for New York's leading black-light label–is what got us through nearly an hour of not knowing where the road ended and the ravines began. With this record on repeat, it was as if we were driving off into the darkness on a one-way road to a climatic Blade Runner scene in the sky. Cold, alien and a bit creepy, yet undeniably delightful. And way better than half of the Doc Marten-wearing wannabes pretending they grew up on Fad Gadget these days.
RIYL: Laser-like synth lines; the shadow world; a little coldwave with your Cold Cave