The following exclusive feature is taken from our free iPad magazine. Fuck Buttons are currently on a rare North American tour. Check out the dates and details here…
[youlist pid="PLlxVAExh_bYYqdWMkBpMoluYbNdVjWKuB" width="960″ height="540″]
What can one say about the legend that is Jean Michel Jarre? He's an electronic pioneer who's taken the art form to a level that I doubt anyone else will come close to. Maybe one day, we'll come up with a show where we'll be using laser gloves to play a synthesizer, but until then, JMJ is here for us.
Both of us met Jarre recently. He was an incredibly affable chap. It's fair to say we hit it off from the get go. We were talking about some music and we immediately conveyed the same visual imagery we got from it. We were like "it's like…" and both of us at the same time said "being on top of a mountain!" We were talking about how this particular piece made us feel the power of something like a mountain, with the wind blowing hard into our faces. It's always really nice to talk about similar evocations when it comes to music. It's probably the only type of music conversation I enjoy. —Andrew Hung
START HERE:
OXYGENE (DISQUES DREYFUS, 1976)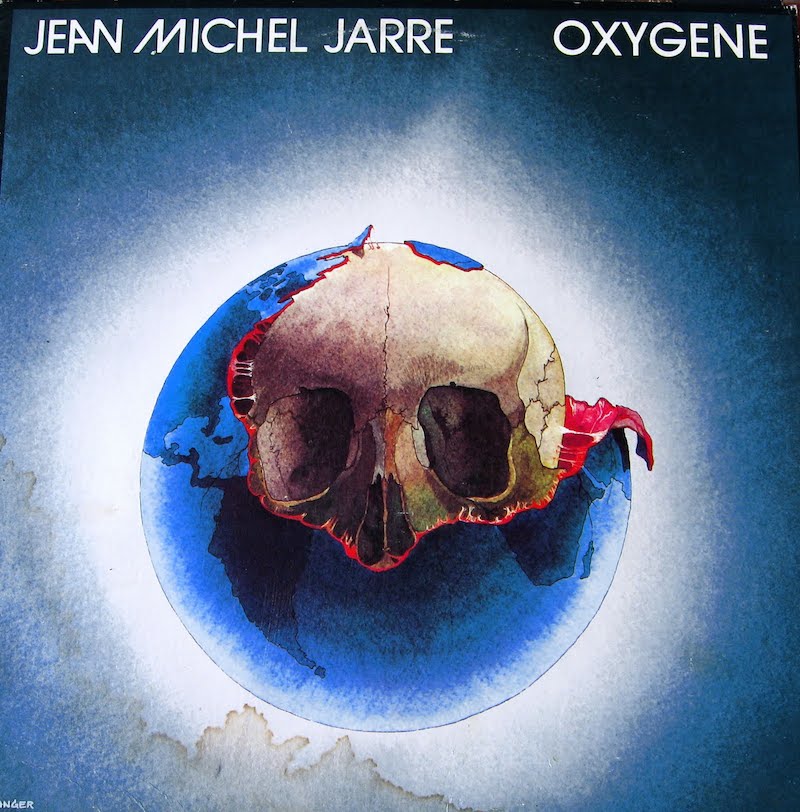 An incredible, timeless record. "Oxygene IV" is quite possibly one of my favorite tracks ever made, along with Gershon Kingsley's "Popcorn." Interestingly enough, Jarre himself has said that the melody line is a variation on a phrase from "Popcorn." He has even covered the track as The Popcorn Orchestra. The rhythm section creaks and turns like the motions of a tired earth, and there's a melancholic underbelly throughout, which I am a sucker for. Once you've heard the melody line, it's nigh on impossible to get it out of your head.
A true work of art. —Benjamin John Power
THEN TRY:
ZOOLOOK (DISQUES DREYFUS, 1984)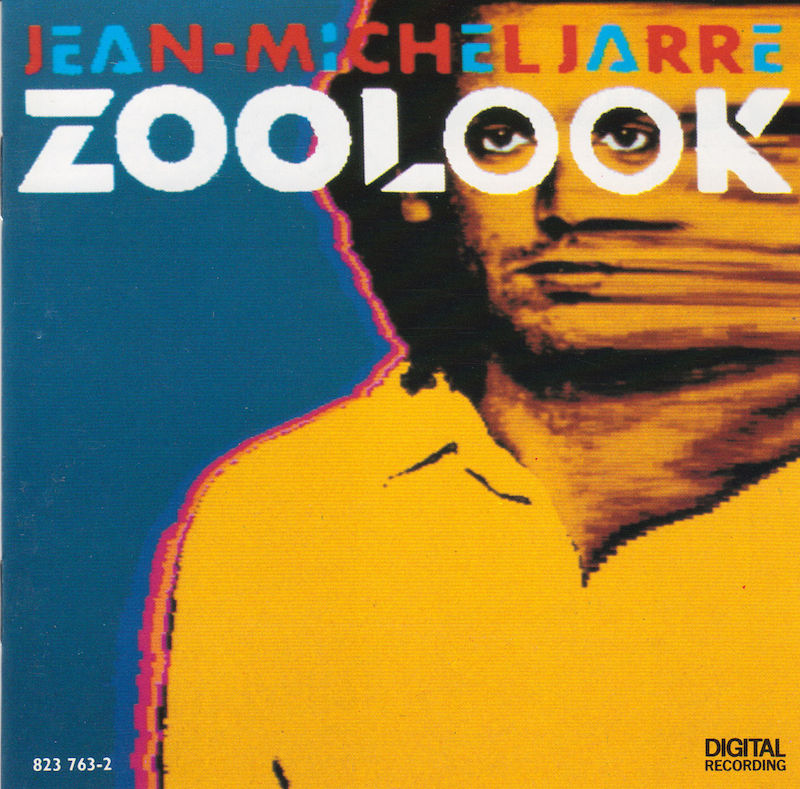 Zoolook is JMJ's fourth album. It was—and still sounds—way ahead of its time. When came out, people referenced JMJ in relation to one of our tracks ("Surf Solar") and this album. So naturally I relistened to it and, yeah, I understood the references. Sampling and rhythm are intrinsic to each other, and this album pushes the envelope in what can sound so familiar yet alien at the same time. The energy and color of the music is incredible. —AH
FOR SERIOUS FANS ONLY:
DOCTOR ZHIVAGO SOUNDTRACK (MGM, 1965)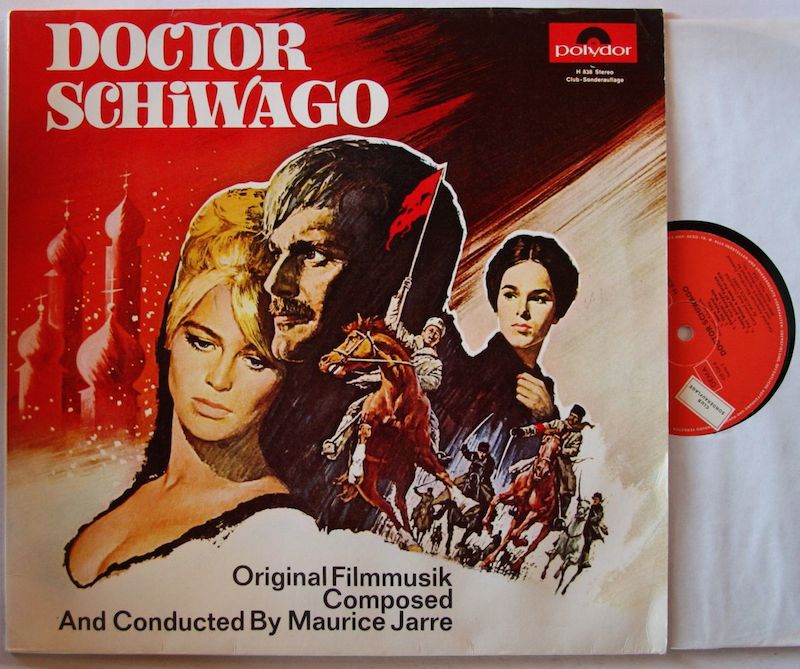 Not the work of Jean Michel himself, but of his father Maurice, who was a great film composer, scoring other films such as and Jacob's Ladder. The thought of a young Jean Michel coming home with 'one of those new-fangled synthesizer things' to a disapproving shake of his father's head makes me laugh to myself. Kids these days… —BJP
[youlist pid="PLlxVAExh_bYY5mWViNCUq0Mootvb6k0p2″ width="960″ height="540″]