Words + Mix AIMÉE PORTIOLI
Photography UNDERSKIN
This mix was recorded in my home in Berlin on a cold evening at the beginning of autumn. For the opening, I used old recordings of percussive instruments; I really like the resonances and the warm timbre that they have. I added some extra percussive sounds on top that I recorded myself in the studio.
Recording acoustic instruments is something I enjoy very much, as it gives something intimate and organic to the recording as you also need to set up a good microphone and preferably a preamplifier. So the whole process creates a particular bond with the composition and this is how I wanted to open the mix.
I wanted a spacious and emotive recording where acoustic and electronic elements are combined and create a dialogue with each other. The way I played the mix is with two turntables and one CDJ, as I use the CDJ to add some personal recordings — Foley recordings that I made myself or vocal parts that are not available on vinyl.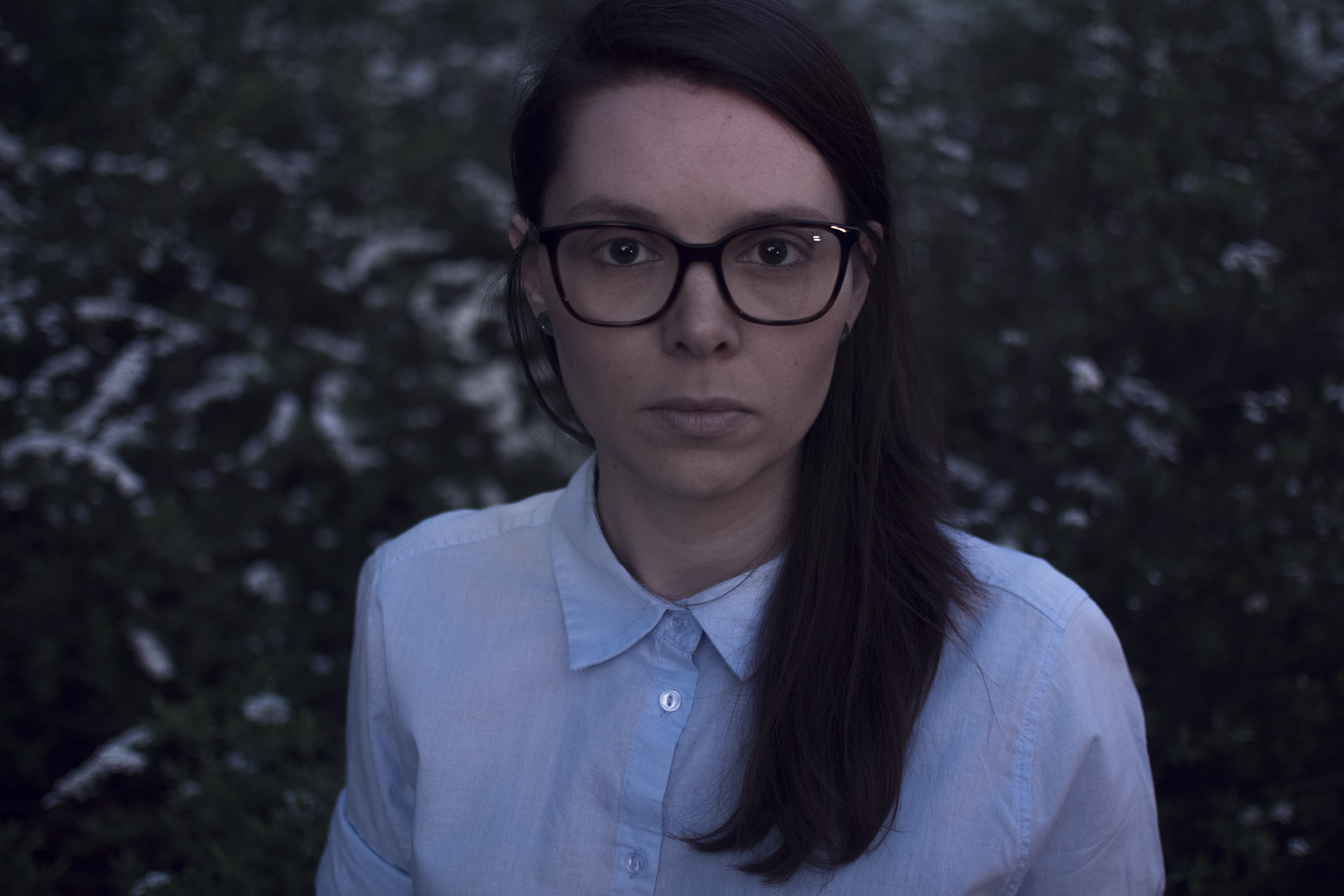 I am personally very much attached to the track "Echos" by Beatriz Ferreyra. I saw her play this beautiful composition live in Berlin in a stunning venue some years ago and I will never forget that moment. It was truly special and intense.
In the mix, I played a track by the Indonesian artist Fahmi Musyid that was released on my label One Instrument. It's called "Denting (Rösler Piano 50's)," and is the only track on his mini-album not recorded with a traditional Indonesian instrument.
The track "J'ai Vengé La Race" by Maurice A. Sixto is a spoken text recorded and released in late 1977, which I very much enjoy combining with music — as if it is part of a soundtrack and put in a different context. I bought this record in a tiny, dusty secondhand record store in Naples three years ago. I have a good memory of that night….
TRACKLISTING:
1. Recording Of Percussive Instruments
2. Portrait – Ink Eye
3. M.A.L. – Orion
4. Fahmi Mursyid – Denting (Rösler Piano 50's)
5. Biosphere – Patashnik
6. Stephen Scott – Music One For Bowed Strings
7. Jake Muir – Shoal
8. Meredith Monk – Travellers 4 / Churchyard Entertainment
9. 1991 – No More Dreams V
10. Gakona – Emm_01
11. Maurice A. Sixto – J'ai Vengé La Race
12. Not Waving / Jim O'Rourke – Side A
13. Anna Caragnano and Donato Dozzy – Parallelo
14. Bartosz Kruczyński – Baltic Beat
15. Beatriz Ferreyra – Echos
16. Yotam Avni – Marva
17. Alpha Orion – Alpha Orion
18. Space (GR) – NSA
19. Steve Roach – Airtribe Meets The Dream Ghost
Aimée Portioli is the founder of One Instrument, a Berlin label that asks its artists to record original pieces with a strictly limited palette and no samples or effects beyond a little reverb. Donato Dozzy's EMS Synthi AKS sessions are due out on December 6th.
Portioli's own heady music under the name Grand River can be heard on Dozzy's Spazio Disponibile imprint ('Pineapple', 'Crescente') and Ghostly International's recent ambient / experimental compilation 'Thousands of Eyes in the Dark'. Check out her back catalogue below….