Jakub Alexander has announced his second Heathered Pearls album: Body Complex, a record inspired by the raves Alexander hit when he was 15. Namely the rides home from Detroit as the sun came up.
"Everyone was so content," explains the DJ/producer, who was born in Poland and is now based in Brooklyn. "We'd usually listen to something deep and easy on the ears. This was a perfect time to let your mind wander."
And while that may suggest more beat-less songs like 2012's Loyal LP, Alexander insists this one's aimed straight at the dancefloor. Kinda.
"Loyal was these indirect, huge, heavy, slow ocean waves off in the distance at night," he says, "and Body Complex is a stunningly bleak, uncharted landscape of man-made cement and artificial foliage."
To hammer that point home, Ghostly International is selling the five-pound sculpture from the Body Complex sleeve in a limited hydrostone run. Pictured below, it's described as an imperfect piece that reveals its flaws as you take a closer look. See what we mean while having a listen to the album's lead single. Look out for the rest—including collaborations with The Sight Below, Shigeto and Outerbridge—on August 7th through Ghostly International…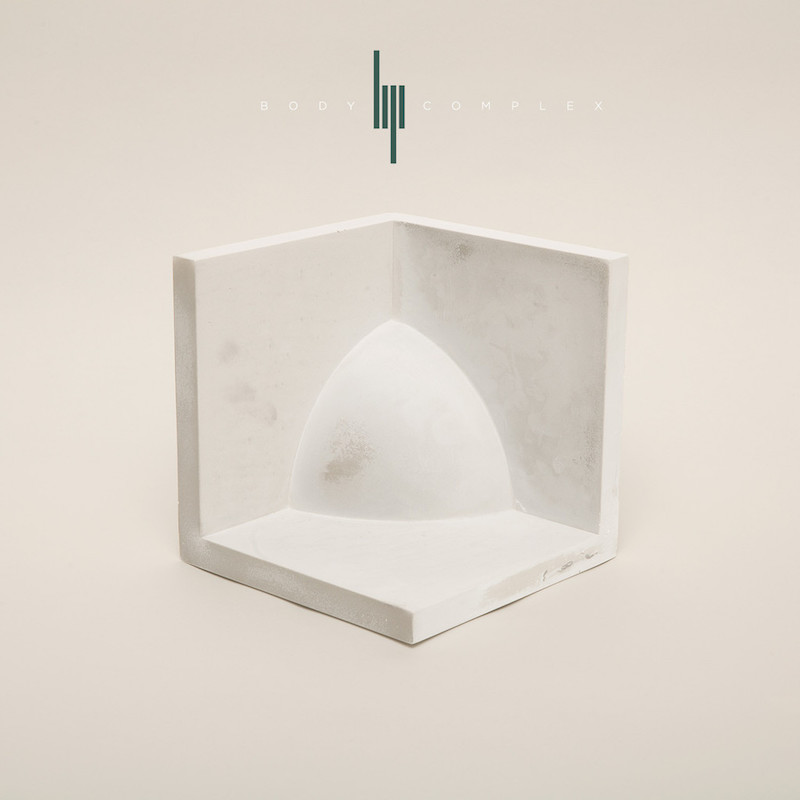 Heathered Pearls
Body Complex
(Ghostly International, August 7th)


1. Cast in Lemon & Sand
2. Sunken Living Area
3. Interior Architecture Software
4. Personal Kiosk (ft. The Sight Below)
5. Holographic Lodge
6. Abandoned Mall Utopia (ft. Shigeto)
7. Perfume Catalogue
8. Artificial Foliage
9. Warm Air Estate (ft. Outerbridge)
10. Thought Palace