Words JAKUB ALEXANDER
I've liked signing up to social sites that people have trashed or passed off for years — everything from Aphex Twin forums (which I think I helped hire three Ghostly employees from) to niche hobby subreddits out there.
I heard TikTok was just music promotion on speed and for the youth, so the first time you get on and try to edit / make a post it's more overwhelming than all the buttons / swipes on Snapchat. After getting some familiarity there, you have to deal with a very broad algorithm as your feed. This is when I think people write it off, but once you've committed a few minutes for a few days, it's the Wild West out there.
Be mindful of the hashtags on posts you like, and this alt-TikTok world pops up; you're searching for jade on the shores in Asia or learning how to attach different cactuses onto each other so one will grow on another. It honestly makes Instagram feel like wallpaper, or a photo album like Facebook — just an archive or a promo-heavy Tumblr.
The content is rich at TikTok; sure, 5-percent of it is synchronized dancing, but the creativity on the humor end is just a chef's kiss. Here are some of my favorites….
1. @planetmoney
I'm going to go out on a limb here and say this NPR-owned TikTok is the best TikTok channel. Jack's dry humor and MS Paint approach towards educating the youth about finance is so honed in. It's almost a perfect blueprint to work from for brands that want to see what engaging content looks like, even if it's nowhere near on-brand for them.
2. @boomchipeoo
It's just straight Dembow played on custom car sound systems that are on another level. I'm guessing it's a Dominican TikTok.
3. @openupthispit
This kid is a favorite. It's just his reaction to hardcore and metal songs. I love when he body slams the boxing dummy he has set up behind him.
4. @jwol_finishes
This is straight ASMR or satisfaction TikTok, watching someone add finishing coats on drywall.
5. @thefisheryoutube
Magnet fishing…. So this guy does a great job leaving you in suspense of what he's about to pull out of the water from the edges of bridges or an ocean shore with a magnet that could probably rip the door off your car.
6. @upcycle
Everyone loves Nicole's work. She turns sandwich bags into wearable vests and beyond. Sort of a legend on all platforms, though.
7. @neutraldrop
I have no idea what this guy's deal is. At first I thought he was vandalizing random cars, then I thought maybe he works at a junkyard and got bored and created a TikTok to kill time. Now I think I don't want to know because he's sooooo good at not telling you why he does it.
8. @svenddiesel
High-def, close-up fishing lure creation.
9. @gnocchibaby
This Brooklyn kid makes tasteful synth-pop about things around his apartment.
10. @chefsanddogs
On a ASMR tip, but it's a peek into high-end dog meals.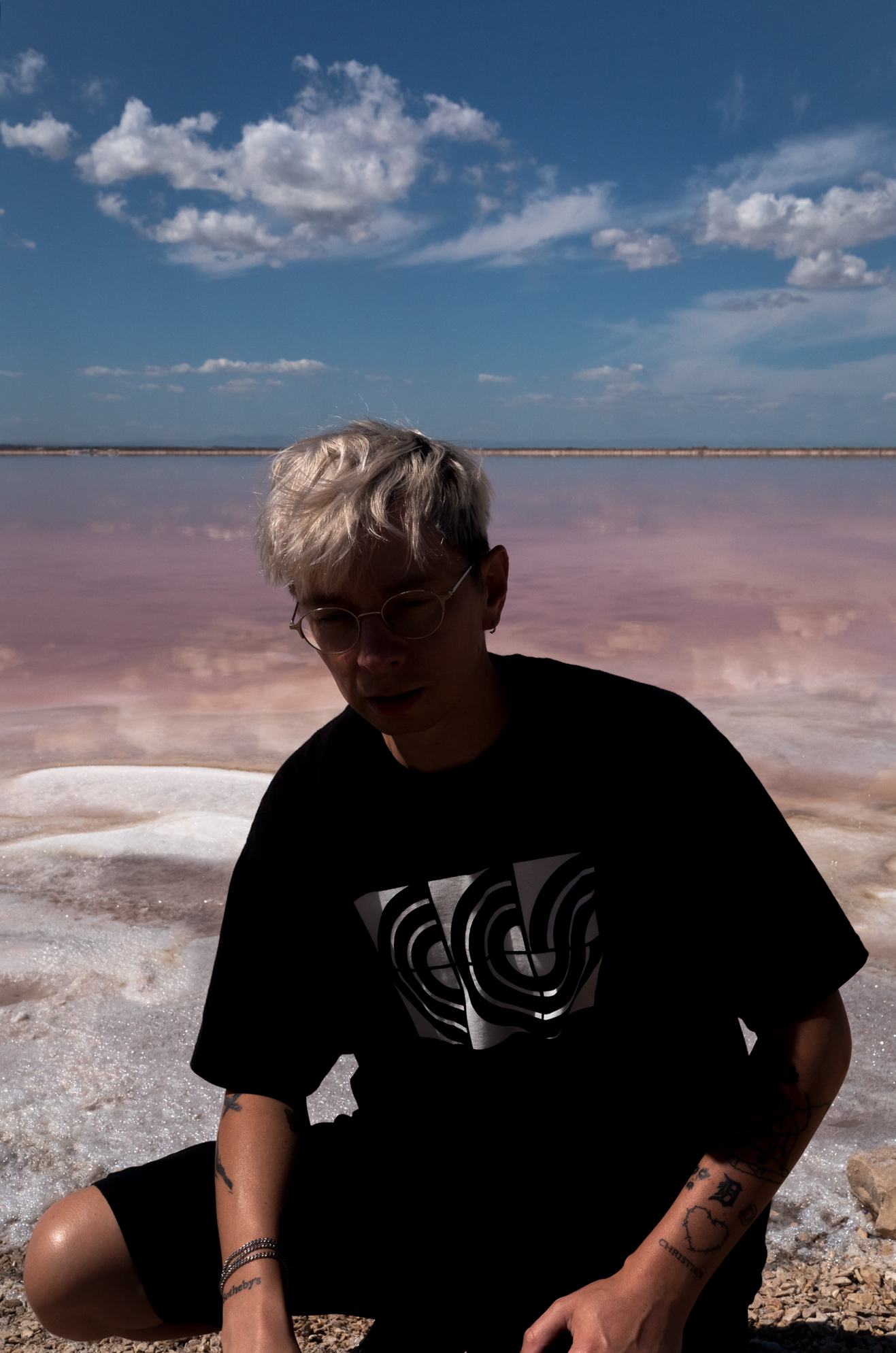 Jakub Alexander's latest Heathered Pearls LP, 'Cast', is now available through Ghostly International. Stream it in full below, along with the producer's back catalogue of bold techno and ambient tracks. Check out more of his TikTok critiques here, and an exclusive mix from a few years back in our Needle Exchange archives.