Photo KIN MIZUKI
Rather than simply reissue his debut album Klavierraum, Flau has tapped Henning Schmiedt's personal archives for an entire album's worth of previously unreleased material. Due out on November 27th, Klavierraum, später features nine exclusive pieces, a reinterpretation from Mono Fontana, and a remix by Terekke — the producer's only official release this year and today's #selftitledpremiere.
"I had a lot of fun remixing Henning's song," he says. "I just added a rhythm track and flourishes here and there, exploring how to be soft while maintaining movement. Hope you enjoy."
Anyone curious to hear Schmiedt's original album — the 11-year-old tale of "arranging a tea time for a rendezvous" — can also find it in a special 2-CD pressing. When asked to elaborate, the composer/pianist says, "Klavierraum is the place where my piano is, but it's also a virtual space and spiritual shelter whenever needed; it immediately appears when I am playing piano, floating in sound and resonating with melodies…. For the new album I used previously unpublished material of the original Klavierraum session. Some parts were recorded later on, but in the same setting and similar spirit."
Check out a few more tracks from the set below, along with its cover art and complete tracklisting….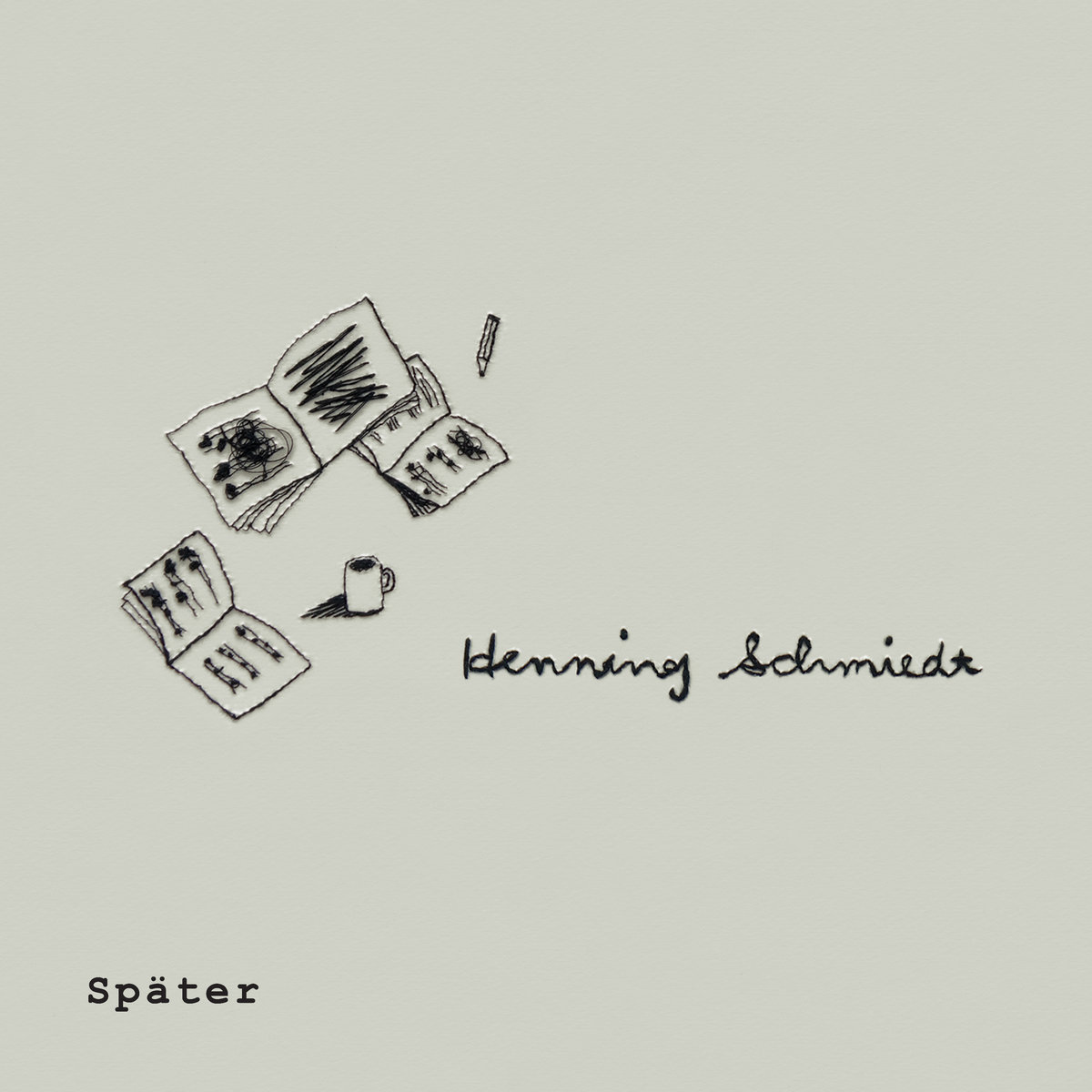 Henning Schmiedt
Klavierraum, später
(Flau, November 27th)
1. 1 Bio Ei
2. Prise Meersalz
3. Becher Milch
4. 2 reife Mangos?
5. Mit dem Schneebesen!
6. Goldbraune Unterseite
7. Kaffee Aufs Tablett
8. Guten
9. Morgen!
10. 3 Teelöffel Backpulver (Terekke Remix)
11. du und ich (Mono Fontana Reinterpretation)