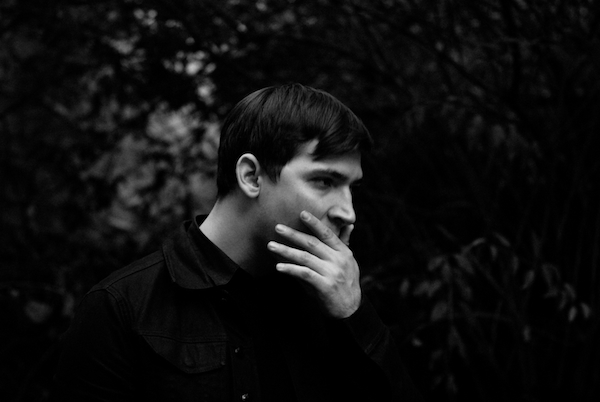 Photo by Shawn Brackbill
Now here's a Record Store Day promotion we didn't quite expect: Hospital Productions, the shop/production studio of former s/t cover star Dominick Fernow, is unleashing 13 limited cassette releases and inviting its first 100 customers to track a tape of their own. Quoth the Hospital site:
The recording gear will be set up and supplied by us and you can record your own
1 minute noise tape. We will personalize your cover for you and you will be the only person to have a 
copy. You get to keep your recording free of charge. 100 people. 1 minute tapes. Limited to 1.
Amazing right? Now all we need to do is come up with a gnarly noise alias. Until then, check out H.P.'s list of freshly-dubbed tapes, along with a couple live Prurient clips.
The tapes:
climax denial
aaron dilloway
perispirit
whorebutcher
ffh
tortured hooker
no fun acid
emil beaulieau
k.p.
alberich
ash pool
chrome jesus
explosive improvised device