Longtime Xiu Xiu member Hyunhye Seo has revealed her first proper solo record. Due out June 11th through Lawrence English's Room40 imprint, Strands features two very different tracks. "Strands I" is a dark-ambient descent into total sound design territory — the kind of thing that makes you want to rewatch Mulholland Drive and really figure it out this time. And "Strands II," well, it's about as frantic and feral as a nearly 18-minute piano piece gets.
As for what's lurking just beneath the surface of her unhinged LP, Seo appears to be haunted by the hint of time, space, and mortality that goes along with the "long, dark and grotesque trails" of hair we've all lost in shower drains and loveseats over the years.
"They're on pillows I shouldn't have slept on," she says in an artist statement, "and on chairs when I linger too long. They used to shake out onto dance floors, but I don't go dancing anymore. Not lately. They're reminders of all that I've been and shouldn't have and maybe won't be again."
Here's the thing about Strands though; it isn't drained of life so much as full of it, albeit with a lingering snap, crackle, pop of anxiety we can all relate to. Here's an exclusive look at a "Strands I" excerpt, along with a little background from the LA-based multi-instrumentalist/composer….
I've been lugging my piano and gongs around town for a few years now for solo sound shows and improvisational sets — whether invited or not — but it was Lawrence English who convinced me to record something. We were eating tacos and he said "you should record something"; I just nodded and mumbled, "yeah I should."

Five minutes later, clearly unconvinced, he looked me dead in the eyes and said, "You really should record something," and that's when I knew my fate was sealed.

For me personally, the video captures the beginnings and conclusion of various strands of storylines. The end of a day, friendships, a message… and the beginnings of some things I can't quite see or expect.

I'm terrible with the middle but constantly anticipating and preparing for the end, or enchanted by something new. It would be a frantic way to live, but you find the weight of these beginnings balance against the violence of the ends to create a deep body of water you can sink into. (Or perhaps I'm just drowning and I don't even know it.)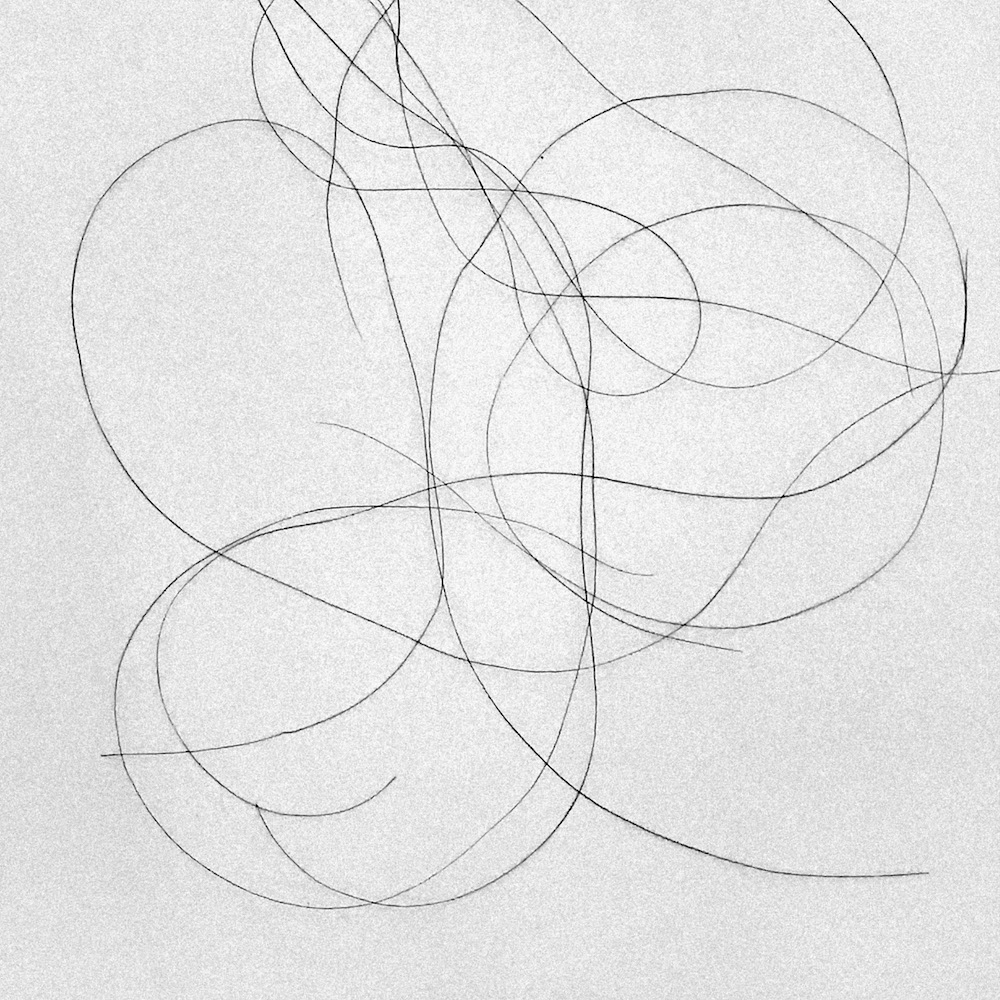 Hyunhye Seo
Strands
(Room40, June 11th)
1. Strands I
2. Stands II