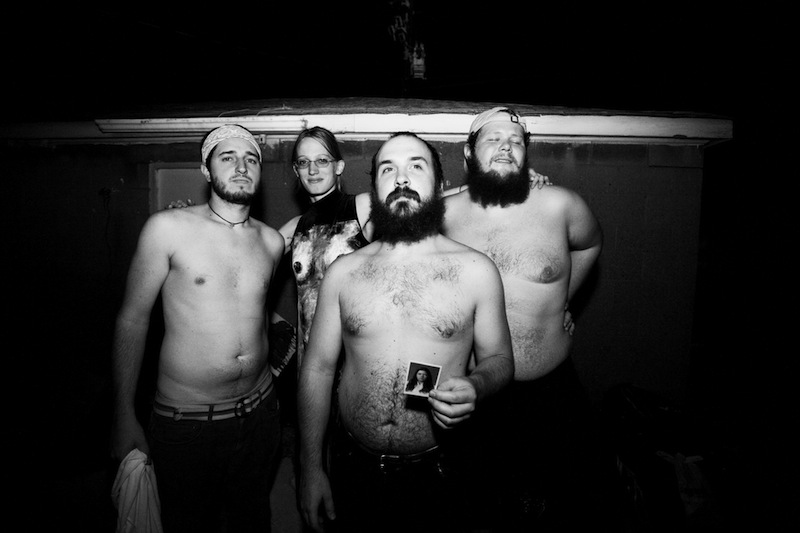 [Photo by Lisa Fett]
Words by David "Moose" Adamson
I grew up in Indianapolis and still live there. A Wikipedia search confirmed my hazy recollection that it is technically the 7th largest American city. Seven is the god number. Some of the negative things most people associate with the Midwest are true here, but there's also a lot of surprises if you know where to look. I don't know if it's just my friends who are losing their minds or if it's a city-wide phenomenon, but it's pretty bizarre and interesting out here right now. Fountain Square is popping. Rent is cheap there. I live in a different downtown neighborhood, but close enough to ride my bike in and observe the freak straight boys making out with each other and almost falling out of windows.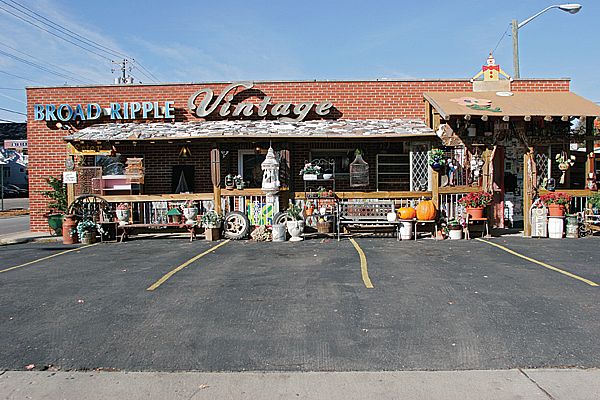 1. Broad Ripple Vintage
Broad Ripple is another cultural district on Indy's North side. It's tough to find jamming threads in Indy. Broad Ripple Vintage has a nice combination of used and imported clothes and footwear with no specific specialty. Last time I was in there, I saw pink leather motorcycle pants, a fringed leather vest, and thick leather fringed bracelets (which my girlfriend Tender Evans bought). They also carry non-leather products.
They are almost always bumping the Doors.
–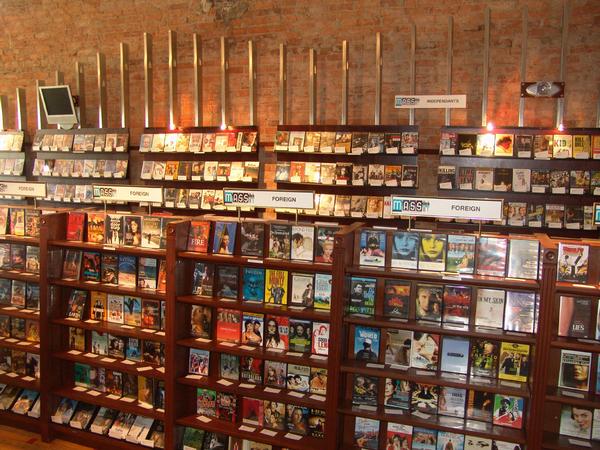 2. Mass Ave Video
Massachusetts Avenue is downtown Indianapolis' main cultural district. Mass Ave Video always has everything I'm looking for and tons of stuff I've never heard of. There were rumors that they were closing, presumably due to the growing popularity of the rent-by-mail thing, but I went by the other day and, to my stoked surprise, they were back. The staff is super-knowledgeable without being jerks about it. They also do a summer outdoor film series.
–
3. Yats
In my mind, I am always going round-n-round about my food priorities–price, taste and health. Yats gets all three done with ease. Consequently I'm there way too often. Yats makes Cajun/Creole dishes and serves them with rice and fresh garlic bread for cheap. They've got spots on Mass Ave. and in Broad Ripple. Both are in cool old restored buildings decorated in celebratory Mardi Gras style. Yats wants to feed you, and will take an IOU if you don't have any cash on you. The owner, Joe, is a NOLA native and can be found at the Broad Ripple location helping serve food and chatting it up with his customers. The mealtime music is always perfect. I've heard the Stones Throw Midwest funk compilation there several times.
–
4. LUNA Music
In the spirit of full disclosure, I should say that I work at LUNA. But even before I did, I knew it was one of the places to find whatever music I was looking for. The owner, Todd, makes it clear that the store always needs to be changing and active. He wants to make sure LUNA stays on the cutting edge and offers things that no one else does, like custom Dunny collectables and Vinyl-to-MP3 turntables. Wayne, who runs the Mass Ave store, has apparently seen every legendary rock band play live. Dan, who manages the north side location, is soft spoken and humble about his music knowledge and taste, which is easily and unquestionably superior to yours. Both stores are in classy older locations. (The checked tile which can be seen in the entry way of the North Side store was the floor for a neighborhood drug store.)
–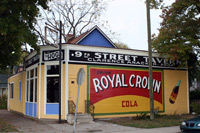 5. Dorman Street Saloon
I don't care for bars packed full of morons, and the Dorman Street Saloon is one of a few spots where I can be sure I won't have to deal with that. Dorman is a neighborhood bar made from a converted house, and it is within walking distance of my home, which is nice. Like most of the old bars in Indianapolis, it's rumored to have been a Dillinger hangout. Besides not being full of people who are talking loudly about absolutely nothing, it has cold cheap beer, one of the best jukeboxes in town, and a pool table. You just have to be careful not to trip on the wavy floor.
–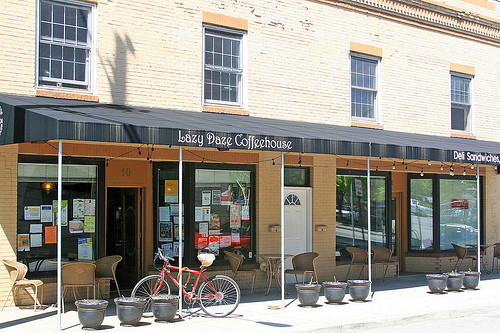 6. Lazy Daze
This coffee shop is thriving despite the recent arrival of a certain coffee titan right down the street. Lazy Daze is in the East Side
neighborhood called Irvington, and is attached to the same building that houses The Irving theater, an old single screen theater which is occasionally active as a live music venue. Apparently the only prerequisite for employment at Lazy Daze is that you are an attractive woman. They've got delicious coffee, ice cream, smoothies, and tea.
–
Jookabox's latest Asthmatic Kitty LP, Dead Zone Boys, is out now. Take a listen to its twisted pop songs here…