Jas Shaw has barely taken a breather in the nearly three years since the last Simian Mobile Disco LP (the compelling Deep Throat Choir duet Murmurations). Aside from cutting album-length collaborations with fellow producers Gold Panda (On Reflection) and Bas Grossfeldt (Klavier), Shaw launched a 12-part solo outlet series (excerpted in the compilation Exquisite Cops) ands split one sprawling album (Sollbruchstelle) into three distinct EPs.
The trilogy's opening statement (Sollbruchstelle I: Become the Scenic Route) dropped last month, setting a high water mark for its serene, introspective sound.
"Sollbruchstelle means 'breaking point' in German," explains Shaw, "either where something [is] likely to break — a person, or society as a whole, for instance — or where something is intended to break (like the indentations on a bar of chocolate). It's got a kind of built-in mixture of sadness and hope, which I found an appealing concept."
That contrast makes sense when you consider the rare AL amyloidosis diagnosis Shaw received soon after Simian Mobile Disco announced an ill-fated summer tour. Between that setback and the inherent comorbidity dangers of Covid-19, Shaw was forced to isolate himself and let music be his main outlet.
"All records are a document of their time," he says, "but in this case, it was quite literal."
Check out the lead single from Shaw's latest EP below, along with his thoughts on the track and a complete breakdown of the cutting-edge songs to come….
Thanks for posting 'Felt Compute, Might Delete.' I bet most people have felt more compute than cute lately? This track reminded me of the phrase as it starts with a very rigid, flat sequence which starts to become oddly melodic just by emphasizing a few of the notes. Something coldly mechanical becomes kind of musical when you are encouraged to see it that way.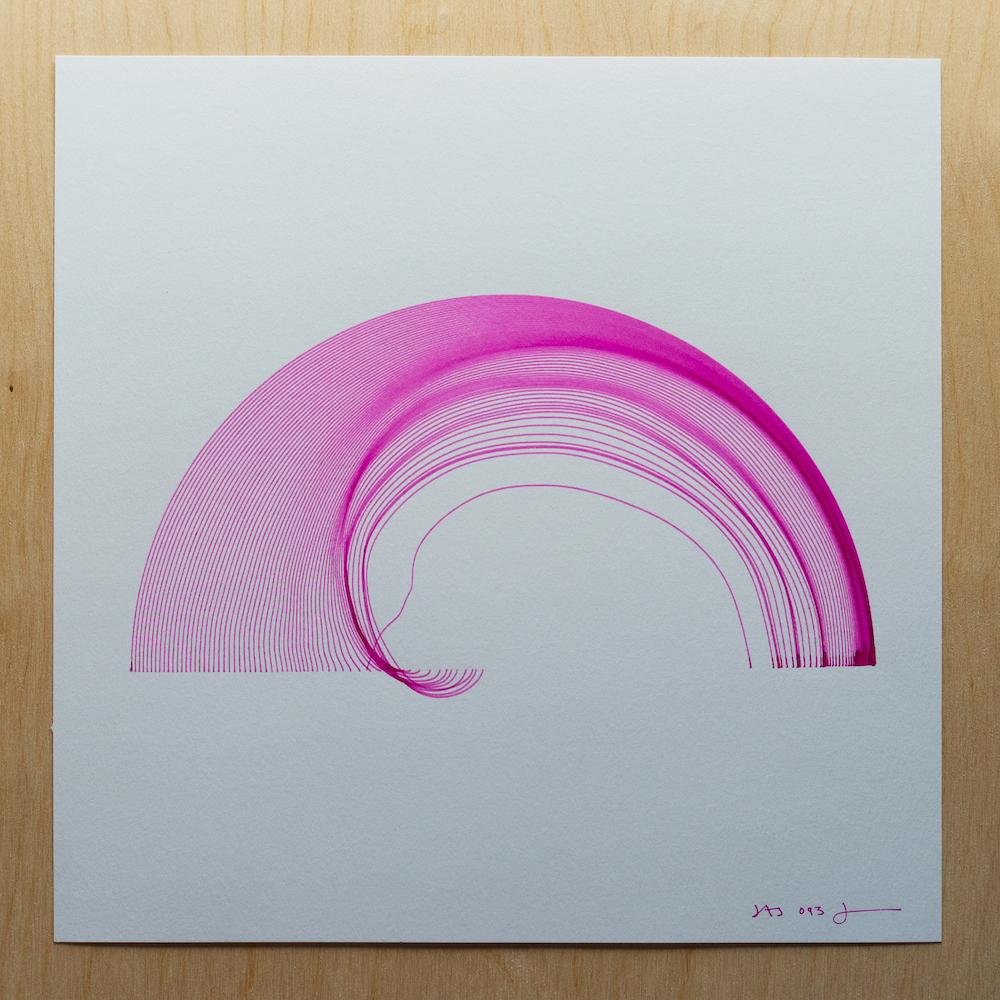 Jas Shaw
Sollbruchstelle II: Absent and Incorrect
(Delicacies, March 26th)
1. The Revenge of Noise on Harmony
2. Felt Compute, Might Delete
3. I Wig on a Cone
4. Caution Your Blast
5. An Uncertain Ratio
6. Noise Will Be Noise
7. Absent and Incorrect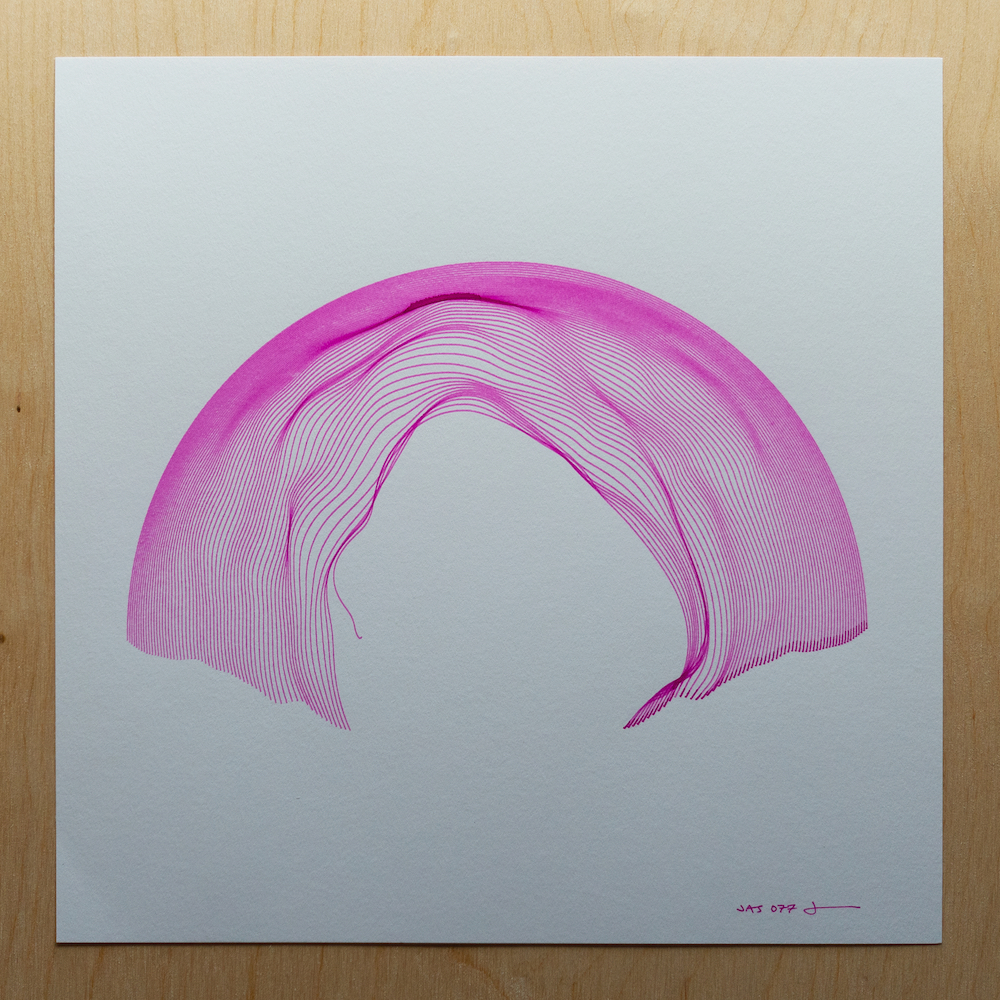 Jas Shaw
Sollbruchstelle III: Snacks of Carelessness
(Delicacies, April 23rd)
1. Rhyme Undisturbed
2. Snacks of Carelessness
3. A Man With Two Watches
4. Norwegian Blue
5. You Can See His Lips Moving
6. Double Stop
7. Made Not to Fade