Photography MARIE STAGGAT
Between the launch of Kangding Ray's artful new ara label and the release of his excellent Predawn Qualia EP, the experimental techno producer has certainly hit the ground running in 2019. With that in mind—along with nearly 15 years of back catalogue beats on Raster-Noton and Stroboscopic Artefacts—we asked David Letellier to dig through his record collection and discuss 10 albums that reached him on a deeper level, from DJ Shadow to Drake….
1. My Bloody Valentine, Loveless (Sire, 1991)
Kevin Shields spent two years recording, experimenting, and mixing guitars and drums to obtain this inimitable sound and create one of the main masterpieces of the '90s.
The legend says that he went through 20 different studios and even more sound engineers. He invested everything, and put the label on the brink of bankruptcy for this record. It was not about making things perfect, but rather to bring out the dirt, the grain, and search obsessively for the essence of sound—one that will produce the desired emotional response.
At a time when many tracks are created like a manufacturing chain—produced in the shortest possible time with presets and "samples packs", and then crushed with an Ultramaximizer plug-in, just to be directly uploaded to YouTube—it is good to remember that the process of creating and recording music can sometimes be approached differently.
2. DJ Shadow, Endtroducing….. (Mo' Wax, 1996)
Imagine releasing this record as your debut album. Then imagine having done it with only vinyl sampled on an Akai MPC sampler. Unbelievable.
3. Sandwell District, Feed Forward (Sandwell District, 2010)
Very few modern techno albums will go down in history, but this one will certainly be part of it. Credited collectively to Regis, Silent Servant, and Function, it is the abstract soundtrack of an era, but it's also timeless, futuristic, and organic at the same time. Like a dark and shamanic mass, it is an invitation to enter the void and get lost in the most remote corners of the unconscious.
4. Pan Sonic, Kesto (234.48:4) (Blast First / Mute, 2004)
An immense masterpiece by a legendary duo—an ode to noise as an art form.
5. Nine Inch Nails, The Fragile (Nothing / Interscope, 1999)
A mind-blowing double album that I rinsed until both CDs eventually wore out. There are lots of discussions about the different phases of NIN, but this one is for me the culmination of Trent Reznor's talent for multi-layered, intricate, hybrid electronic compositions.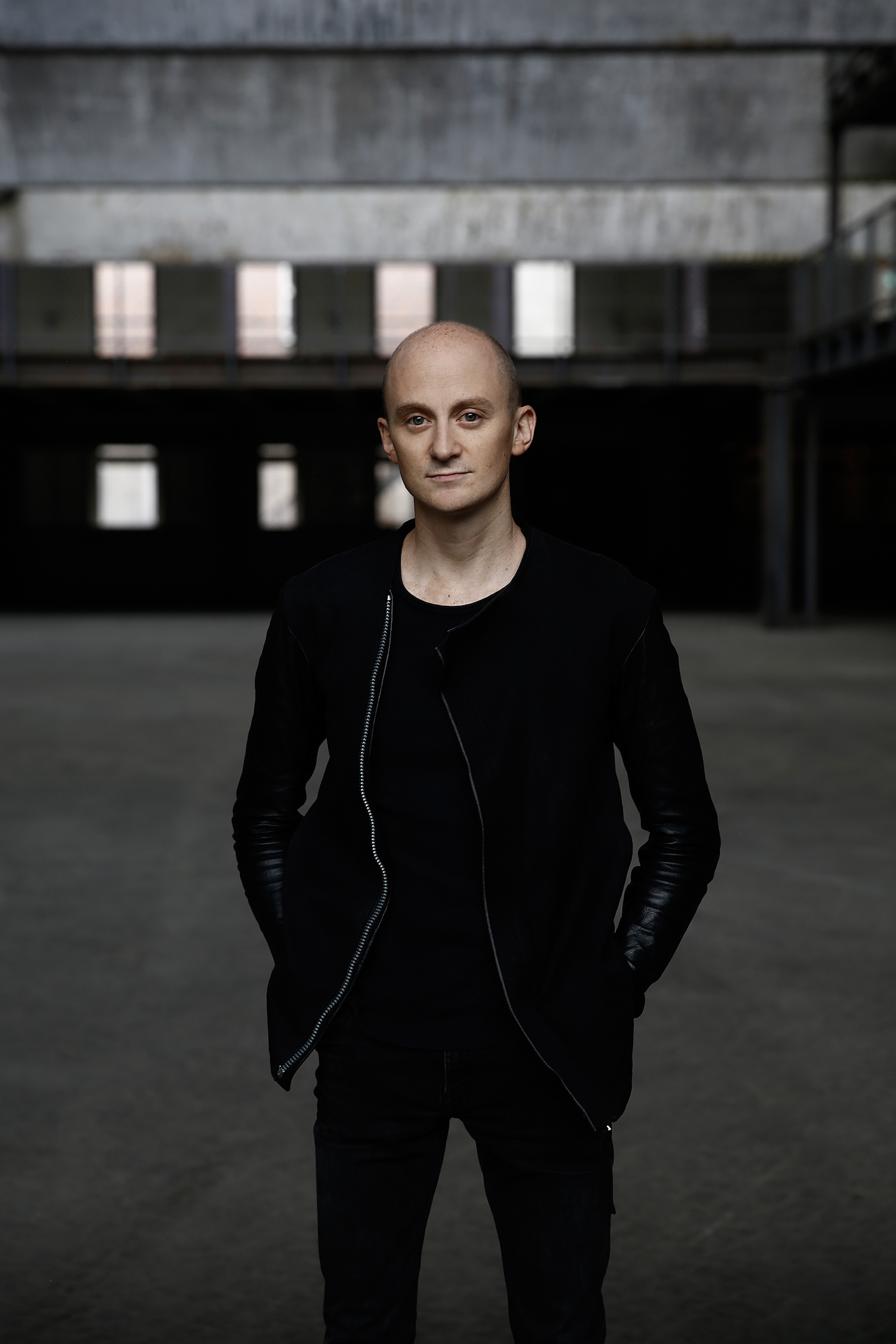 6. Boards of Canada, Geogaddi (Warp, 2002)
A kaleidoscopic, twisted acid trip, and a massively influential album.
7. William Basinski, The Disintegration Loops (2062, 2002-2003)
Disintegration as a creative process. Produced from recordings on magnetic tapes that deteriorate gradually, this series of four albums still remains for me one of the strongest and most inspired ambient works.
William Basinski saw the Twin Towers fall from the other side of the East River, on the roof where he was living in Brooklyn at that time. He saw the perfect example of the work he had just finished.
8. Ben Frost, By the Throat (Bedroom Community, 2009)
Dread, materialized in sound. A beautifully violent and delicate masterpiece.
I'm proud to appear in the credit lines for a beat I did on "Through the Mouth of Your Eye", a returned favor for his contribution on my track "Or".
9. Drake, Nothing Was the Same (Cash Money / OVO / Republic / Young Money, 2013)
A phenomenally produced hybrid pop / R&B milestone. Even the usual misogynous and phallocratic codes—inherent to this style of music—are here compensated by an edgy honesty, a certain fragility, and stellar songwriting. It is an album about desire and dreams, and the disillusionment that follows when they are finally all realized.
10. Burial, Burial (Hyperdub, 2006)
A visionary record that quite simply changed my life, and the life of many others as well.