Photo DENNIS MORTON
Kasper Bjørke doesn't have cancer. Not anymore, at least. But let's be clear; seven years ago, just two weeks before his 35th birthday, doctors told Bjørke he had a tumor and would need to have it removed immediately. While the subsequent operation was successful and he didn't need any chemotherapy or radiation treatments, it took five years of frequent follow-up tests before Bjørke could leave the hospital for the last time; while still battling the anxiety that had become a part of his life since the diagnosis.
The Fifty Eleven Project is named after the hospital department where Bjørke went through a seemingly endless string of CT scans, x-rays and blood samples. And yet the triple LP isn't dark so much as sobering— a two-hour tour de force that feels like a warm embrace, or a surprisingly pleasant sensory deprivation chamber.
"The project has been a therapeutic way of me processing the anxiety," explains Bjørke, "that constant fear of relapse but also the light in being healed. Throughout the process I used the music to fall asleep to—and as a sonic space to meditate in and contemplate my journey. My hope is that others; healthy, ill or next of kin, will be able to use The Fifty Eleven Project in that same way."
In the following Spotify playlist (subscribe here), Bjørke goes one step further than simply unveiling his new record; he shares 10 songs that soothed countless moments of uncertainty, from Max Richter to Miles Davis…
MAX RICHTER – DREAM 13 (MINUS EVEN)
This composition is very soothing and has made me fall asleep many times. It has also helped me many, many times when flying, which I am still frightened of; my C02 footprint, I shamefully must admit, is much larger than most peoples.
MILES DAVIS – SO WHAT
Jazz reminds me of my childhood. I'm a big Miles fan and this is one of my all-time favorite tunes from one of my all time favorite albums.
BLOOD ORANGE – CHAMAKAY
I've been a fan of Dev Hynes since [his] Coastal Grooves [album]. When this single came out, I was blown away by the mood, the simple beat, and the duet vibe that plays with the backing vocals arrangement, not to mention the saxophone in the outro. I think it's such a wonderful, heartwarming song.
NILS FRAHM – FOR
I could pick so many songs by Nils Frahm—any of his piano pieces, really—but I wanted to let people listen to something else… one of his electronic works. There is a lot of hope in this piece.
JÓHANN JÓHANNSSON – FLIGHT FROM THE CITY
Taken from his Deutsche Grammofon album Orphée, this is one of the most moving pieces of music I've ever heard. The piano is as simple as it gets—the repetition and the slow tempo creates a feeling of waves washing over you—and when the strings build up, it is just so heartbreaking and moving. It's a sense of loss and melancholy that can somehow lift you up.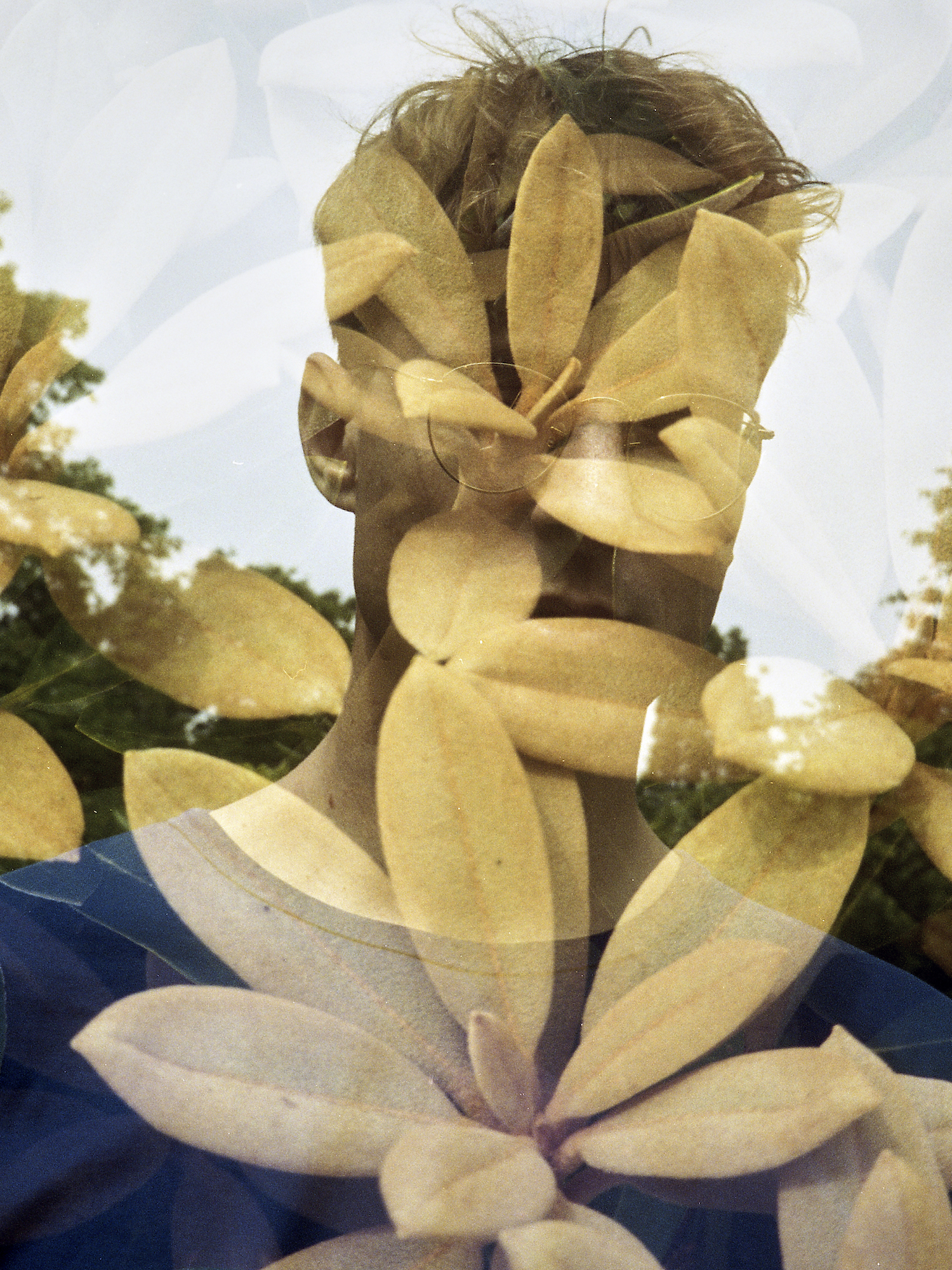 CLIFF MARTINEZ – WE DON'T HAVE TO THINK LIKE THAT ANYMORE
Solaris is one of my favorite soundtracks. The hang drum—an instrument that can be used in so many wrong ways—creates a celestrial feeling that matches the film and sets a really dreamy mood. And the strings are just amazing. Again, a composition with a strong sense of hope and release.…
KASPER BJØRKE QUARTET – DUR FOR VITUS
I was listening to a lot of synthesizer demo versions of these compositions—before the strings and pianos were actually recorded—and I grew especially fond of "Dur For Vitus." It was also the first single to come out from my new two-hour ambient album that was just released on Kompakt.
JAN JOHANNSON – VISA FRÅN UTANMYRA
There is a feeling of the seasons changing and this piece always gets me in a cosy mood.
CTM – JEWEL
I had the opportunity to work with CTM on one of my previous albums (the song "Sylvia"). I love the very Sade-inspired mood of this beautiful love song. The lead vocals are so downplayed, lo-fi and distorted—a complete counterpoint to the production, giving the whole track a lot of edge.
THE CURE – PRIMARY
I always listened to The Cure when I felt down as a teenager. This is definitely one of their more empowering tracks that picks you right up. I love the post-punk vibe and tempo.