Photo ALEX KOZOBOLIS
Lubomyr Melnyk has shared the latest single from next month's Fallen Trees LP. Available below and hitting shops on December 7th through Erased Tapes, the eight-minute epic is a self-contained lead-in to the five-part stunner the album was named after.
Here's how the continuous music composer/fleet-fingered pianist sees it, followed by tour dates and another official selection from the record….
"Barcarolle" is a short piece that was originally created for the National Ballet of Canada production of 'The Dreamers Ever Leave You', a modern ballet from the Choreographer Robert Binet. It reminds us that trees move in different dimensions than us. They dance and frolic like fairies on the water— happy yet heavily, with a certain sombreness. It is a sad "Barcarolle" since the tree is reminiscing.

"Barcarolle" is not really a dance, but a song of water, waves and boats. A barge on the waves of time. The title is from the classical music domain, of course, and this piece, of all the works in the album, is the most classical in character. People must never forget the beautiful and wonderful world of Classical Music.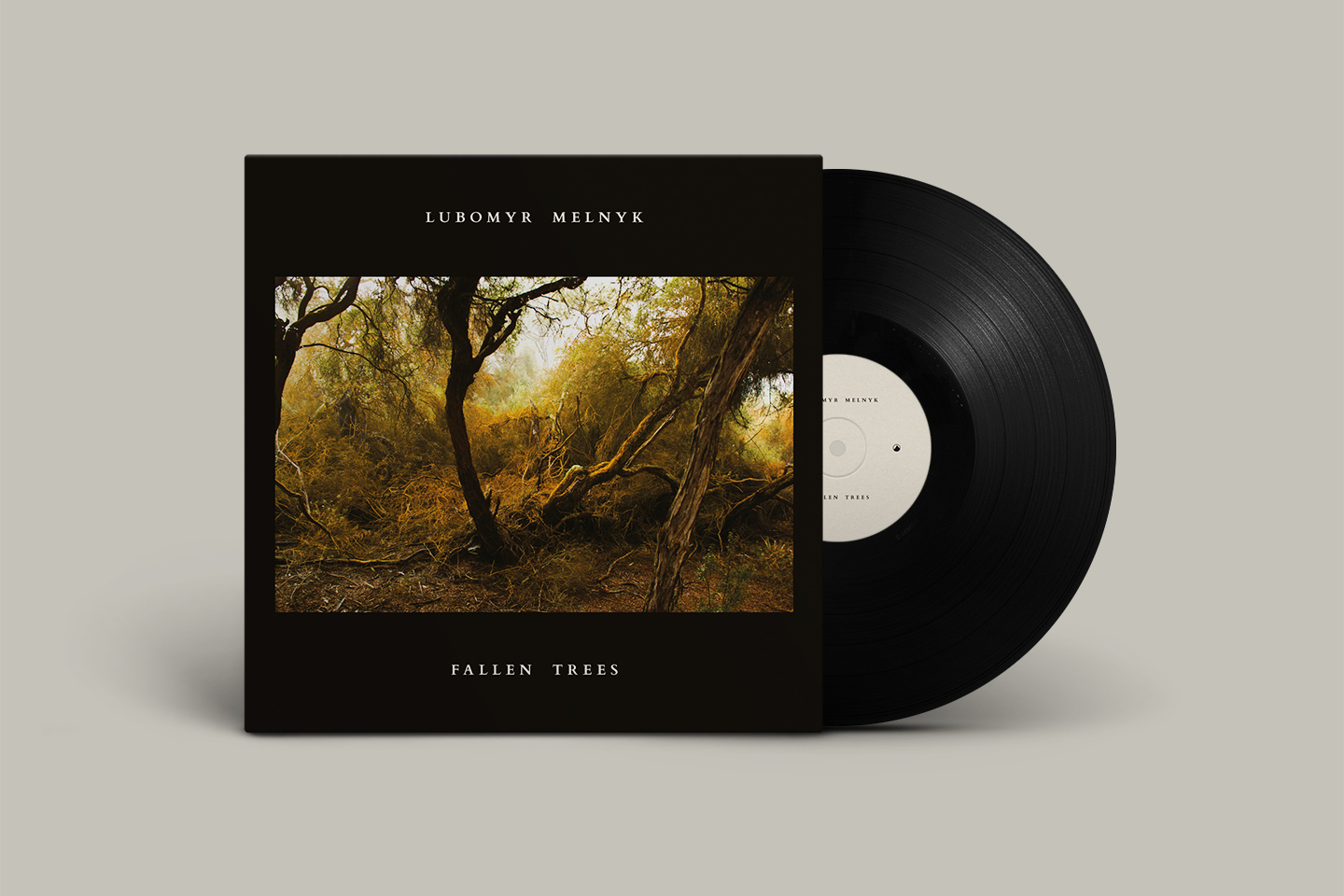 Lubomyr Melnyk
Fallen Trees
(Erased Tapes, December 7th)
1. Requiem for a Fallen Tree
2. Son of Parasol
3. Barcarolle
4. Fallen Trees – Part I: Preamble
5. Fallen Trees – Part II: Existence
6. Fallen Trees – Part III: Apparition
7. Fallen Trees – Part IV: They Are Down
8. Fallen Trees – Part V: Not Forgotten
Lubomyr Melnyk tour dates:
10/20 Leipzig, Germany — UT Connewitz
10/21 Berlin, Germany — Scope Festival
11/22 Leeuwarden, Netherlands — Explore The North Festival
11/23 Bruge, Belgium — Muziekcentrum Cactus
11/24 Leeuwarden, Netherlands — Explore The North Festival 2018
11/25 Utrecht, Netherlands — TivoliVredenburg
1/24 London, England – earth, with Peter Broderick and Hatis Noit
4/4 Athens, Greece — Parnassos Literary Society