Photography EBRU YILDIZ
"It's the best I've done and may ever do frankly," Kevin Whelan says when asked about Observatory, his debut album under the name Aeon Station. "It's written over such a long period of my life. Music I did in the past was tinged with expectations or presumptions, but this time, it was just for me."
No kidding. As the former Wrens bassist explained in a fascinating New York Times feature, fans weren't the only ones disappointed by the repeated delays around the band's follow-up to their breakthrough album The Meadowlands. The seemingly endless revisions and rewrites of frontman Charles Bissell left Whelan, his guitarist brother Greg, and drummer Jerry MacDonald, picking up the pieces on both a creative and personal level.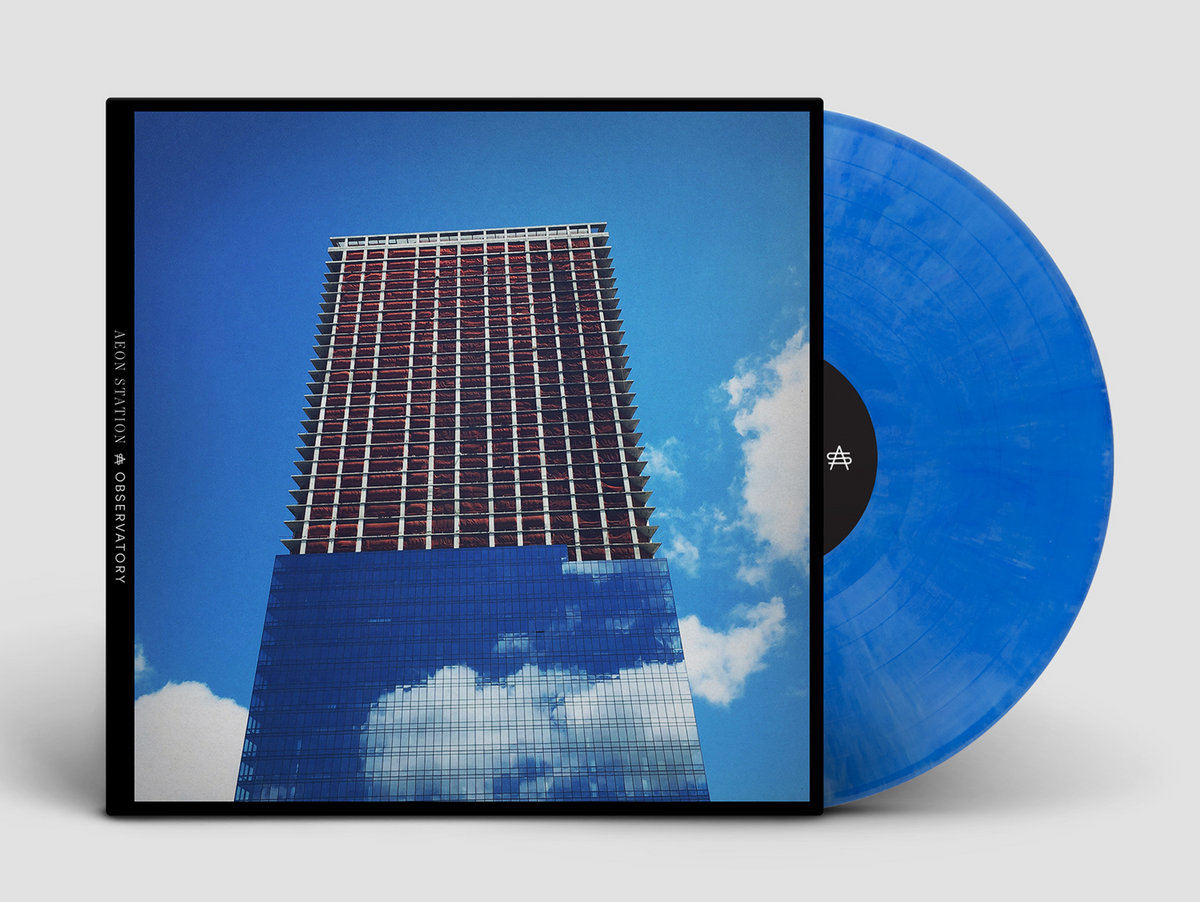 "There has never been any rationality to it," Whelan explained in the Times piece. "It was like a marriage that none of us could walk away from."
While Whelan plays most of the parts on Observatory, everyone but Bissell swings by at some point, lending more credence to his classification of the record as more than a break-up album. "More like post-break-up," he said, "when you find the strength to get on with your life."
To help put all of this in perspective musically, we asked Whelan to reflect on some of the songs that bridge the gap The Meadowlands — a record that was released "back when the dinosaurs roamed the planet" — and his long overdue emergence as as a self-assured solo artist….
ELLIOT SMITH – WALTZ #2 (XO)
First of all, it's a waltz. Not many amazing waltz rock songs exist, but "Waltz #2 (XO)" is a masterpiece of melancholy. The way Elliott Smith plays these chords that every musician uses but somehow, when he played them, they would immediately attack the heart. His vocals wind you through this story that just rips the heart out of your chest. Without a doubt one of the best lyrics: "I'm never gonna know you, but I'm gonna love you anyhow."
RADIOHEAD – 2 + 2 = 5
In this amazing world of so many talented artists there is an elite few who can command a vocal like Thom Yorke. With that voice, and the guitar interplay, the power of Radiohead is like a volcano exploding.
How this song starts so small — so intimate — and winds you through these steps of intense guitars and vocal lines is insanely cool. And there is that moment right before the drums come in where Radiohead is able to keep you in this state of suspension, anxiety, and excitement, right before the band falls upon the listener like a moon crashing down on a planet.
DEPECHE MODE – BEHIND THE WHEEL
Each band has special gifts but for me, no band on the planet is better at bringing in one amazing melody line at a time like Depeche Mode. This song starts with a spinning plate sound, two hits of a drum, and single bass notes, then it adds small keyboard and guitar lines until you get to the amazing vocals of Dave Gahan and Martin Gore singing [together].
Once you're in this song, it never lets you escape its hypnotic hold.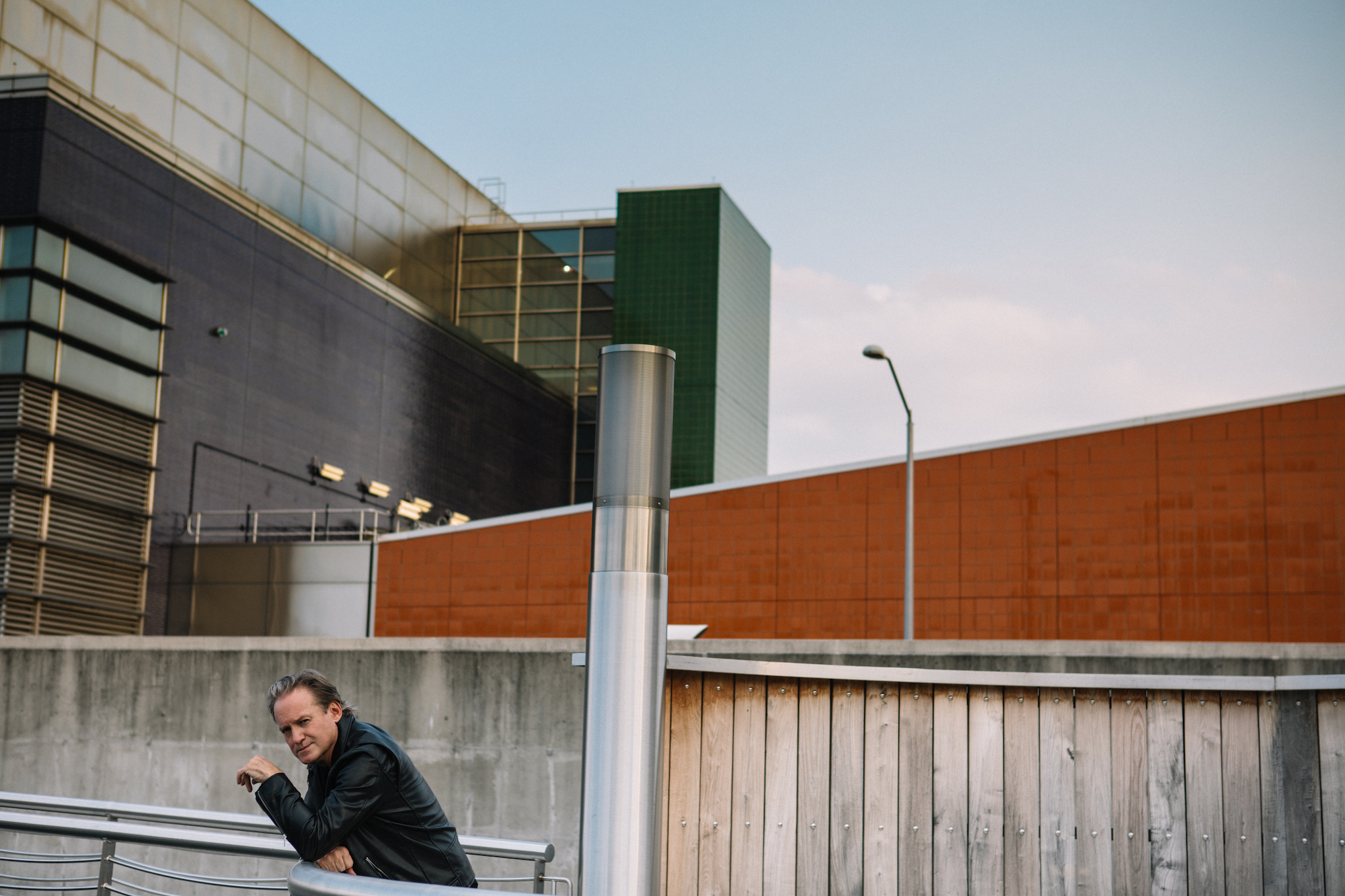 DUSTIN O'HALLORAN – OPUS 23
I've played piano my whole life and love the instrument like no other. With the piano, you have the world of music at your fingertips. Each key stands on its own, or can interlock with other keys and chords in endless ways.
In this piece of music, the piano is at its most raw. It's not like a complicated Chopin piano piece, but rather a simple, pulsing drive of notes that deliver the exact same emotion and power.
FRANK TURNER – GET BETTER
This song opens with a deep breath; to me, that signals how there are times in life when you gotta dig deep, take a breath, and push forward. Frank Turner releases a whirlwind of positivity and chest-pounding fire that puts energy into high gear.
It's the lyrics on top of this great rock music that make me love the song. It's a message for all of us that we can all be a little better… especially when life has just beaten us up a bit. It is in those rough times when you look to a song like this that says, "We could get better because we're not dead yet"
ANDREW BIRD – A NERVOUS TIC MOTION OF THE HEAD TO THE LEFT
This song has it all! There's a cool intro prelude with the lyric, "Why are we alive? And here's how they replied…. You're what happens when two substances collide, and by all accounts you really should have died." With an opening like that, how could you not be hooked?
Then, like literally no one else in rock, Andrew Bird whistles the listener into this story of how weird life is. His violin strings the song along to this break in an almost opera-like ending which again recites the opening line about what happens when two substances collide. Brilliant.
BRAINIAC – V1NC3NT COM3 ON DOWN
I was lucky enough to know, be friends with and play with the amazing Brianiac from Dayton, Ohio. This song is a total punch to the throat in a way that only Brainiac were able to do. Riveting drums, god-like bass, blaring guitars, blazing keyboards with Tim screaming and directing the listener to do exactly what Brianiac wants them to. Do not hesitate, listen now and turn it up.