Kinbrae have confirmed the details surrounding their second album. Set to hit shops on April 5th through Truant Recordings, Landforms channels Andy and Mike Truscott's childhood along the River Tay with an expansive sound that melds brass melodies, field recordings and percussion with modular synths and samples. Everything was cut at the home studio of fellow composer Ben Chatwin, too, giving the twins the opportunity to take their towering pieces to another level, sonically and conceptually.
Check out the record's lead single below, along with a trailer and some commentary from the Scottish duo….
A sense of place has always been a crucial aspect of our work. After exploring the remote Isle of Coll on our debut album, we looked closer to home for inspiration on 'Landforms'. The record reflects the impact growing up on the banks of the River Tay had on us as youngsters. We've always been drawn to the river—and to the North Sea, where it ends its journey—as a source of creative inspiration. This deep connection is highlighted on "The River Awakens," with its intertwined and meandering arpeggiated synth parts and bow counter melody representing the Tay at its full force.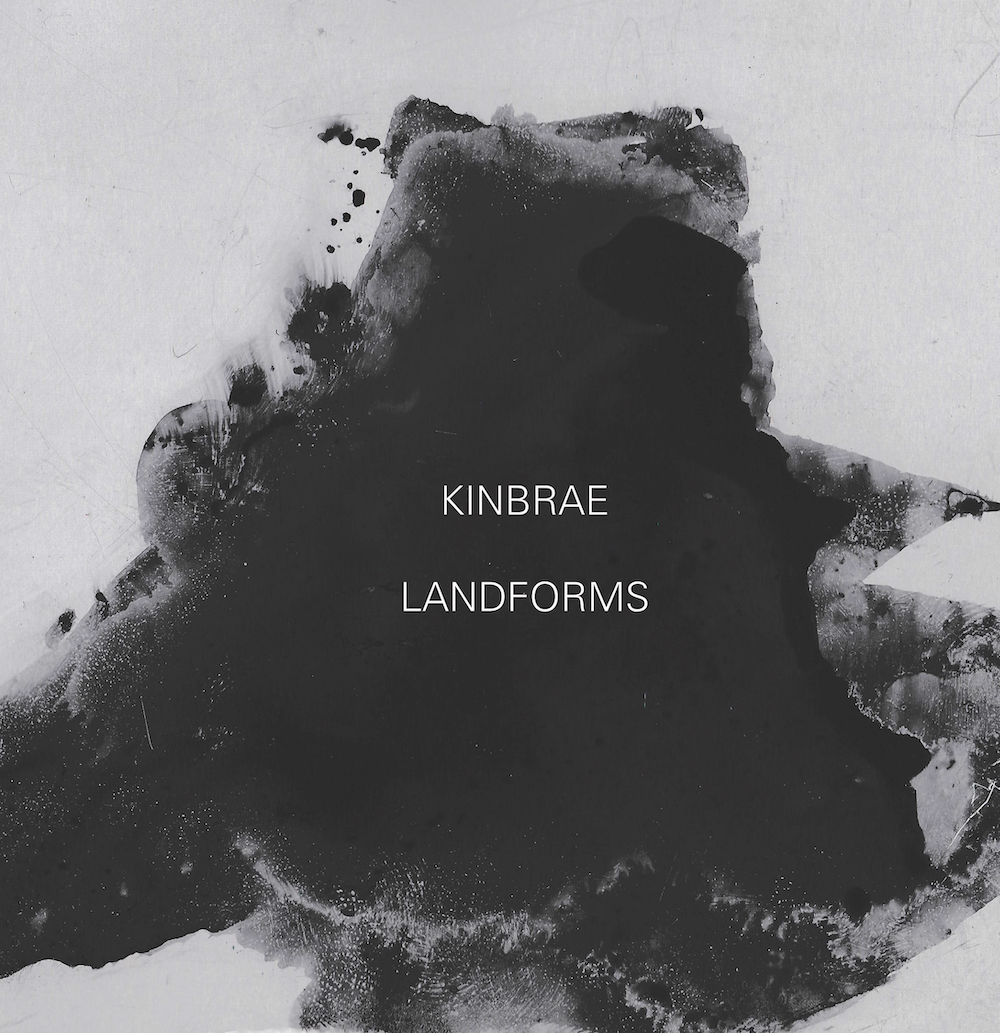 Kinbrae
Landforms
(Truant, April 5th)
1. Movement Of Light
2. Meander
3. The Bridge At Night
4. The River Awakens
5. Confluence
6. Tatha
7. Arrival Of Winter
8. Wave Propagation
9. Tributaries