The following story is taken from our free iPad magazine, which is now available through the App store and archived over at Issuu.
[youlist pid="PLlxVAExh_bYbFc260XHJP2RU9hkawFbUS" width="960″ height="540″]
Photography JAKE MICHAELS
Words PETER HOLSLIN
Glen Boothe has so much music to talk about he doesn't know where to start. The 26-year-old producer (aka Knxwledge) is at home in LA. He's recently said goodbye to his parents who'd come from the East Coast for a visit, and now he's kicking back, cueing up song after song on his computer.
There's a hypnotic draw to instrumental hip-hop that both listeners and beatmakers can relate to, an idea that's echoed as we talk over the phone. It's a process that involves not just the production itself, but wading deep into entire discographies to suss out solid breaks and raw material rife for sampling.
"This literally is the same four-bar loop for five minutes," says Knxwledge as he cues up the rock-solid kicks and snares of "Losin' Weight," a Cam'ron and Prodigy cut from 2000. "I probably could listen to this shit for the rest of my life and wouldn't get tired of it, just because Prodigy and Cam's verses are so incredible. And if I just heard the beat, I'd probably just rap, because this shit is so hot."

Knxwledge was raised in New Jersey and Philadelphia but he now resides in the same city as loop-juggling legends like Madlib and Flying Lotus. And while LA's underground scene is full of left-field producers, Knxwledge has already earned comparisons to the incomparable J Dilla with a barrage of barely legal Bandcamp releases. One beat ("so[rt]", from the relevnt.b/sde_LP tape) even got repurposed on Kendrick Lamar's To Pimp a Butterfly record. Meanwhile, Knxwledge has gone legit with two Stones Throw projects: a looming NxWorries LP with R&B singer Anderson.Paak, and the recently released Hud Dreems, a meditative collection of soulful breaks and psychedelic vibes as primordially potent as the molten lava bubbling beneath the Earth's crust.
It'd take days to sort through Knxwledge's sample library, so we did the next best thing: ask him to match a stack of records to key points of his career and personal life…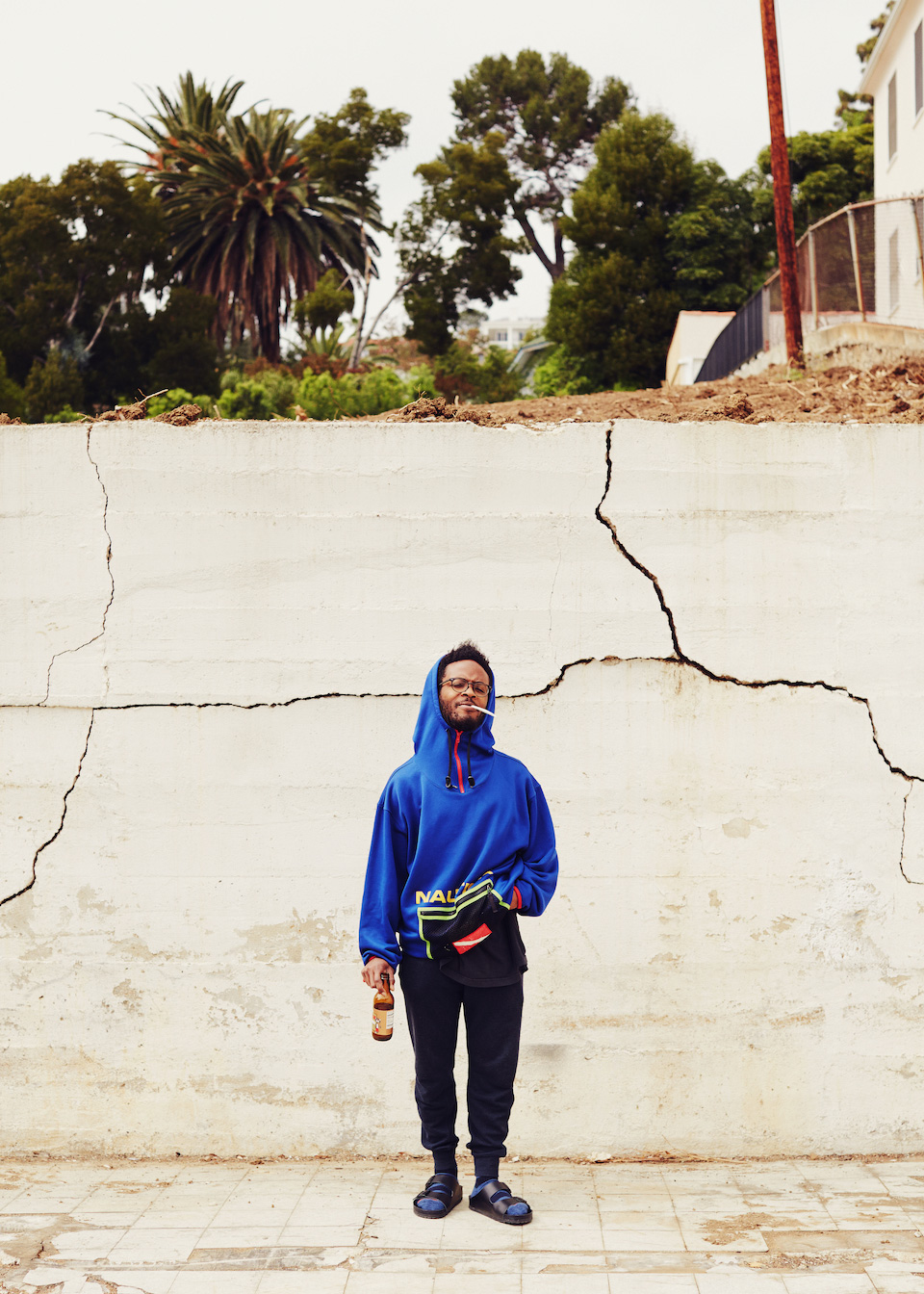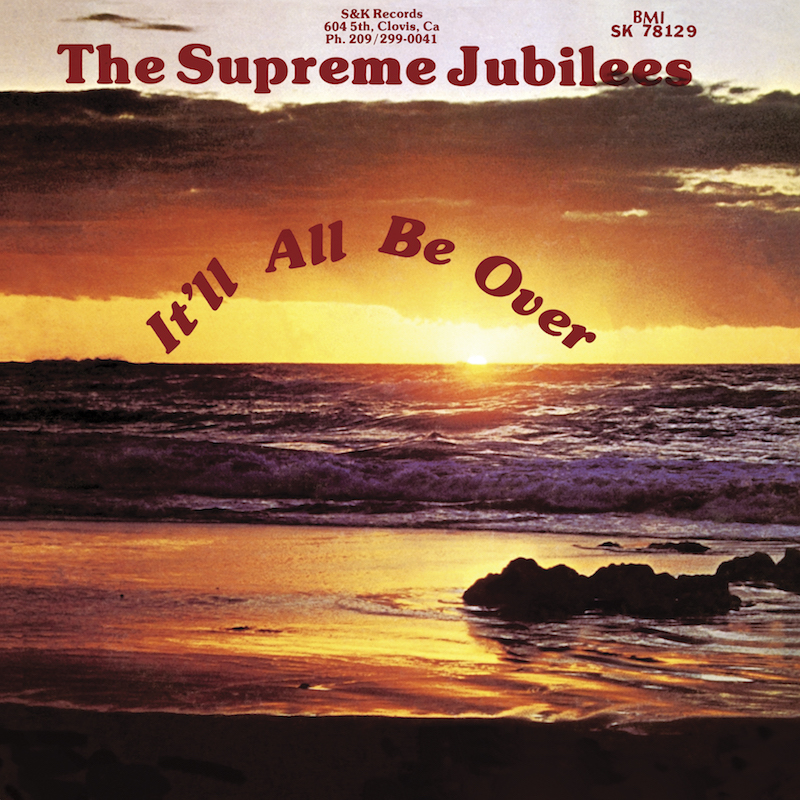 THE RECORD I LISTEN TO REGULARLY:
Supreme Jubilees, It'll All Be Over (S&K, 1979)
That record is my life pretty much. It's a very old gospel group. It got reissued (on Light In the Attic) so everybody's now just hearing it. But, man, phenomenal. I grew up in church, and while I don't really practice being Christian or whatever, it's been rooted in me. My version of gospel definitely, 100-percent stems from this kind of soul/funk/R&B—minus the Jesus. That title song, too, "It'll All Be Over"—there's just something about gospel progressions for me that will never fade. I can listen to that shit forever, over and over, on a loop. I wish I had the instrumental. I need to find these peoples' children and get the stems to this.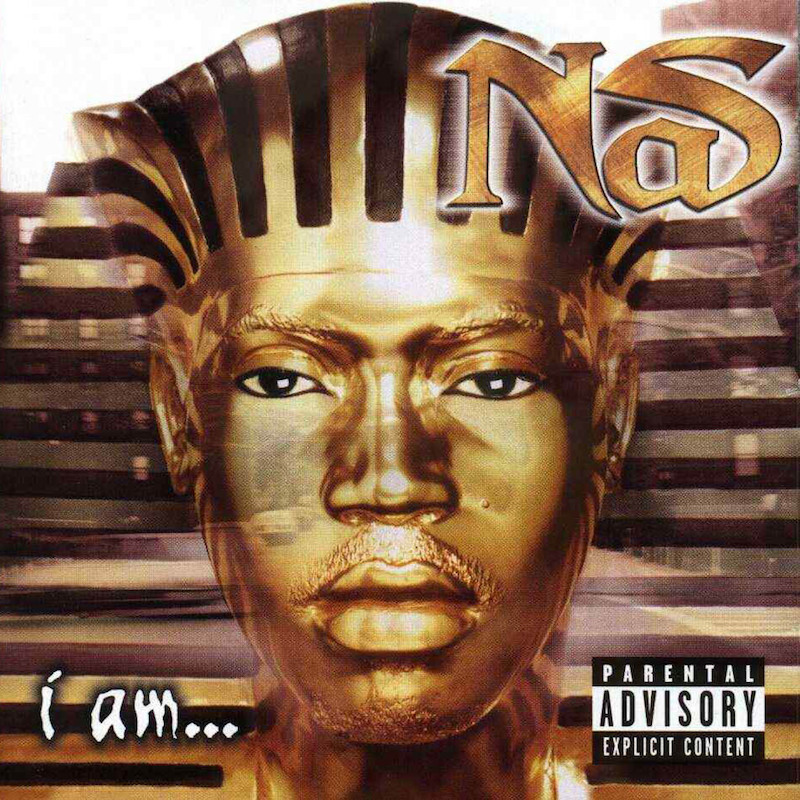 THE RECORD THAT LEFT AN IMPRESSION ON ME LYRICALLY:
Nas, "Undying Love" (Columbia, 1999)
That's probably the illest fucking rap story that I know word-for-word. I know a bunch of them, obviously. There's [Jay-Z's] "Dead Presidents" and "Friend or Foe" and all these other great fucking storytelling [records], but that one, I don't know if it's the mix of how dark it is, slash how eager he sounds—how actually genuine it sounds. It's crazy.
My cousin actually had that on cassette. He dubbed that shit for me. I remember because I still have all these cassette tapes. He gave me that first, and then I went and bought the record. Have to get the wax, man. If you're making music in this lifetime and it means something, you would think that it'd be on wax.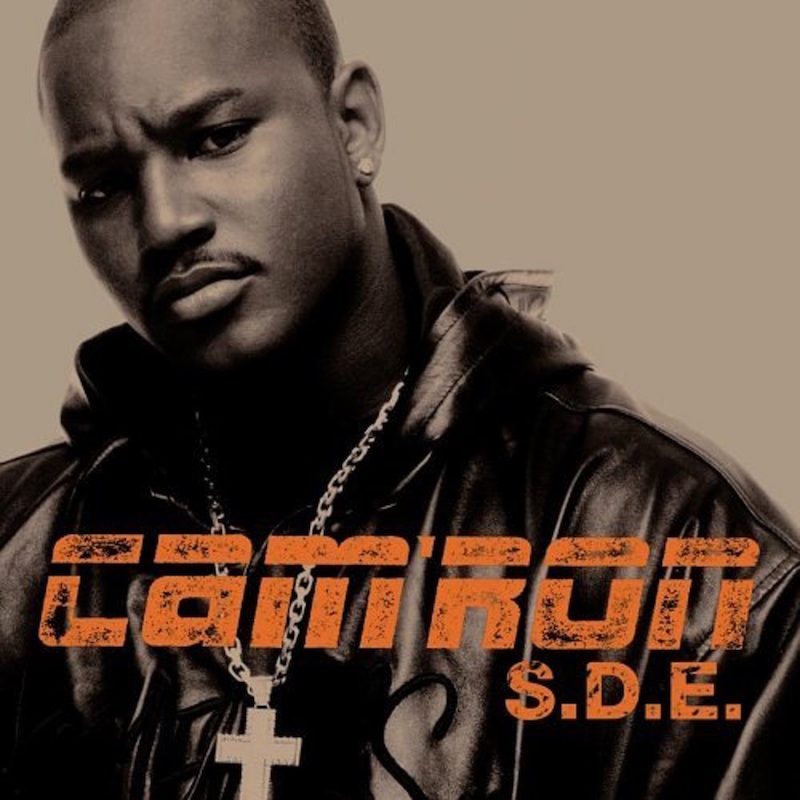 THE RECORD THAT MADE ME APPRECIATE THE ART OF SAMPLING:
Cam'ron (Feat. Prodigy), "Losin' Weight" (Epic, 2000)
Man, that loop. This one is just a straight loop. There's a break on it, but it kinda gave me the OK, like, "yo, man, looping is what it is." Man, who the fuck made this shit? [looks it up online]. Some random dude; it's nuts. Who's Darrell "Digga" Branch? It's fucking crazy. He teaches at a school. I've seen him do a Rhythm Roulette like a few years ago. He doesn't even look that old. He's definitely still teaching in New York somewhere. Wow. That's incredible.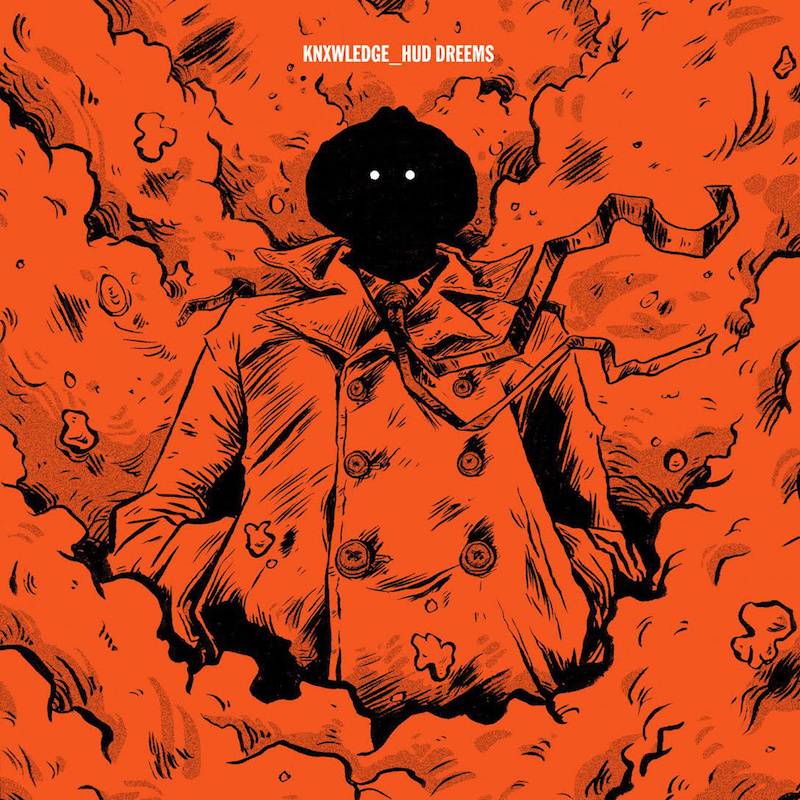 THE RECORD EVERYONE SHOULD OWN:
Knxwledge, Hud Dreems (Stones Throw, 2015)
Man, since there's no rules to this, I'm gonna have to say my own record. Gotta have it. Plus there's a bunch of stuff [on the vinyl version] that isn't on the digital shit. The digital is only the A, B, C [sides]. The vinyl isn't even out yet. You gotta switch it up and make it slightly interesting, make fools wait a little bit. You know, there's legit people, fans who love music who will listen to it over and over, but the reviewers are only going to listen to that shit once. It's just one of those things to cherish.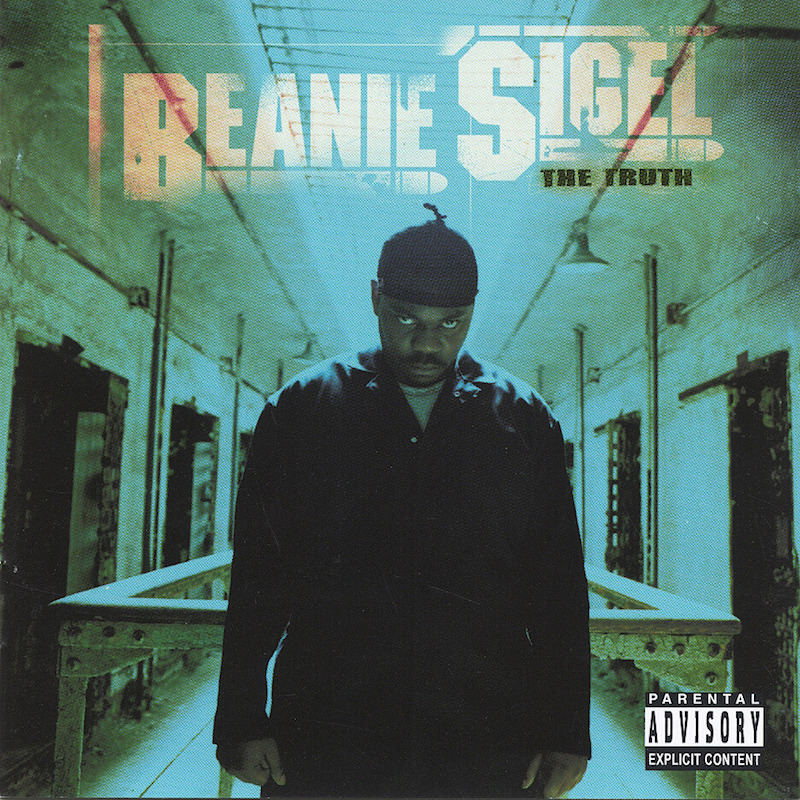 THE RECORD THAT PSYCHED ME UP FOR SPORTS:
Beanie Sigel, "Stop, Chill" (Roc-A-Fella, 2000)
I used to wrestle scholastically pretty seriously back in the day. I used to dub down all my records just to cassettes so I could warm up to 'em. That was my shit. I remember the tape that I made; it was the first one on the second side. Sometimes I had to fast forward that shit all the way to the end of the first tape to start this one. And, like, the way it starts, this song starts, is so ill. [Plays intro] Such an ill beat. That shit used to get me hyped.
You know what's another weird thing? The first side of that tape was all D'Angelo. It calmed my nerves down because I had the craziest…. my mom was worst case scenario, in the crowd screaming her face off, so I had to keep my blood pressure/heart rate down to even do my thing. Plus, I just loved that shit at the time.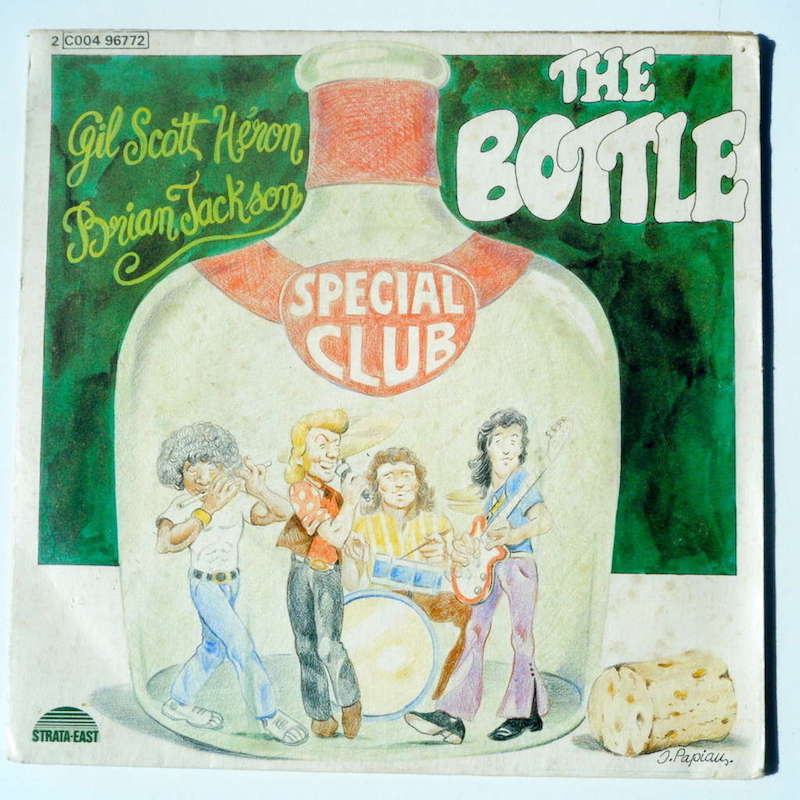 THE RECORD ANDERSON.PAAK AND I BONDED OVER:
Gil Scott-Heron, "The Bottle" (Strata-East, 1974)
I don't know if a lot of people sampled that before, but man, I made that joint ("Suede," a new NxWorries song that samples "The Bottle") a long time ago. It was like another remix that I had before he even wrote "Suede" to it. That chord progression, that change, is kinda like church to me. It kinda just stood out. It's very short on the record. It's not that open. He doesn't really loop it. And then the cadence that he brought to it…. I never want to disrespect Gil. They let us go with the joint.
This is how [Paak and I] met. I flipped one of his songs two years prior to sending him the beat, and he finally hit me back, like, "What the hell? What is this video?" It was a video of him and his guitarist just playing the tambourine, I just added a kick and a snare under it. And he fuckin' hit me back, I sent him three beats—"Suede" and another song that'll be on the [NxWorries] record probably. They're all like full-blown songs now. It's incredible.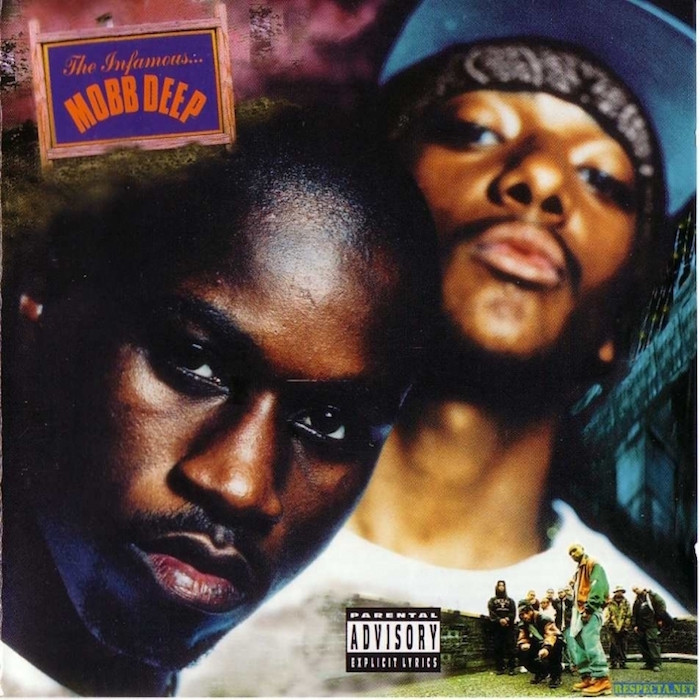 THE RECORD THAT MADE ME WANT TO BE A BEAT MAKER:
Mobb Deep, The Infamous (Loud, 1995)
This was another staple to my existence where I was like, man, looping is definitely out here. The whole mix on that thing and the whole tone is just, it's crazy. It's the darkest shit ever. My mom's sister, she had five boys which are all like 10 years older than me. They were kind of my ears. Their mom didn't make them go to church. I was confined to sports and that. They had all the plugs, man. It was ill times. Thank goodness for those fools, man.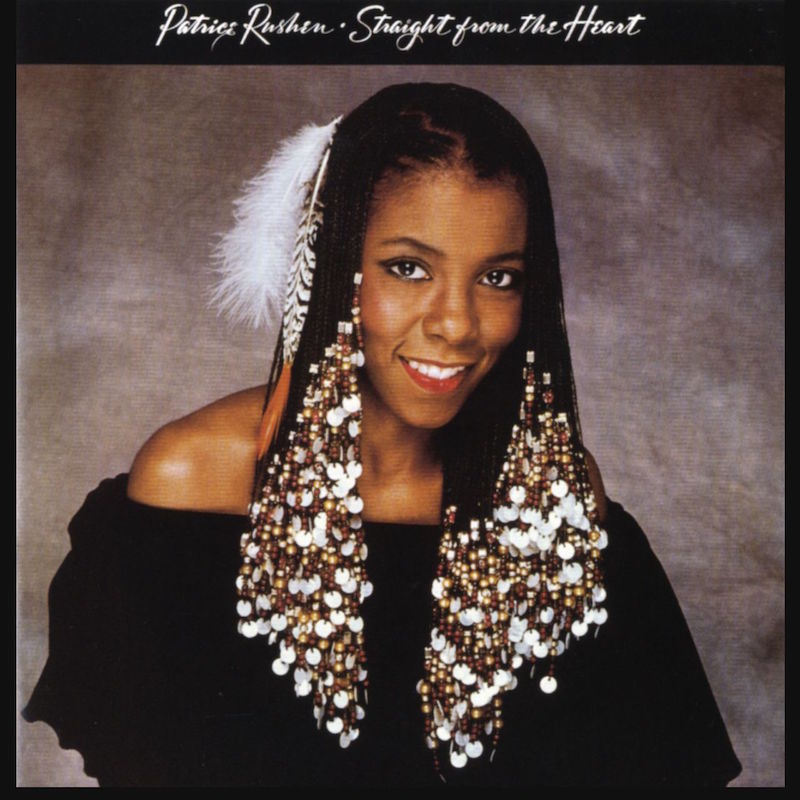 THE RECORD THAT REMINDS ME OF PHILLY:
Patrice Rushen, "Remind Me" (Elektra, 1982)
The amount of times that you hear this song flipped—covers and other shit…. it's incredible for a song to be so old and cracking still. There's something about that record. All my friends and me, we tried to learn that progression. I even have a few homies who have the stems to that shit. I won't say that I have them or anything. It's incredible, man. Rap life is incredible. How else would things like this happen? It's crazy. Yeah, so especially being able to break that shit down and listen to such a classic song.
I actually lived in Philly for a long time. It came out of Philly. She's from Philly. I moved there from Jersey when I was younger, and it's just an ill place, man. Even being from Jersey, it was just so close—it's fucking a different world, man. You will not find a person with any characteristics like yourself crossing the fucking Whitman Bridge.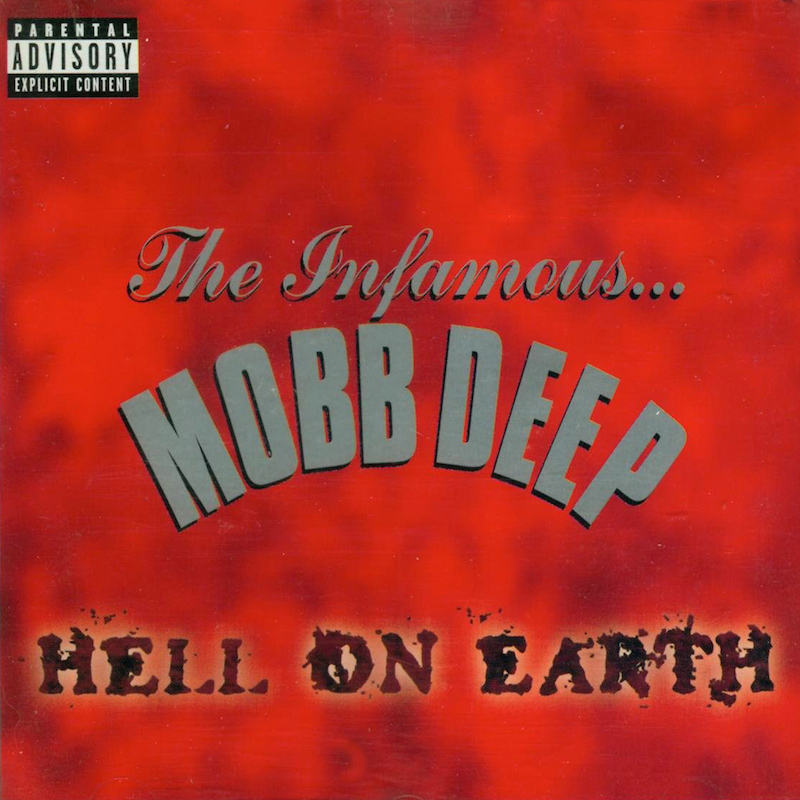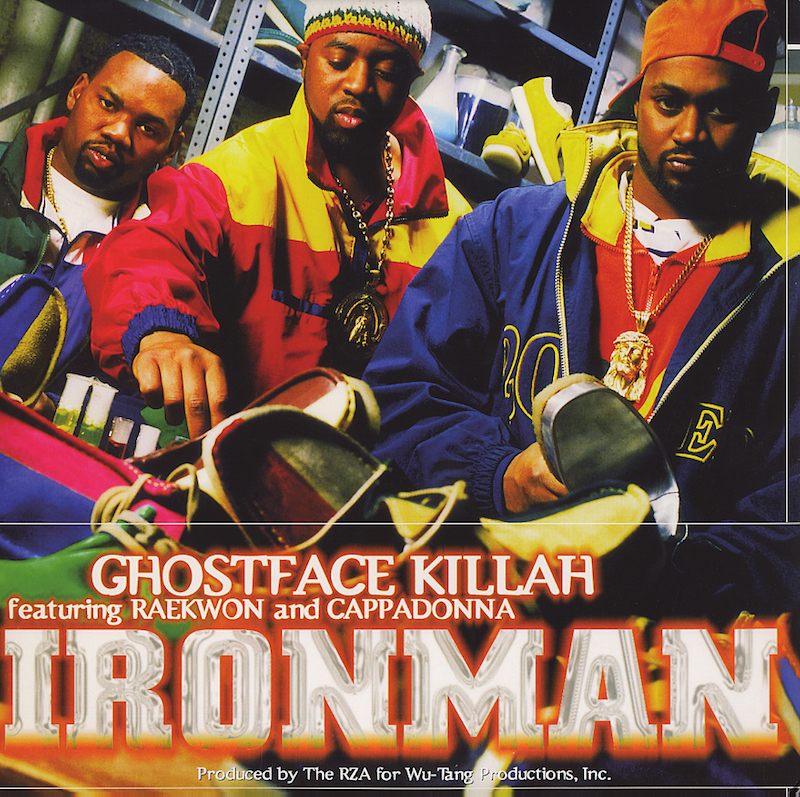 THE RECORDS I'VE SAMPLED THE MOST:
Mobb Deep, Hell on Earth (Loud, 1996)
Ghostface Killah, Ironman (Razor Sharp/Epic, 1996)
There's a lot of little a cappella bits. They're kinda nostalgic and they kind of fit in between…. I don't know; the timing of the words kind of played into it a lot.
I can't just give it all to Mobb Deep. Ironman, bro. [Plays intro to "Daytona 500"] They got the Knxwledge drop in that shit that I used forever in life. You know that one part, he's like, "Knowledge knowledges / Street astrologists"? That's where that's from. Wu-Tang, man. Shout out to Wu-Tang. They've given me all that a producer named Knxwledge could ask for.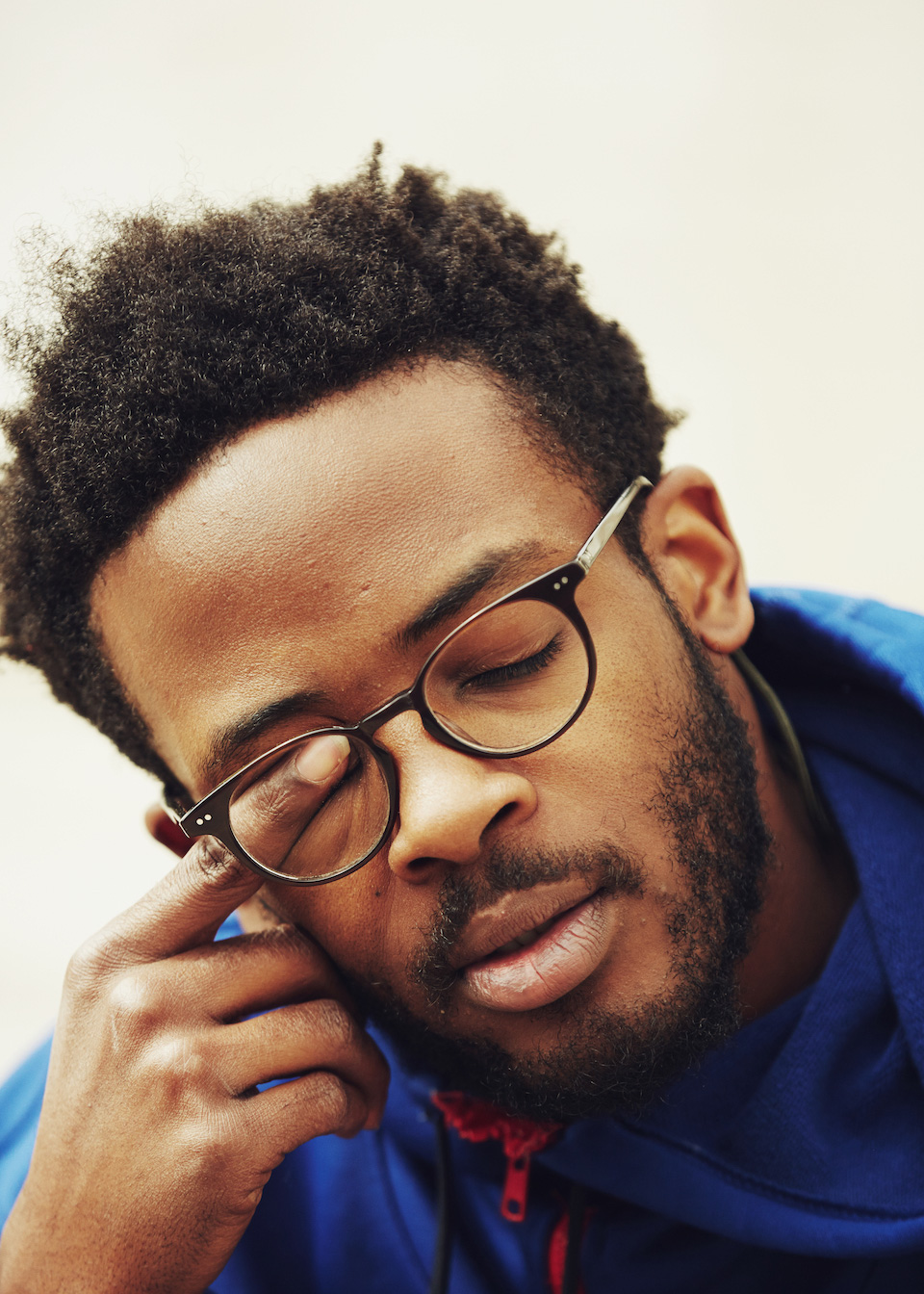 Knxwledge's new NxWorries EP with Anderson.Paak, 'Link Up & Suede', is now available through Stones Throw. Check out some further listening/viewing from that project and the producer's massive back catalogue below.