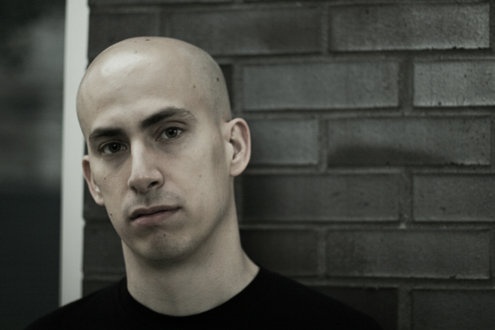 [Photo by Jimmy Edgar]
Morgan Geist of Metro Area played Santos Party House on Thursday night. Here are some of the singles he dropped in the boogie-disco duo's set …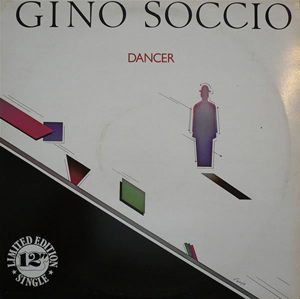 Gino Soccio, "Dancer" (RFC)
I love playing this. I love the song, but also love that it's just completely accessible–a smack in the face of that rare records-only, boys club DJ culture that often rules underground disco sets.
Black Devil Disco Club, "H Friend" (Out)
OK, I'm not totally reactionary – this record is rare as hell! I have doubles of it on the original OUT label from Italy, not the sucker RCA version. (Ed. Note: Or the Rephlex reissue, pictured above) Here, look at my Rare Records Boys' Club Membership Card! Also in my lifetime Top 10.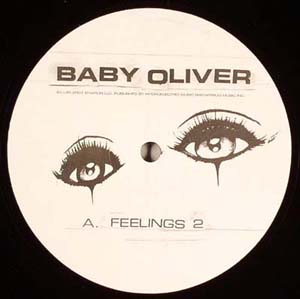 Baby Oliver, "Feelings 2" (Environ)
Baby Oliver is on my label and this track makes me think of something that might show up on an early Ron Hardy tape. In my mind, at least.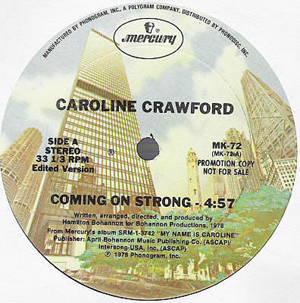 Carolyn Crawford, "Comin' On Strong" (Mercury)
…and this one actually was on the Ron Hardy tapes. Killer groove. Bohannon!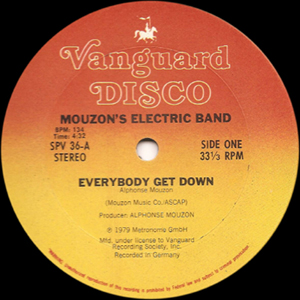 Mouzon's Electric Band, "Everybody Get Down" (Vanguard)
I have my own personal edit of this song on CD. I think edits should stay personal and not get sold if unlicensed, both out of respect for the artist and to keep DJ sets exciting. Playing some of your own things that people absolutely can't hear/buy anywhere else makes the set special, in my opinion.
Metro Area's latest single, "7," is now out of print but available through digital download services like Amazon. Morgan Geist's long-awaited follow-up to 1997's The Driving Memoirs LP, Double Night Time, is due out on September 15 through Environ.