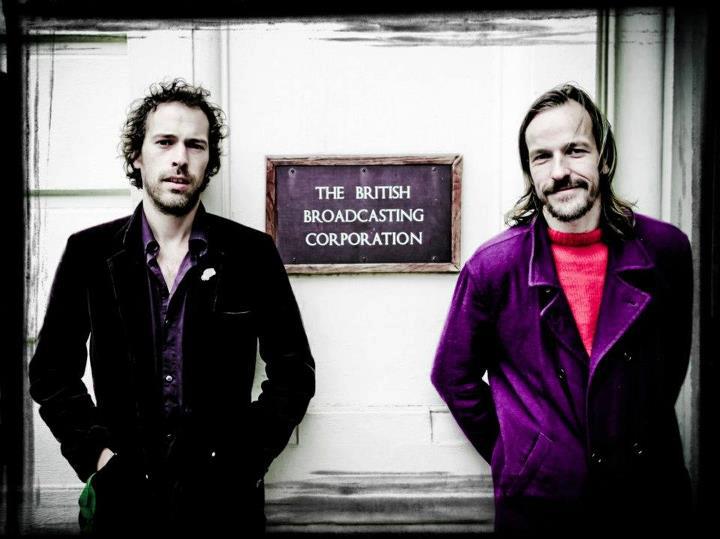 The restless ways of Four Tet–which recently popped up in an free album of rarities and unreleased material–continue on "Roseland," the A-side of a collaborative 12" with RocketNumberNine. The Page brothers (Ben and Tom) released their first record through Four Tet's Text imprint in 2010, "Matthew and Toby," a strictly analog celebration of the improv spirit that drew the producer to the duo in the first place.
"I discovered RocketNumberNine through Steve Reid," Four Tet wrote in a press release, "who was great friends with the drummer from the band, Tom Page, and you can hear Steve's influence and spirit in this music without doubt. Steve passed away just a couple of weeks before we made this recording and we have dedicated it to his memory."
Maybe it's Four Tet's presence–although we doubt it, because his sets have only gotten wilder with age–but "Roseland" reins RocketNumberNine's rail-jumping rhythms in a bit, building a slow burn out of a steady-handed locked groove. "This new one was recorded by Floating Points in his studio," Four Tet wrote on Twitter. "[One] live take, no edits. Big respect to him for the sound."
Have a listen down below, and be sure to look out for a 10th anniversary edition of Four Tet's breakthrough album Rounds on May 13th through Domino.